MORE FROM THIS COLLECTION

5 new e-commerce trends emerging amid the Covid-19 pandemic
Covid-19 is affecting shopping habits everywhere, but what does that mean for the future of e-commerce businesses?
Covid-19 is affecting shopping habits everywhere, but what does that mean for the future of e-commerce businesses?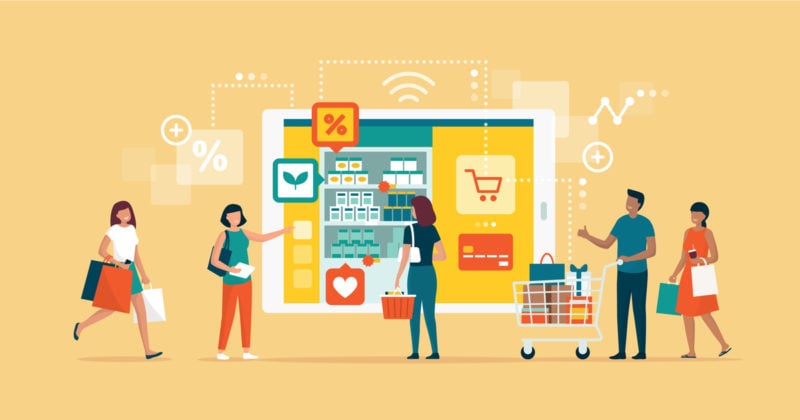 Since the Covid-19 pandemic began, over 100 countries have gone into a state of lockdown with movement restrictions on the flow of people and goods.
Certain e-commerce categories have suffered and others have thrived, while some businesses have chosen to revamp their models completely.
Data technology firm Emarsys — in partnership with business intelligence platform GoodData — has been mapping online consumer purchases during this pandemic as compared to the same period last year, with results varying by country.
For instance, in the seven-day period from April 8 to 15 this year, Canada saw a 167 percent rise in online retail shopping, while Russia's figures fell 28 percent year-on-year.
From a sector perspective, changes have also been significant, with sharp growth and decline observed across the following sectors during the pandemic. Here are the key trends observed in a study by retail technology company Stackline:
Shrinking retail sectors
The enforced lockdowns in countries have had a knock-on effect on certain product types.
With less people traveling, the luggage and briefcases categories have seen the biggest hits — both seeing a decline of 77 percent since Covid-19 was first reported. This corresponds with major travel booking sites suffering a massive drop in bookings in the first quarter of 2020.
Swimwear, running shoes, party supplies, bridal clothing and formalwear have also fallen victim to the change in circumstances as mass gatherings have mostly been banned. In time to come, when the pandemic restrictions ease, most of these categories will likely show signs of recovery.
Growing online retail markets
Meanwhile, some sectors have seen a surge in growth. Notably, the sale of computer monitors have soared as the corporate world embraces working from home.
With most gyms no longer accessible to public, weight training equipment has also seen a 300 percent surge in online orders. Craft kits have seen sales increase by 117 percent as consumers search for new activities to do at home.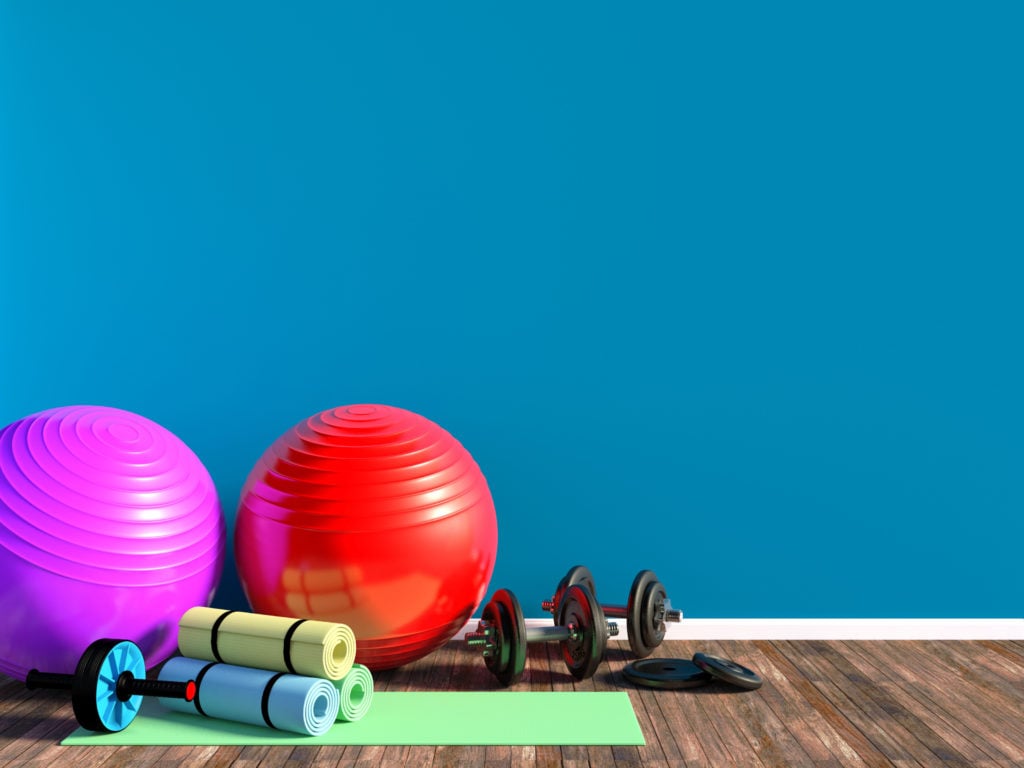 Working from home also means consumers are driving demand for foodstuffs to prepare meals from home — soups, pasta, rice, vegetables, fruit cups, cereals and flour fall under the 20 biggest-growing e-commerce categories.
The second-biggest increase, after disposable gloves, was the sale of bread machines. A massive 652 percent increase in sales reflects the public's desire to keep themselves busy. Other more interesting highlights have been ping pong sets (+89 percent), pet training pads and trays (+125 percent) and hair coloring kits (+115 percent).
Changing direction in challenging times
As Web Smith of media and publishing company 2PM tweeted: "Digital natives that sell or market non-essentials can be placed into two categories: No. 1: awaiting normality's return. No. 2: invents or sources a product that becomes essential."
While some can be accused of profiteering from a global emergency, those who create genuinely useful products that will make a difference can seize the opportunity for good.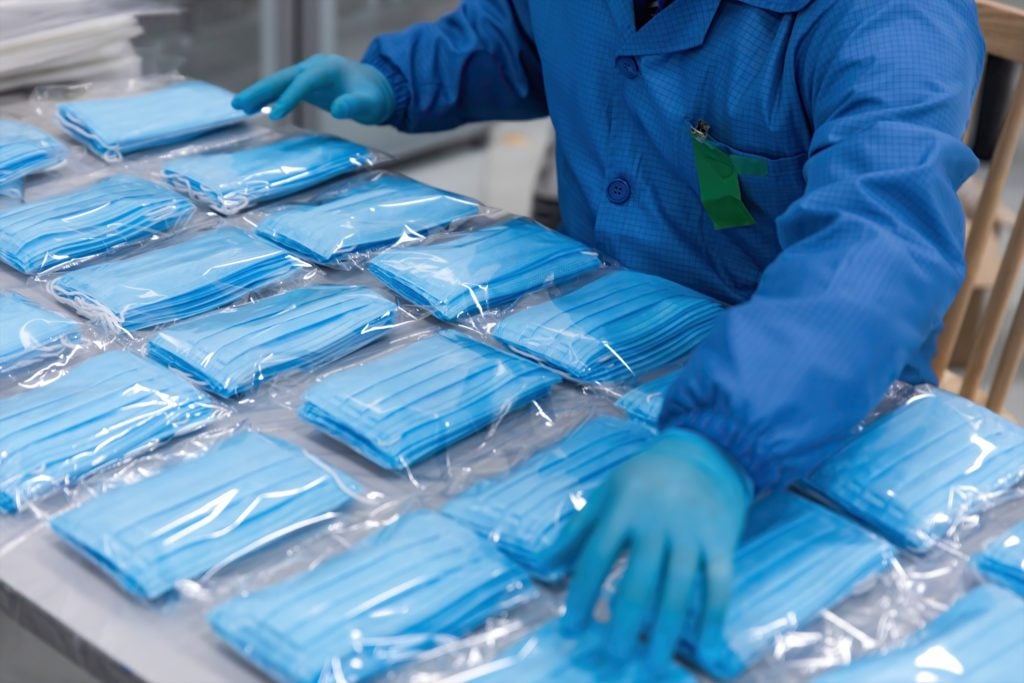 For many companies, the focus has been to help in whatever way possible. It has been well documented that in many countries, there have been shortages of essential items for helping stop the spread of Covid-19. Hand sanitizers, face masks and eye protection gear have all been in high demand, with many companies switching their production streams to manufacture these supplies.
Shifting to a direct-to-consumer (DTC) model
"We're in a moment where situations quickly change, and brands should provide customers with assurance, connection and control. By adopting a business strategy that is more direct-to-consumer, brands can take great strides toward becoming customer-obsessed and meeting the needs of their audiences," said Pablo Stefanini of creative agency MediaMonks.
"Those who will do best long-term are the ones that can pivot their content strategies and platforms fastest."
For instance, food wholesalers in the UK are turning to the DTC model to stay afloat. One of the keys, they say, is the ability to sell on social media. Having a presence where potential customers are is key to engaging with them effectively.
Differences in behavior
Across genders and generations, people have reacted in different ways to the developing situation.
According to e-commerce company BigCommerce, Gen Z and Millennials are cutting back on spending, stocking up on items, and spending less on experiences. Gen X and Boomers, meanwhile, are seemingly less concerned as only 24 percent of Boomers and 34 percent of Gen X are letting the current situation affect what they buy, compared to nearly half for Millennials.
In terms of gender, while women are more likely to be concerned, it is men's spending habits that have been affected. Men are turning to BOPIS (buy online, pick-up in store) services, curbside pickups, and subscription services more than women are. More men are also reportedly spending less on travel and entertainment than women, and are spending more money on groceries than previously.
While it may take some time for the world to return to a pre-Covid-19 state, the new normal will be an interesting scenario to adapt to. How brands act now will have huge ramifications for its future.

This article was first published on Discover.