The journey to supply chain excellence begins with optimizing the first mile
As optimizing the first mile becomes a key priority, companies are tapping on digital tools to transform this critical first stage of their deliveries.
As optimizing the first mile becomes a key priority, companies are tapping on digital tools to transform this critical first stage of their deliveries.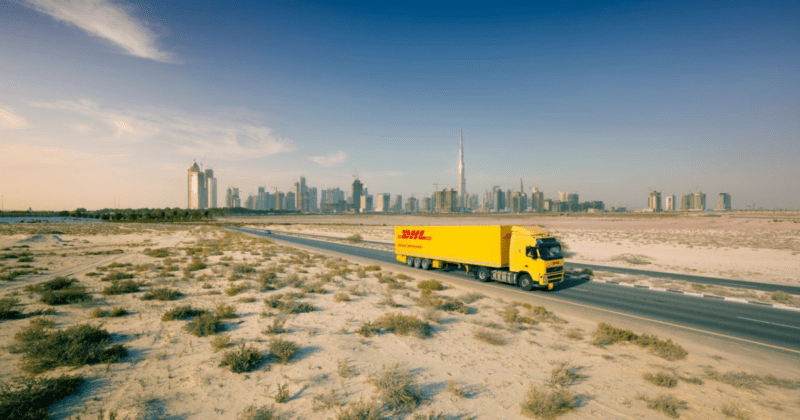 The first mile, which primarily involves collecting goods from the supplier and transporting them to the distribution center, plays a foundational role in ensuring smooth and efficient logistics operations.
Logistics companies typically focus more on optimizing the last mile, where goods are shipped from warehouses to the end consumer. But during the Covid-19 outbreak, a surge in e-commerce drove up customer expectations for real-time tracking, faster and more reliable deliveries, and better end-to-end visibility during the last stage of the supply chain.
Having made significant strides in meeting these last-mile needs, companies are now turning their attention to addressing many of the same challenges in the first mile. In the post-pandemic era, companies are increasingly focusing on optimizing first-mile deliveries, recognizing that making the first mile more efficient and transparent can be just as important, as it is a critical launchpad for the rest of the supply chain journey.
Tackling first-mile challenges
Like the last mile, the first stage of the supply chain can be complex and time-consuming. It is often bogged down by inefficient route planning and packaging processes, which lead to poor visibility and inefficiency.
Another common challenge is poor coordination among the multitude of first-mile ecosystem players who are geographically spread out. These can range from rural farmers to small urban businesses, workshops in neighboring regions, or factories in offshore markets halfway around the globe.
Pivoting to e-commerce during the lockdown resulted in growing end-customer expectations for same-day or next-delay deliveries, accelerating first-mile deliveries to fulfill orders and keep distribution centers well-stocked is also a challenge.
Logistics players have resolved similar problems in the last mile by using digital technologies, and optimization tools to transform their operations. Many are now applying the same innovative approaches to optimize the critical first stage of the supply chain.
Innovations to help optimize the first mile
Route and shipment optimization
Optimization tools and automation are increasingly used to identify ways to address the error-prone manual practices commonly used in the first mile.
For example, some companies use route optimization software to replace paper-based planning. They can map out the most efficient routes to pick up goods from suppliers based on real-time traffic conditions. The software can also identify ways to consolidate and pool packages from multiple smaller suppliers into a single shipment to reduce transportation costs and fuel.
For warehouses that still rely on manual labor, automation can significantly cut down the time needed to complete tedious tasks such as recording the number of boxes or checking quantities of units.
With accurate inventory tracking being a key element of an efficient first-mile delivery process, some companies also use optimization software and Internet of Things sensors to ensure that unpacking and repackaging processes are always done right.
Real-time tracking to boost coordination
More companies are investing in cloud-based Transportation Management Systems to track their first-mile shipments anywhere around the world in real-time.
Enhanced visibility is crucial for companies relying on international supply chains. For example, a company that manufactures products in Vietnam and ships them to warehouses in Canada to be distributed across different markets can use a cloud-based platform. By sharing data among multiple suppliers, shippers and carriers across all these jurisdictions, all the first-mile players involved can collaborate more effectively.
By integrating the TMS with more data sources and tools like DHL's MySupplyChain, companies can get end-to-end visibility on the movement of their products from carriers or shippers using in-transit updates from GPS data aggregators. This can help companies spot glitches and respond more promptly to avoid delays.
Accelerating first-mile deliveries
Real-time data and predictive analytics can help companies identify ways to speed up the collection of shipments that are ready ahead of time while allocating more time and resources to resolving off-schedule loads.
With advance notice of these dynamic situations, shippers can make better-informed decisions to fulfill certain urgent orders with stock from a different factory or to minimize customer frustration by keeping them updated on stock and schedule adjustments.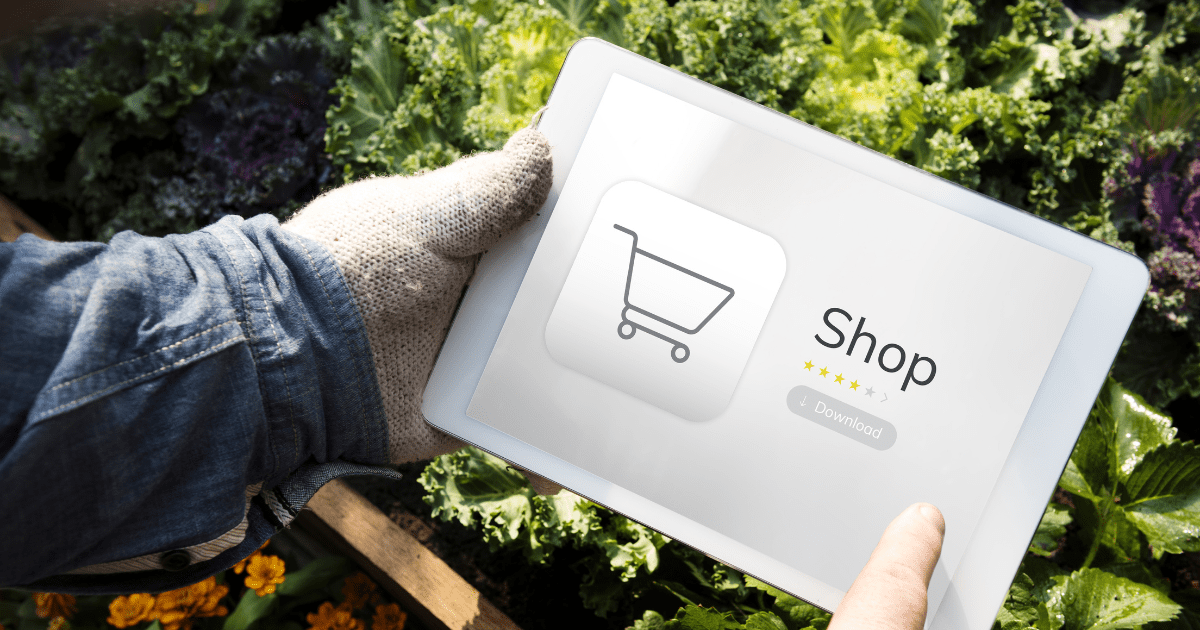 With more first-mile players – including smaller suppliers like local farmers – now using mobile apps and cloud-based platforms, improved communication and coordination among all the supply chain partners can also help to minimize disruptions and accelerate the delivery process.
Strong growth momentum
Optimizing the first mile is becoming a corporate priority as more organizations recognize their role in enhancing supply chain operations to serve future growth in e-commerce and global trade flows. As consultancy firm Knight Frank observed in its Future Gazing 2023 report, investments in first-mile assets such as ports, airports and road junctions are growing fast as the volumes of goods flowing through these nodes increase with higher levels of production and trade. It further noted that first-mile markets can enable firms to build and maintain a secure and responsive supply chain for their end users.
This, in turn, is driving growth in the global first and last-mile delivery market, which is forecasted to expand between 2022 and 2030 at a compound annual growth rate (CAGR) of 6.12 percent to reach US$288 billion, according to consultancy Contrive Datum Insights (CDI).
Along with this growth in customer demand for first-mile efficiency, digital technology advances are set to transform this foundational first stage of the supply chain. Companies that tap digital strategies to optimize the first mile will be better positioned for cost-efficiency and growth in the fast-evolving global economy.