MORE FROM THIS COLLECTION

In the Covid-19 pandemic, Dubai steps up as world's humanitarian logistics hub
Sitting at the crossroads between Asia, Europe and Africa, Dubai has come to the fore as a humanitarian logistics hub during the Covid-19 pandemic.
Sitting at the crossroads between Asia, Europe and Africa, Dubai has come to the fore as a humanitarian logistics hub during the Covid-19 pandemic.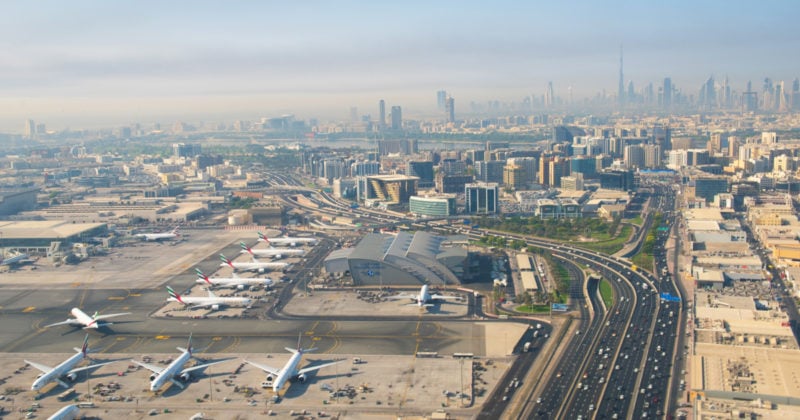 Essential goods have almost never failed to reach its destination — be it through conflict-torn areas or disaster zones — under the watchful eye of Fatima Ait Bendawad.
But the Head of DHL Global Forwarding's Dubai-based Global Humanitarian Logistics Competence Center now finds herself in unfamiliar terrain dealing with an unprecedented crisis: the coronavirus disease known as Covid-19.
Even before Covid-19 was declared a pandemic by the World Health Organization (WHO) in March, the global airline industry had already seen a sharp dip in flight capacity as a result of travel advisories issued by governments around the world.
Since then, aviation has come to a standstill with the majority of fleets grounded, leaving airlines struggling for survival.
To cope with the slump in passenger volume, many carriers have turned to freight-only flights to recoup their losses and to meet the surging demand for transporting essential cargo.
Being a thriving transit hub at the intersection of Asia, Europe and Africa, Dubai holds the key in the flow of goods along the Covid-19 supply chain.
The heart of the operation
"Many United Nations (UN) agencies have established Dubai as their hubs for Covid-19 response by consolidating personal protective equipment (PPE), ventilators, ambulances and test kits for distribution to Middle East, Africa and southern Asia," shared Fatima.
In Dubai's International Humanitarian City, where DHL Global Forwarding manages multiple facilities on behalf of humanitarian organizations, Fatima's team works round the clock to handle the bulk of essential shipments transiting through the warehouses daily.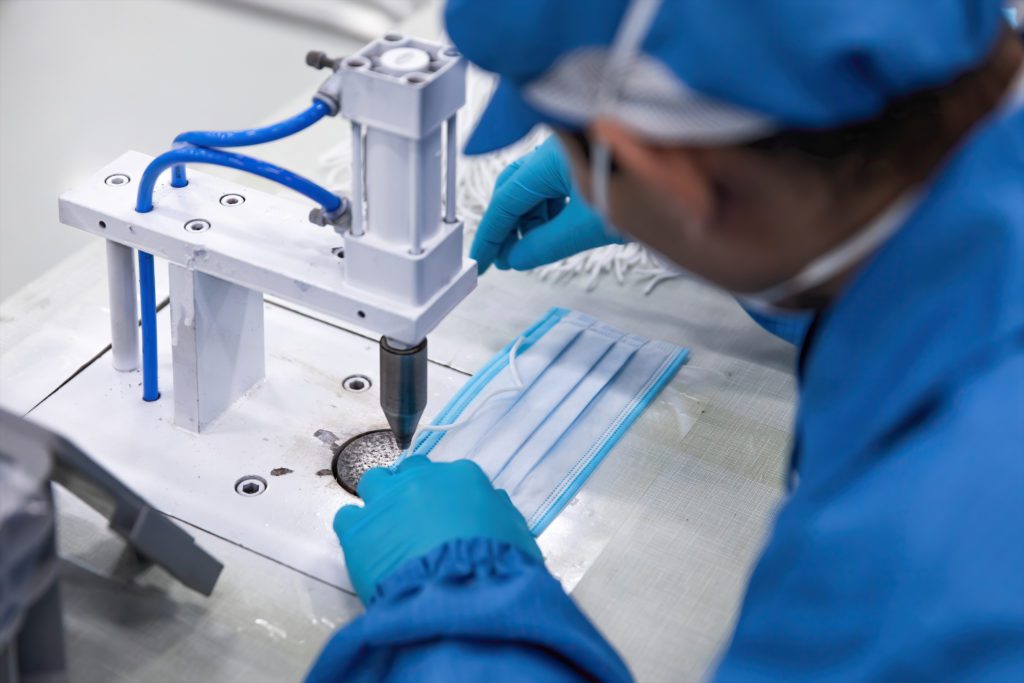 "During this pandemic, we continue to lend support to organizations in need by leveraging our global network and resources to expedite customs clearance for critical shipments. In light of the situation, we have also allocated more staff on ground to ramp up the clearance of goods in the warehouses that we manage," added Fatima.
The team's headcount was doubled as recently as in March to manage the influx of air cargo, even as freight rates skyrocketed up to threefold because of demand.
"Requests started flooding in from major manufacturers and government to help them with shipments of facial masks and other PPE in February," said Fatima.
China, in particular, is the primary manufacturing hub for PPE where the West has been sourcing its supplies from. Anticipating the upward trend, the team in Dubai worked closely with a dedicated task force in the China team, which was set up specifically to manage the daily freight shipments of PPE from Shanghai to Dubai, from where they are redistributed to the U.S. and Europe.
To alleviate the strain on air cargo capacity, DHL Global Forwarding also launched a dedicated 100-ton weekly air freight service in April to ship medical equipment and personal protective equipment (PPE) from China to the Middle East and Africa via Dubai.
The show must go on
Despite the support, Fatima's team still has other supply concerns arising due to the Covid-19 pandemic.
While priority has largely been given to aid relief supplies and essential goods to contain the Covid-19 outbreak, persistent problems — such as water sanitation, malaria, and the refugee crisis — do not simply grind to a halt when a pandemic like Covid-19 strikes, shared Fatima.
This was backed up by WHO which, in late April, issued a warning that malaria, along with measles and polio, could become a deadly consequence of disruptions caused by the pandemic.
Besides facilitating Covid-19 shipments in the ongoing pandemic, the team has to ensure crucial shipments including antimalarial medication and basic refugee aid supplies are not disrupted and continue to be delivered efficiently.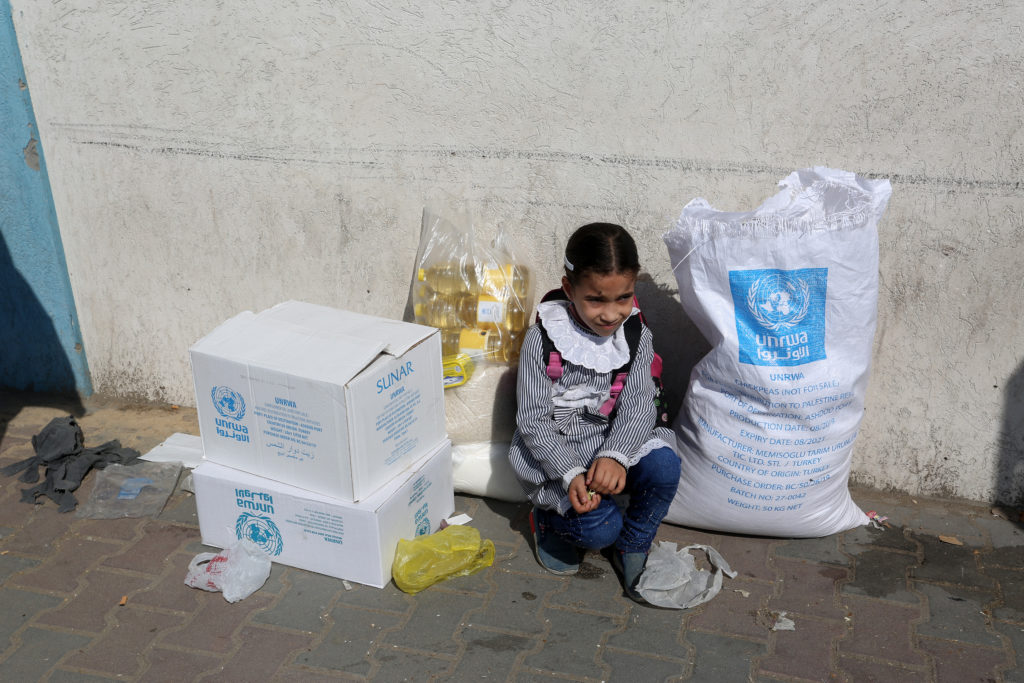 However, the lockdowns imposed by different countries have complicated problems. "Some countries are not allowing the distribution of medicine for life-threatening conditions because of restrictions imposed to stem the outbreak," said Fatima.
To make matters worse, miscommunication and the lack of real-time information have hampered the timely delivery of shipments.
"In Cameroon, for example, the borders were suddenly closed and all trucks moving to or from Chad and Central African Republic were stopped immediately. Thankfully, this was salvaged after the officials clarified that cargo movements were still allowed," explained Fatima.
With more countries now dealing with the effects of the outbreak, the road to recovery is fraught with challenges. But Fatima and her team remain unfazed and focused on their crucial duty at the heart of the Covid-19 supply chain.
"We don't know how long this pandemic will last, but we'll continue playing our part to ensure the expedient delivery of life-saving cargo to our medical workers in affected countries worldwide."