A scheduled sailing that has been cancelled by a carrier or shipping line so a vessel skips certain ports or even the entire route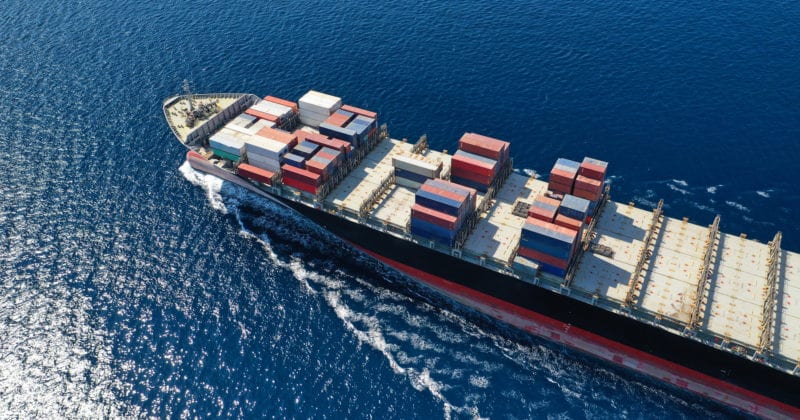 Every Chinese New Year, offices and factories in China would shut down for up to three working weeks so workers can head home for the festivities.
But this sets in place a chain reaction, in which global import and export volumes plummet by two million Twenty-foot Equivalent Units (TEUs) — a figure that is 94 times the capacity of the world's largest container ship.
The result is too many freight ships for too little cargo. For shipping lines, this could mean incurring losses from weak demand, as the cargo transported may not be enough to pay for fuel, staff wages and other expenses.
To better balance out the supply and demand dynamic, they may choose to introduce blank sailings instead. This saves costs and puts fewer ships to work, especially when there is little demand for space on vessels.
The slack Chinese New Year period is just an instance in which shipping companies choose to do blank sailings. Other reasons for blank sailings include bad weather or the need for emergency repairs, both of which may delay vessels. Carriers may then choose to skip ports of lower priority in order to arrive at more important ones on time.
Shippers whose goods are scheduled on a blank sailing would have to wait for the next sailing to move their cargo.