From India to Africa, this CEO has built multiple businesses from scratch
Pramod Bagalwadi has a knack for solving tough problems, like the ones he has encountered throughout his career across India, Middle East, and Africa.
Pramod Bagalwadi has a knack for solving tough problems, like the ones he has encountered throughout his career across India, Middle East, and Africa.
Pramod Bagalwadi has earned a reputation for building and developing businesses throughout his career.
"I've never said no to taking up tough challenges. Every opportunity has given me a different sense of satisfaction," said the CEO of DHL Global Forwarding Sub-Saharan Africa.
Twelve years ago, Pramod Bagalwadi landed in Ghana with a challenging mission to accomplish: setting up DHL Global Forwarding's operations from scratch in the West African nation.
In his previous management roles, Bagalwadi always had a team rallying behind him for support. In Ghana, however, he was on his own managing everything from end to end.
"No one thought we could handle cargo because we were known as a courier company. Customer service was bad and inconsistent without standardized processes. We were losing money while entering the market," explained Bagalwadi.
Within a short span of six years, he turned things around in Ghana, establishing a successful logistics operation that still dominates the country's US$460 billion (€410.5 billion) mining sector today. In 2014, he was rewarded with a promotion to a new leadership role in East Africa, which saw him relocating to Kenya.
Recognized as a problem solver who gets things done, Bagalwadi's strong business acumen can be traced back to his early days in India.
Humble beginnings
Growing up, Bagalwadi lived with his family of 10 in Hubli, a small town in the Indian state of Karnataka where he attended a government school.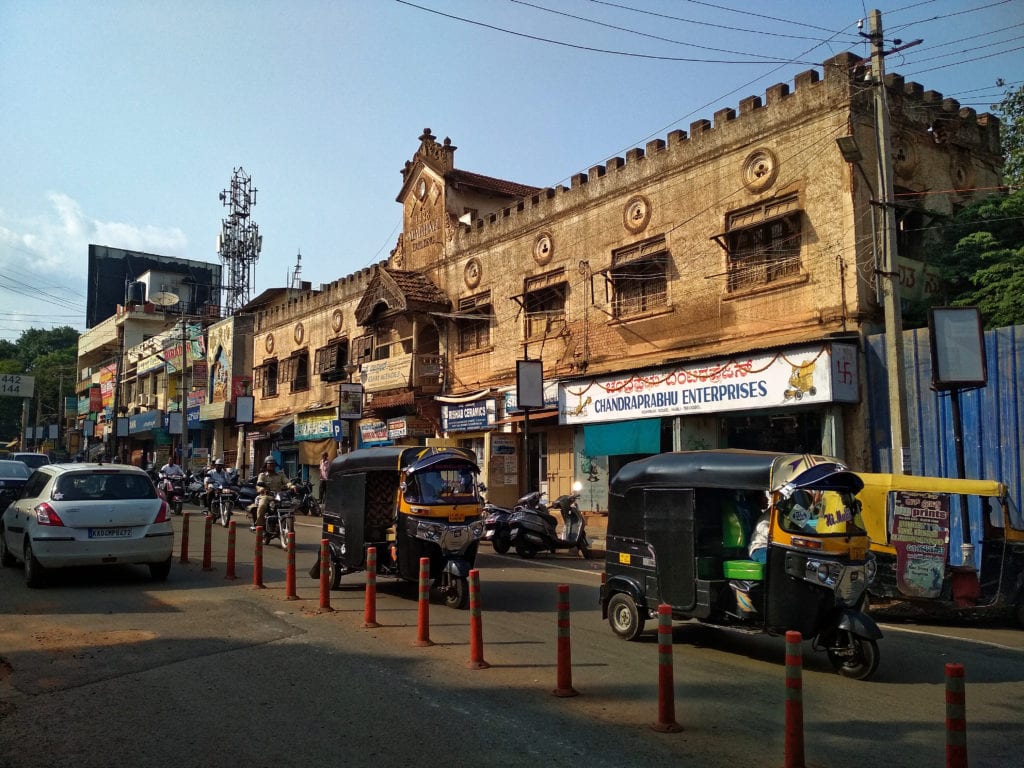 He never understood how badly his family struggled to make ends meet until he discovered that they could not afford the 105 rupees (€1.24) fee for his school exams. "It was that moment that I knew I had to do everything by myself. I didn't want to depend on anyone for money," shared Bagalwadi.
From then on, he worked tirelessly to save up for his university education by giving tuition to other kids — that way, he was also able to supplement the household income.
In college, he started work at a cold storage facility alongside a business partner. He was only paid a meager salary but was promised a share of the profits. However, the deal turned sour when his partner denied him his rightful share.
"I wanted to teach him a lesson," he quipped. With his savings and a bank loan, Bagalwadi parted ways to set up his own cold storage facility a stone's throw away from his former partner's operations.
When an attractive job opportunity presented itself three years later, Bagalwadi decided to call time on running the facility. He sold the business for a healthy profit, paid off his loans and bought his parents a new house.
Different roles in various logistics companies in the subsequent years then took him to other cities in India including Mysore, Hyderabad and Chennai. In each role, he had to learn quickly on the job — beyond his area of study in procurement, marketing and supply chain — to master key functions including finance, transportation and the import-export portfolio for major companies.
Unfazed by challenges
By 2002, Bagalwadi was ready for a new challenge. He joined DHL Global Forwarding as a Trade Lane Manager in Dubai.
Since then, the logistics industry veteran has expanded the footprint of the company in African countries including Nigeria, Ghana, Ethiopia and Kenya among others. Last year, in his latest and most significant role yet, he was tasked to oversee DHL Global Forwarding operations in the Sub-Saharan Africa region.
A little over one year in, he is once again under pressure to deliver — this time, to navigate the business through the Covid-19 pandemic which has blighted supply chains and decimated economies around the world.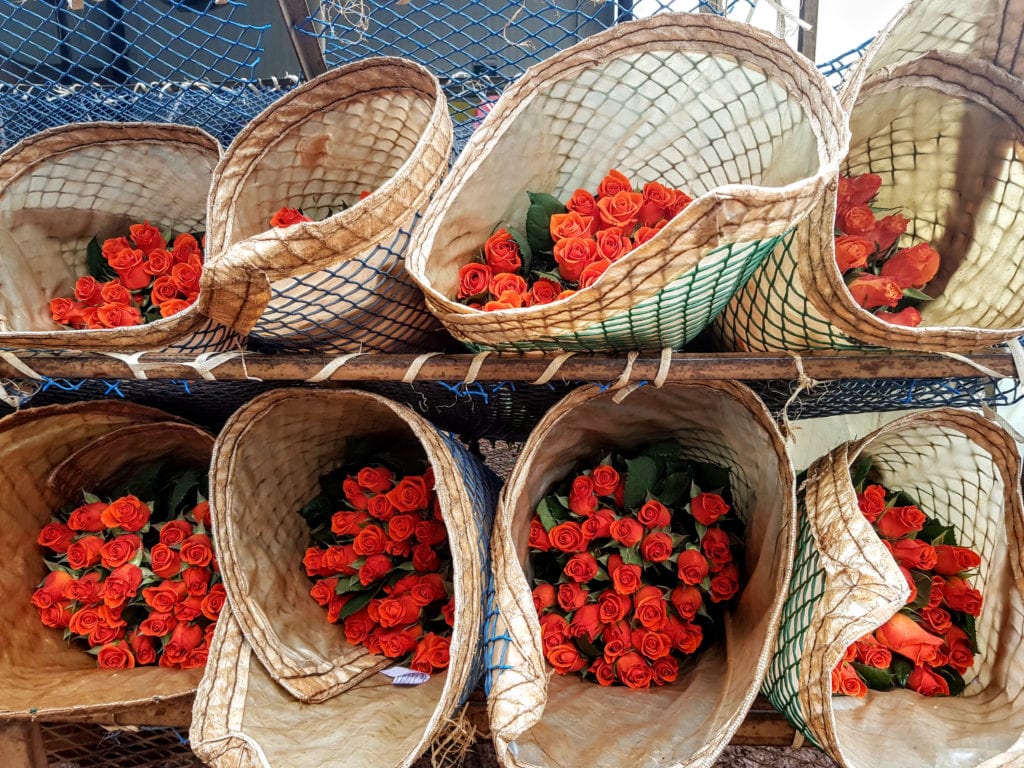 Bagalwadi is neither unfazed nor has he let the pandemic dampen his resolve. Instead of dwelling on the fallout from the pandemic, his team has been quick to listen and respond to the needs of their customers.
"In the past six months, we have observed greater demand for aid and relief shipments. We will continue to ensure we are well-equipped to provide adequate support to humanitarian organizations to distribute essential aid to countries in need," shared Bagalwadi.
A key priority has been to improve the infrastructure in East Africa, with new distribution facilities in Ghana, Cameroon and Senegal to facilitate the flow of cargo.
Acknowledging that business cannot come to a standstill, he is adamant that the safety and wellbeing of employees must come first. Thanks to an earlier roll-out of digital tools such as CargoWise One and Saloodo!, the use of technology has prevented major disruptions to DHL's operations and ensured most processes can be handled online seamlessly. Customers can also easily make and track their bookings amid the pandemic without putting themselves at risk of exposure.
"Only our essential operational staff, or about 5 percent of our workforce, is on the frontline at the moment to ensure minimal disruptions for our customers. For countries reopening with fewer restrictions, more of our employees have returned to work, where necessary, in compliance with the country's local regulations," said Bagalwadi, who also emphasized the importance of engaging and motivating employees in this crucial period.
The pandemic may be an unprecedented challenge but Bagalwadi is staying the course as he always has, even when the going gets tough.
"Africa wasn't prepared for this pandemic. As it continues unfolding, we have to quickly learn how to deal with the new normal by making the most of this tough situation together with our employees and our customers."