5 innovations in temperature-sensitive packaging
New packaging innovations are keeping convenience food fresh and high on the list for hungry consumers.
New packaging innovations are keeping convenience food fresh and high on the list for hungry consumers.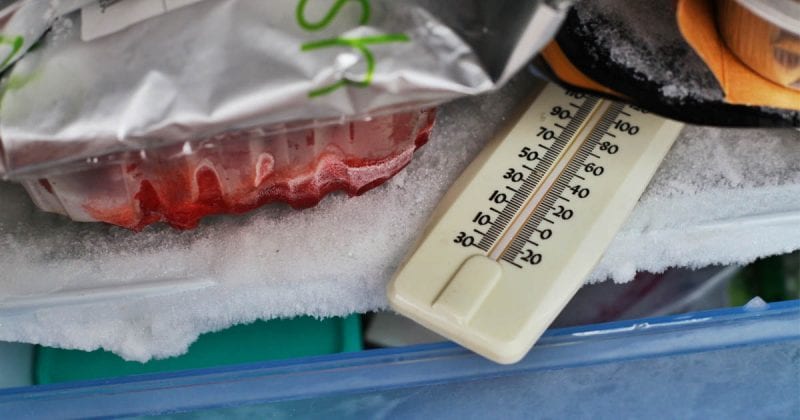 All across Asia, consumers are buying convenience foods that not only save time but also taste good. A big reason behind this is that packaging technologies have improved rapidly, allowing pre-packaged food to stay fresher for longer.
Within the next five years, the strong demand for such packaging innovations is expected to persist to cater to the fulfillment and delivery of temperature-sensitive goods, according to DHL's Logistics Trend Radar.
As the convenience food industry continues to grow, we take a look at five packaging technologies that are setting the pace of innovation.
1. Creating the ideal atmosphere
One way of keeping food fresh is to seal them in a bag that contains a blend of gases such as nitrogen and carbon dioxide. This method, known as modified atmosphere packaging (MAP), is an expensive process that was out of reach for smaller manufacturers — until now.
A new breakthrough in technology has made a similar process more accessible.
Indian company UFlex has pioneered a special film that controls the amount of oxygen and carbon dioxide that can flow in and out of a package. This extends the shelf-life of products to match levels in MAP, without the need to fill packaging with gases. The film has been used to extend the life of fresh produce, from Chilean blueberries to South American bananas.
"Banana exporters usually work with vacuum packaging. Through Flexfresh packaging, they can now naturally ripen the bananas and extend the shelf-life to 60 days," said Siva Shankaran of UFlex.
2. Inventing new high-tech materials
Developments in nanotechnology and biotechnology have delivered on their promises to increase the shelf-life of perishable foods. With anti-microbial properties integrated into the packing films, bacterial growth can be slowed down.
Some developing technologies in advanced food packaging include silver nanoparticles that inhibit bacterial growth, clay nanotubes containing essential oils, and even crustacean-based materials imbued with grapefruit seed extract to slow ripening and bacteria growth. Scientists in India have also successfully created a material that releases just the right amount of food preservative on-demand.
While many of these inventions are still being fine-tuned and making their way towards commercial viability, such technologically advanced materials will soon become a mainstay on shelves of the everyday consumer market.
3. Repurposing existing materials
Wool has been extensively used over the generations to keep us warm. But how about keeping things cool? The fibers derived from wool have outperformed conventional insulated packing materials like polystyrene on many tests — helping to maintain that juicy slab of beef steak or sashimi-grade salmon at optimal storage temperatures for longer.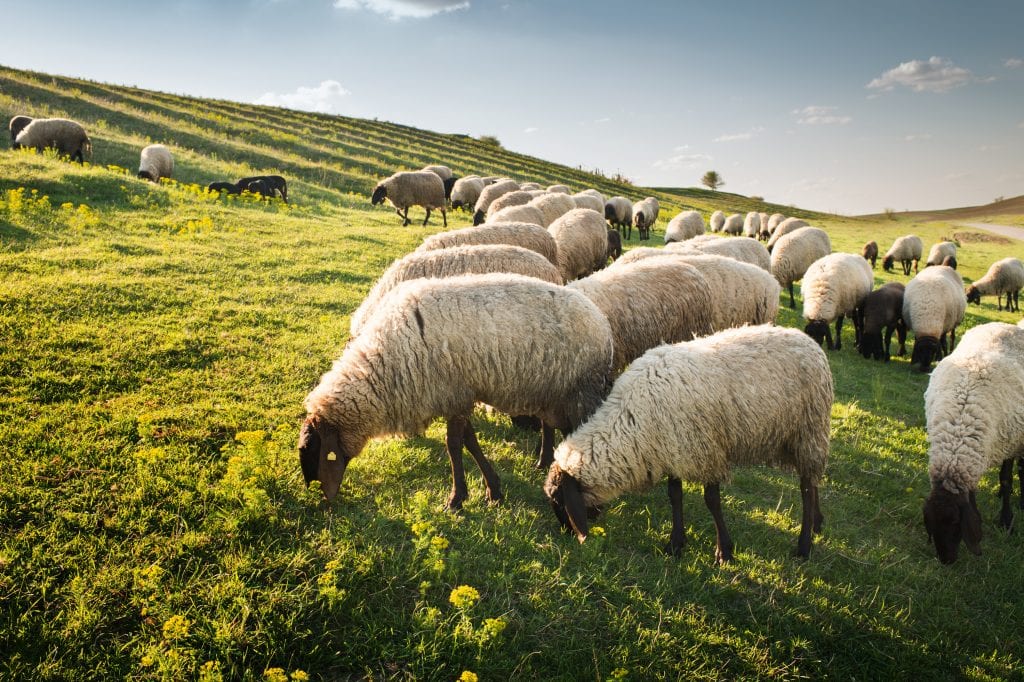 Besides wool's ability to keep things cool, its natural fibers are also friendlier to the environment, making it a more sustainable packaging solution than petroleum-based materials which do not biodegrade.
Companies like Woolcool and Puffin Packaging are pioneering this sector, offering a wide selection of wool-based liners and packaging for food and medical products.
4. Innovative packaging designs
Good design is also helping to extend the thermal and preservation functions of conventional packaging materials. By combining the convenience of a zip lock with the sustainability of paper, the ifoodbag is one innovation that can maintain a stable temperature inside the bag while keeping condensation out.
Economical and nifty, the bags are designed to keep chilled and frozen goods cool for up to 24 hours. This is a boon for online grocers who wish to deliver cold and frozen food to their customers without worrying about them going bad.
Grocery chains such as Europe's Coop and ICA have been quick to adopt this revolutionary technology which was brought into the market by a Swedish start-up. With the cost now on par with that of conventional paper bags, the ifoodbag is an effective and inexpensive solution for businesses.
5. Smarter labeling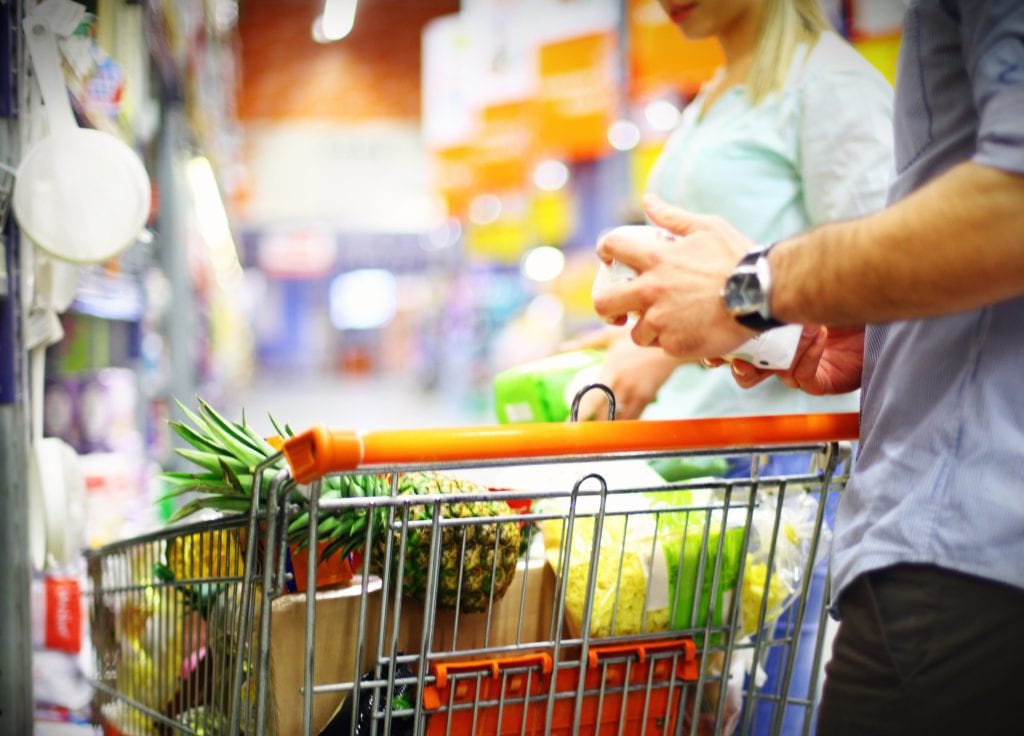 When a cold chain, or temperature-controlled supply chain, is broken at any point, the use-by date on temperature-sensitive products can no longer be trusted. This is when labels like the OnVu freshness indicator come in. The label shows permanent changes in colour that help consumers and retailers to determine at a glance if the product is still fresh, or not.
The rate of colour change is dependent on two factors: the duration of time during which the product has been chilled, and the temperature that the product has been exposed to.
Other innovative labels showcase similar smarts by performing a 'litmus test' on the perishable goods inside the food packaging. A freshness label invented by To-Genkyo in Japan reacts to ammonia, a substance given off as food turns bad.
In the presence of ammonia, the label will turn opaque, disabling the bar code so that shoppers will not be able to check-out the offending food product at the tills. If it blacks-out in the fridge at home, it is probably a good sign to toss the product into the trash or food recycling bin.
Every component of the cold chain is just as crucial as the other. After all, a chain is only as strong as its weakest link.
Besides ensuring that temperature-sensitive goods are packed appropriately, engaging a reliable logistics partner to manage the requirements for transportation is just as crucial for the safe and timely delivery of temperature-sensitive goods.