Turning returns into profits: A challenge for e-tailers
Managing reverse logistics is a complicated and often costly process. But when done right, businesses stand to benefit from greater productivity and cost efficiency when dealing with returns.
Managing reverse logistics is a complicated and often costly process. But when done right, businesses stand to benefit from greater productivity and cost efficiency when dealing with returns.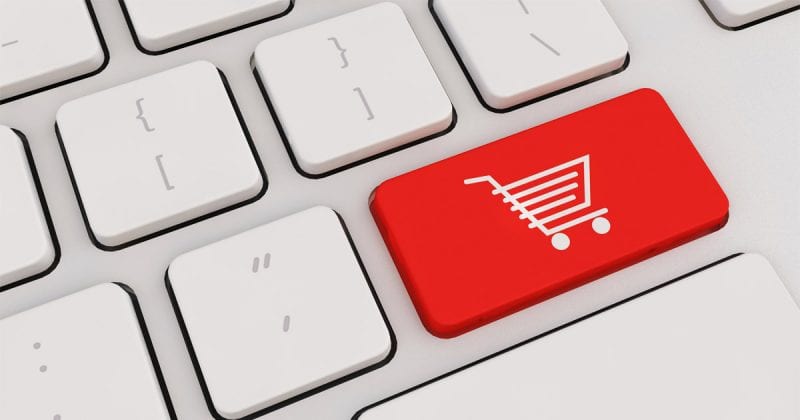 It is almost Christmas and a father realizes the pair of rollerblades he had ordered for his daughter was two sizes too big. Flustered, he tries to return them, but fails to get through to the e-tailer via phone or email. With a bad perception of the store and its service, he vows never to patronize them again.
Failing to meet service expectations can prove detrimental to a business' image. Especially for online stores with no physical presence, having a good returns policy is key to retaining consumers who have problems with their orders.
Research by consultancy Bain and Company revealed that a customer is four times more likely to switch to a competitor if the problem is service-related rather than price or product-related.
With Asia's e-commerce market expected to generate US$64.8 billion (€56.9 billion) in 2021 — almost double the US$37.7 billion in 2017 — the management of returns policies, also known as reverse logistics, is a pervasive and critical business activity.
For high-value industries such as automotive parts, pharmaceutical and computer components, returns form part and parcel of the transaction cycle. In others, such as the publishing and greeting cards industry, returns can make up 20 percent of all sales.
In 2015, merchandise returns in the US amounted to US$260.5 billion, about eight percent of total sales, according to the National Retail Federation.
Top 5 reasons why people return purchases
Defects/poor quality of item(s)
Purchase of wrong item(s)
Buyer's remorse
Better price elsewhere
Gift returns
Source: National Retail Federation
With proper implementation, a good returns policy can strengthen the relationship between companies and their customers. Already in some industries such as fashion, having a returns policy is the de facto standard for e-tailers.
In an interview with Supply Chain Digital magazine, Thailand Pomelo Fashion Chief Executive David Jou reiterated the importance of having a sustainable reverse supply chain for e-commerce fashion brands. This is to allay customer concerns when it comes to returns.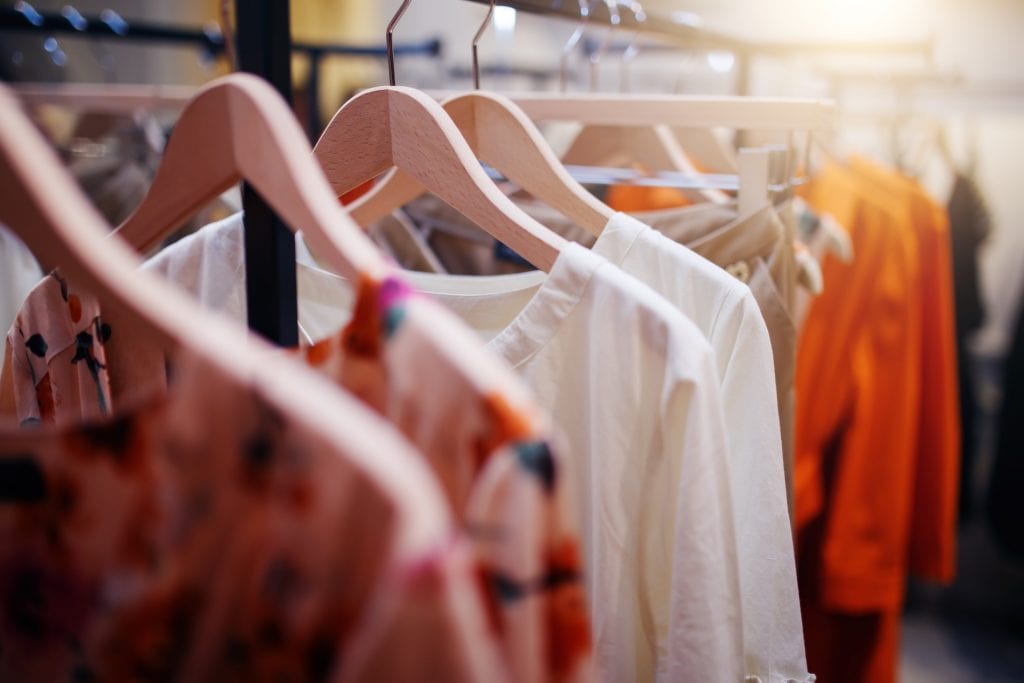 "When people purchase fashion products like apparel and shoes, fit and sizing are such important factors," he said.
"We have a ton of customers and a huge online following, but when we look at the segment of people who have yet to make a purchase, they say the number one roadblock isn't brand or style; it's always fit and not wanting to deal with returns. That's 95 percent of it."
Building a successful reverse supply chain
The process of managing reverse logistics is not only complex, but also likely to be expensive.
Companies have to ensure that the customer sends the product back correctly before managing its journey back to the manufacturer. They also need to decide on what to do with the product after it has been returned.
Returned goods need to be evaluated on product quality, repackaged and resold to a used goods buyer. Often, they cannot be sold at original price due to damage, wear and tear, or just because they have been pre-owned. Furthermore, it is not easy to resell 100 percent of products that are returned. This, in turn, drives costs up.
"It can cost double the amount for a product to be returned into the supply chain as it does to deliver it," said Iain Prince, Supply Chain Director of KPMG in the United Kingdom. For instance, it could cost between £3 and £10 to pick and deliver an order. But processing it on the way back "could cost double or treble that," he added.
Returns cost UK retailers up to £60 billion (€66.9 billion) a year. Of this, £20 billion is generated by products bought online.
Throughout the return process, companies also need to make sure that they can easily track their products. Technologies such as RFID tags, barcodes and GPS-enabled systems are critical to ensuring that the product makes its way back to the manufacturer.
Providing a convenient and secure way for returns to be made is crucial in reverse logistics management.
In Malaysia, Thailand and Indonesia, customers of The Lazada Group can make their returns at mini-markets and convenience stores, which store the parcels for scheduled pick-ups.
The company has also tied up with the national post agency in Vietnam to allow customers there to return products and get on-the-spot cash refunds at any of its office branches located across the country.
Another big area of focus: what should the company do with the product after it has been returned?
Here, a proper disposition strategy is key for companies to deal with the different reasons of why a product was returned.
Having a sustainable reverse supply chain process will allow brands to assess the future value of a return more effectively. For example, if it is faulty, can it be repaired, or refurbished for the secondary market?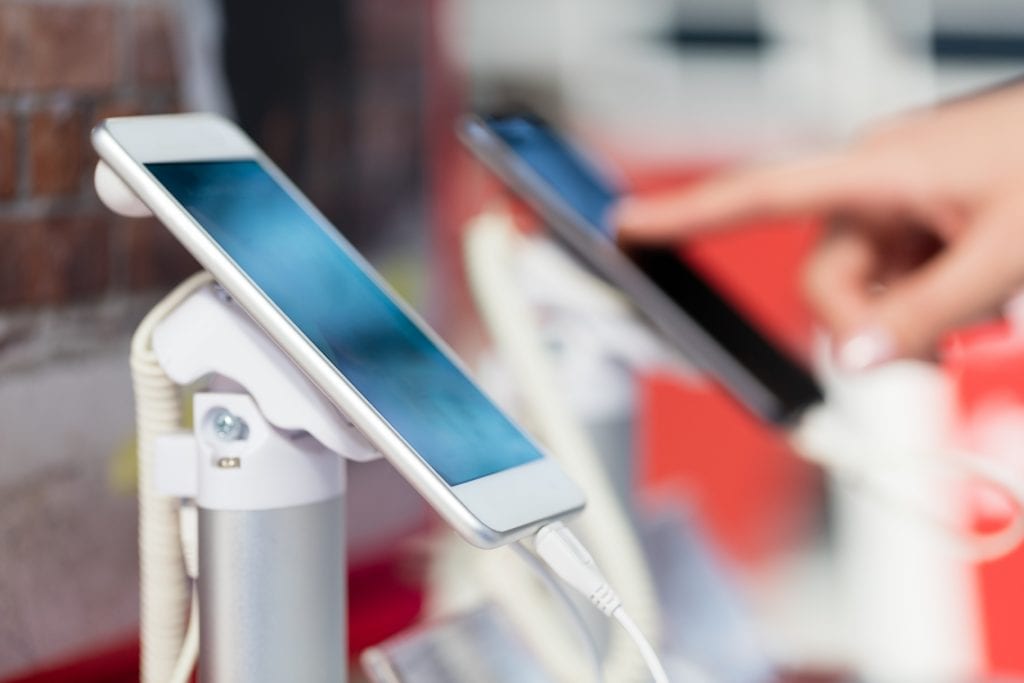 Consumer electronics giant Best Buy reduces losses by putting its in-store returns up for sale on its website at much lower prices. Knowing which parts to re-use and replace helps the company collect and dispose of materials in a sustainable and cost-effective manner.
These strategies help to reduce costs for the company dealing with returned products, providing significant potential for higher productivity.
Choosing the right system
The complicated nature of reverse logistics may seem daunting to companies with little to no experience in this field. There are multiple approaches to reverse logistics that vary based on product and business model attributes.
To support companies in assessing their reverse logistics infrastructure, DHL worked with the Cranfield University and the Ellen MacArthur Foundation to develop the Reverse Logistics Maturity Model. The model helps to guide companies to harness the potential of the returns network by ensuring that materials, components and products are recovered and reprocessed more effectively.
Armed with such a model, organizations are better able to map out and continuously improve reverse logistics processes for their products.
From slashing costs to boosting efficiencies, it is clear that such forward-looking strategies are the best way to ride on the wave of reverse logistics.