Building supply chain resilience by keeping logistics liquid
As consumer expectations change, so must supply chains. Here's why more companies are moving towards flexible, asset-light logistics models.
As consumer expectations change, so must supply chains. Here's why more companies are moving towards flexible, asset-light logistics models.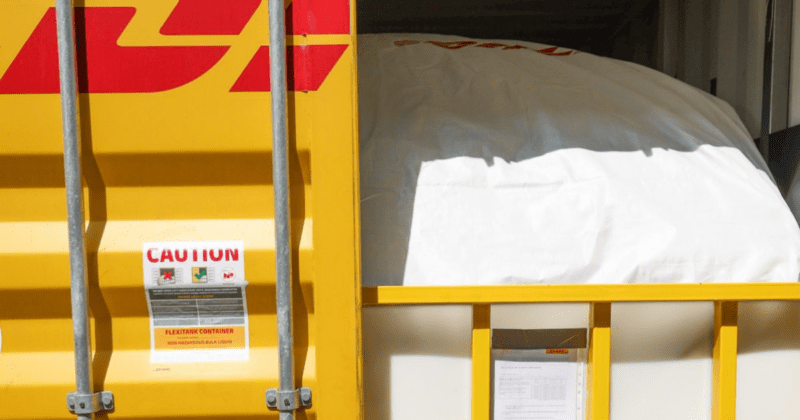 With more consumers turning to e-commerce for everything from wine to fashion, diversity of options and rapid delivery are now expectations that brands must meet. It is no longer enough for supply chains to deliver – they must deliver rapidly while also responding to real-time shifts in demand.
To that end, more companies are beginning to incorporate flexible logistics into their supply chain models. This means fewer assets, a wider reach, and rapid retail replenishment.
In other words, it is a model that keeps the supply chain liquid – in more ways than one.
"Liquifying" assets with flexitanks
Invented as a wartime innovation to transport large quantities of diesel during World War II, the flexitank is a multimillion-dollar market today.
As traditionally asset-heavy companies are looking at ways to build flexibility into the supply chain, digital solutions are coming through in a big way to increase transparency and visibility in the supply chain.
But flexibility is also about going back to the basics of logistics: how can goods be transported from point A to point B in the most efficient way possible?
Flexitanks have become an important bulk shipping solution for liquids and is today, the vessel of choice for products such as wine, fruit juice concentrate, and latex.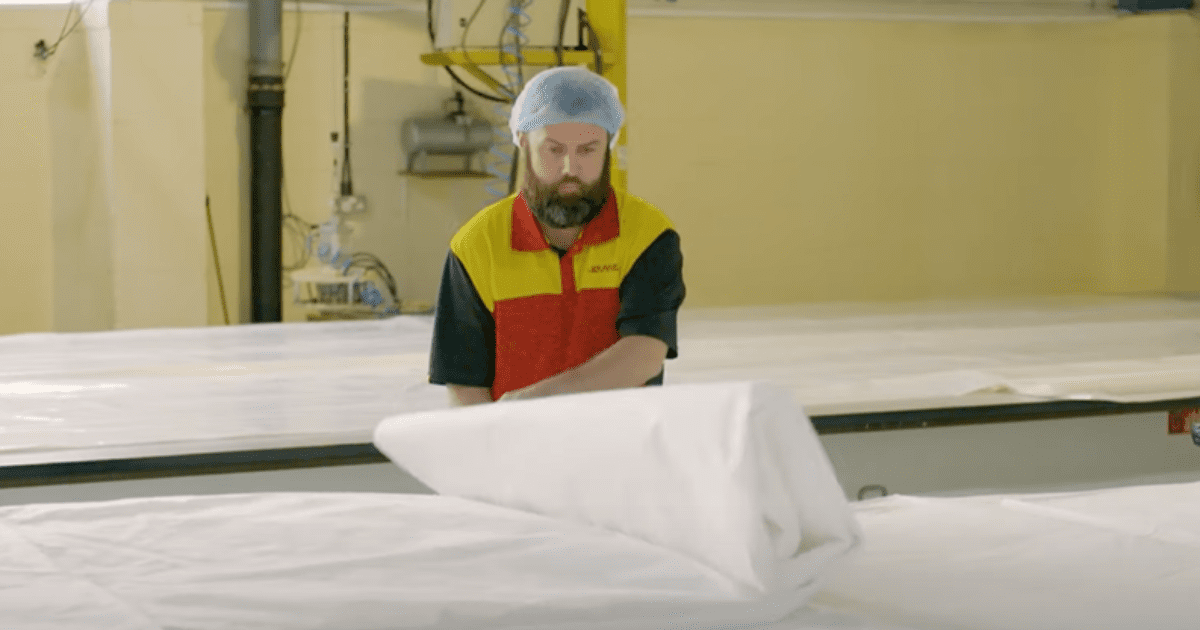 The main advantage of utilizing flexitanks lies in saving cargo capacity. Flexitanks can store up to 50 percent more liquid compared to alternatives like plastic barrels and steel drums, and is more than twice as efficient as transporting bottled products.
To put this into perspective, a conventional twenty-foot container can fit around 9,900 liters of wine. A flexitank, on the other hand, can carry up to more than double that volume, carrying anywhere between 16,000 to 24,000 liters of liquid, saving precious cargo space, and hence, shipping costs.
The greater capacity also means that flexitanks are good for the environment, reducing carbon emissions by up to 40 percent, or around two kilograms of CO2 per kilometer traveled.
To protect flexitanks from damage during transit, they are placed in containers before being shipped across the oceans. Often, flexitanks containing time-sensitive or perishable liquids are fitted into reefer containers, to ensure that they are maintained at a consistent temperature to stay fresh.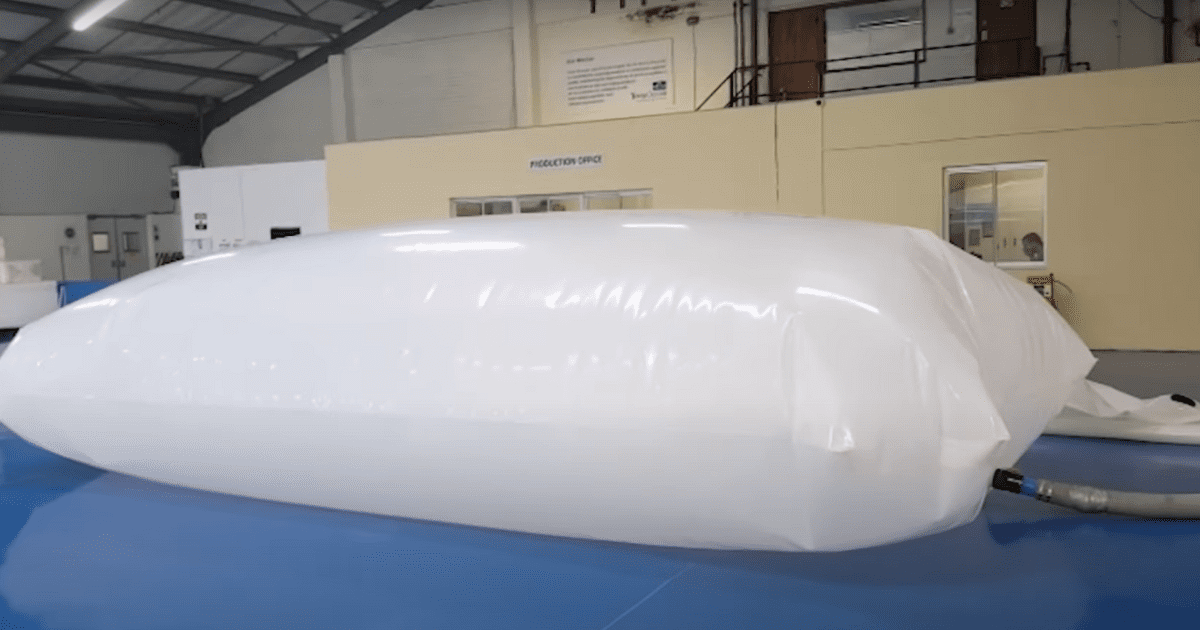 In such cases, a crucial benefit of using flexitanks in bulk liquid transport is that flexitanks are well-insulated, allowing its contents to be well-protected from sudden temperature changes due to a physical property known as thermal inertia. Keeping liquids in a 24,000 liter polythene bag allows it to heat up a lot slower than a one-liter bottle.
In addition, flexitanks do not require forklifts to transport them, which means that they incur lower demurrage costs at unloading ports. They can also be unloaded with the twist of a valve, which means that products get to customers faster.
For hygiene reasons, many flexitanks are also single-use, which means that companies do not have to transport them back after use. Keeping the supply chain asset-light means increasing agility – and the ability to respond to sudden shifts in demand, for instance, when sales of rosé wine increase dramatically during the summer months.
After the shipment is completed, there are many ways to reduce wastage of flexitanks. The outer polyethylene bag of the flexitank can be recycled, and the bulk-head, reused. But the recycling of flexitanks is a local challenge, as it depends on the different countries' requirements and conditions.
To ensure a more sustainable journey for flexitank usage, DHL Global Forwarding's Ocean Bulk team works closely with customers, service providers and recycling companies to promote circular usage of flexitanks, recycling elements where possible.
The flexible future of liquid logistics
As e-commerce has revolutionized the way people shop for food and liquid products, flexitanks are becoming a more common solution for bulk liquid shipping. While the market for flexitanks was worth approximately US$439.3 million in 2019, by 2022, this number had more than doubled to approximately US$950 million. With material innovations and lower costs of production, the flexitank's popularity is likely to rise – and be the tide that lifts all ships in various industries, from beverages to chemicals.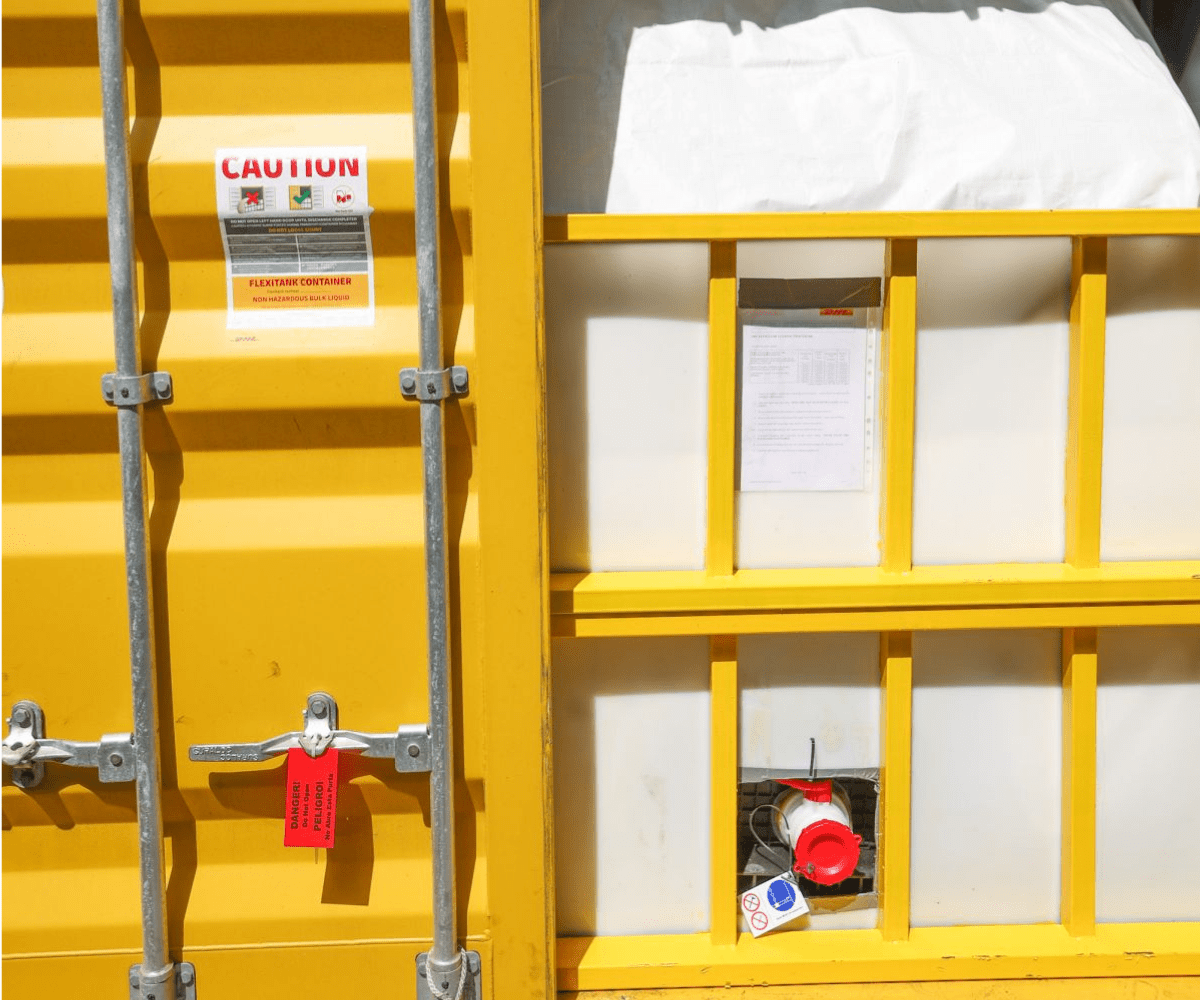 Increasingly, flexitanks are also being incorporated into the digital supply chain. Modern flexitanks can now be fitted with advanced sensors capable of monitoring temperature, pressure, and fluid levels.
Various kinds of flexitanks are used for different liquids, as they require different kinds of technology to ensure they can be transported safely. For example, dewlock tanks are used to preserve the natural taste of mineral water, while aseptic tanks keep dairy products and juices fresh.
E-shield tanks contain a technology barrier that guards products against oxidation, and are used to protect easily-oxidized liquids, such as olive oil. Sensitive materials on the other hand, are stored in I-Shield tanks, which contain inner layers that function as effective gas barriers.
To prevent liquids from freezing during transit, some flexitanks also come with heater pads that maintain the liquid within a stable temperature range. Heat flexitanks help to keep viscous liquids at a temperature range between 60 to 90 degrees celsius. Pulse flexitanks are also used to continuously mix its contents, to prevent high-density liquids from separating during transit.
All this means your liquid cargo gets a cushy ride across oceans, from factories into customers' laps in less time than ever before. They do so at speed, in bulk, and without compromising on quality – a golden trinity that will only gain in importance as flexibility becomes top of mind for more companies.