Not so farfetched: When nearshoring becomes mainstream
Companies are bringing supply chains closer to home as a key strategy to build more diversified, flexible supply chains.
Companies are bringing supply chains closer to home as a key strategy to build more diversified, flexible supply chains.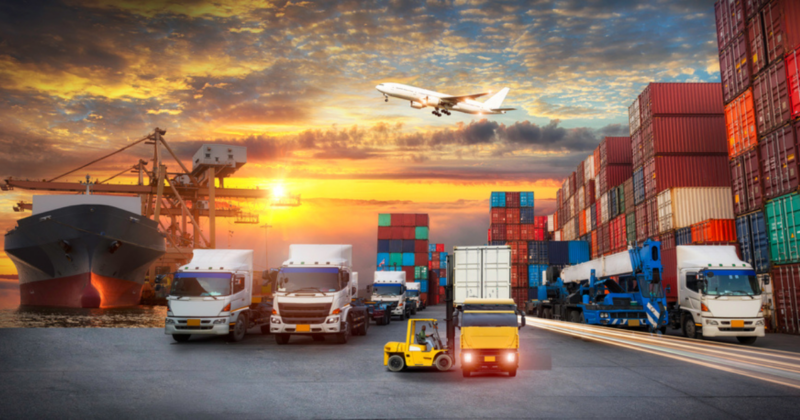 There is no place like home. This adage is starting to ring true for a growing number of businesses around the world.
Even before the pandemic, companies had already started considering the feasibility of shifting operations back to their home market, known as "reshoring". Some have returned closer to home, and this is called "nearshoring".
Both options stem from companies recognizing the benefits of reshoring to boost efficiency and resilience in their global supply chains. The geographical proximity could also potentially lower logistics costs compared to offshoring strategies. For instance, the rising labor costs in popular supplier countries like China have chipped away at the cost benefits of producing goods there. 
The Covid-19 outbreak firmly bolstered the case for reshoring and nearshoring by exposing how vulnerable companies' long global supply chains had become. As lockdowns in China and logjammed ports around the world led to massive operational disruptions, companies started to source for products closer to home. 
So, it came as little surprise that nine in 10 U.S. manufacturing company executives had already considered or conducted reshoring operations between 2019 and 2021, as a survey by consultancy Kearney showed.
As the pandemic faded, the quest for more resilient supply chains became more urgent, catapulting nearshoring into the corporate limelight. 
Daunting costs of disruption
More companies across the United States, Europe, and Asia are openly discussing "reshoring" and "nearshoring" in their earnings calls, according to data compiled by HSBC analyst Mark McDonald. He noted a "notable jump" of such mentions over the past three years to a record number in 2022.
Rather than just a Plan B to back up their primary offshoring operations, more companies now see these options as a key prong of a new supply chain management strategy. This strategy focuses on diversifying global supply chains to avoid a single point of failure while exerting greater control and visibility over production by bringing it closer to home.
This growing corporate focus on nearshoring comes as rising geopolitical risks have exacerbated the challenges of managing complex supply chains and offshoring operations. These risks include the U.S.-China trade dispute, the Russia-Ukraine conflict, and the U.S. government's push to protect strategic industries like semiconductors.
The costs of supply chain disruptions caused by these factors are significant: up to US$4 trillion (€3.65 trillion) in revenue may have evaporated due to supply chain disruptions in 2020 alone, according to a 2021 survey of U.S. and European business chiefs.
Almost two-thirds of the multinational companies (MNCs) surveyed said they suffered revenue losses between six percent and 20 percent. The study also showed that MNCs experienced reputational damage due to missed deadlines, delayed product launches, and higher operational costs.
The benefits of being nearby
Nearshoring can mitigate such risks, as closer geographical proximity can allow for faster time-to-market as companies can reduce the transit time needed to get products to their point of sale.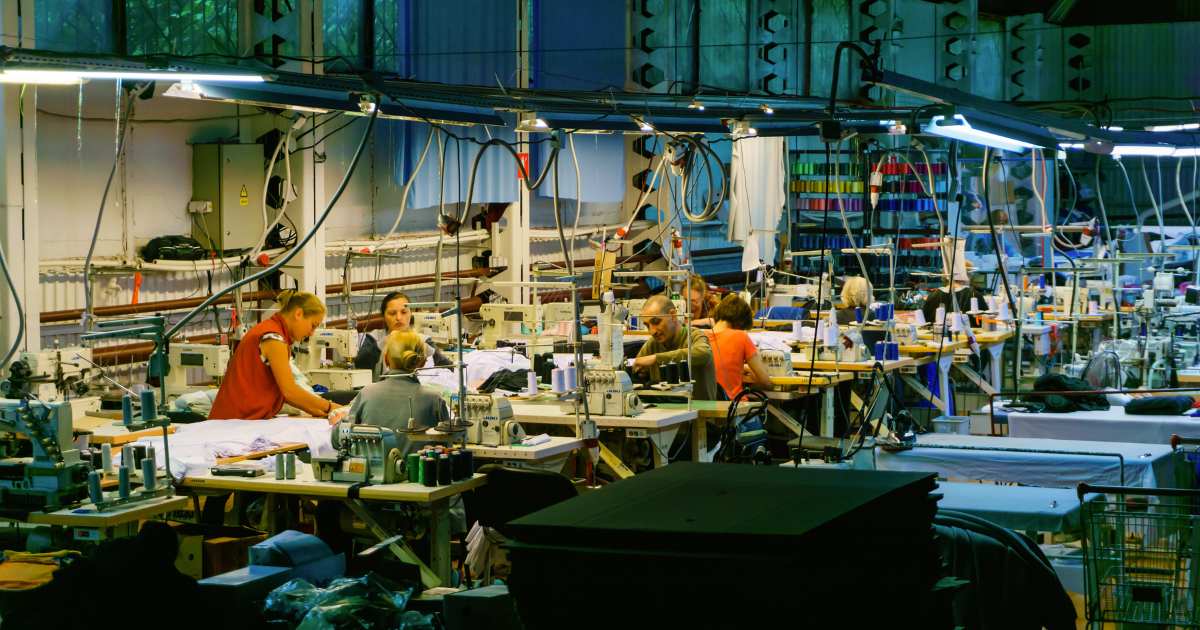 One example of an industry in the U.S. that is capitalizing on the nearshoring trend is the fashion industry, particularly designer "craft" garments produced by small-scale local factories. Shifting production to these homegrown suppliers can help fashion brands reduce costs by up to 20 percent, improve time-to-market by up to 50 percent, and cut lead times by up to 70%, according to a 2022 report by McKinsey.
Reshoring can also allow companies to respond more quickly to contingencies or business changes, as they can exert greater control over the production process through more frequent site visits. There also tend to be fewer cultural barriers when operating at home or in markets close to home, compared to offshore locations halfway across the globe.
A global phenomenon to go local
According to the Kearney study, such benefits of nearshoring help to explain why 70 percent of U.S. companies with manufacturing plants in Asia were evaluating relocating, had already relocated, or planned to relocate to Mexico, Canada, or Central America in 2021.
Markets like Mexico offer tax incentives, a relatively low-cost labor force, and excellent infrastructure, making it more cost-effective for companies to re-shore there. It has already drawn the interest of large U.S. companies like Tesla, which also has a factory in Shanghai. Meanwhile, Mexico has registered more than US$13 billion in nearshoring investments so far in 2023.
Nearshoring has also become more compelling for SMEs in the U.S. that are keen to take advantage of lower tariffs from the U.S.-Mexico-Canada trade pact, with 88 percent saying they will use suppliers closer to home by next year.
The trend is also gaining momentum across other regions. In Asia, one-third of the 1,000 business leaders in the Asia-Pacific (APAC) and Australasia surveyed said they intended to switch to suppliers within their home market or region, citing geopolitical uncertainty as the key reason.
Meanwhile, in Europe, demand for industrial space rose 29 percent in 2022 compared with the previous year as manufacturers sought to reduce dependence on China, according to real estate consultancy Cushman & Wakefield.
The sustainable future of nearshoring
All these developments have led research firm Capterra to declare that the nearshoring trend is happening faster than expected.
This momentum may continue as more companies commit to reducing greenhouse gas emissions. With transportation and energy accounting for 75 percent of emissions related to international trade, and long-distance imports generating 10 times more emissions than domestically produced goods, sourcing products from markets that do not require water or air transportation is seen as good for the planet.
Looking ahead, the shift to nearshoring could reduce the share of Asia-originating shipments to the U.S. by 20 percent in 2025 and 40 percent by 2030, predicts Frederic Neumann, HSBC Chief Asia Economist.
That said, reshoring is not likely to displace offshoring completely. Asia's role in global trade remains significant, and it continues to be relatively cost-competitive in sectors such as retail goods.
Still, its role in companies' strategy to diversify and de-risk their global supply chains is likely to grow, as companies lean on nearshoring more heavily to cope with supply chain shocks lasting a month or more, which on average occur every 3.7 years.
In a post-pandemic era marked by macroeconomic and geopolitical uncertainty, companies are investing more to build resilient supply chains. This, in turn, could boost the roles of reshoring and nearshoring in reshaping global trade flows.