How Industry 4.0 technologies are powering the nearshoring trend worldwide
Nearshoring first gained ground as a way to mitigate disruptions caused by the pandemic and trade tensions. Now technology is driving a long-term shift.
Nearshoring first gained ground as a way to mitigate disruptions caused by the pandemic and trade tensions. Now technology is driving a long-term shift.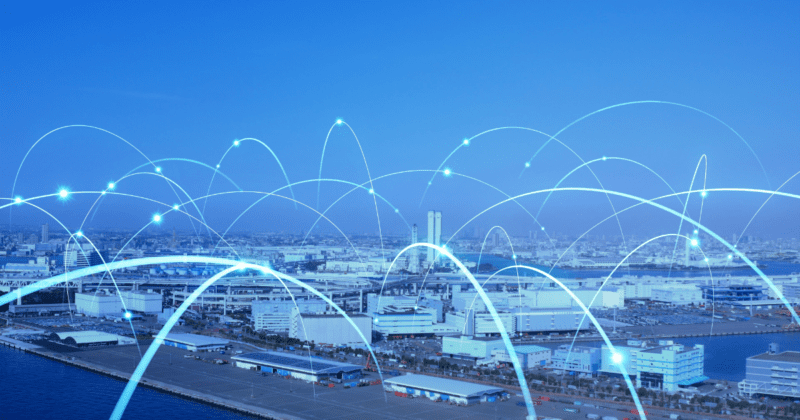 In recent years, supply chain disruptions from the Covid-19 pandemic and geopolitical tensions that have dampened enthusiasm for long-distance offshoring facilities have prompted countries to start nearshoring operations.
Beyond short-term gains, technology is now powering a dramatic long-term shift as companies embrace the idea of nearshoring for its overall benefits. For many companies, moving production closer to home makes sense, especially when technologies such as A.I., robotic automation, and big data can boost efficiency and productivity in the supply chain.
We look at three examples of how technology creates new imperatives for various forms of nearshoring.
Nearshoring: India and Vietnam as China's Plus One in Asia
Many companies that focus on Asian markets, are adopting the Plus-One model.
With its low production costs and mature manufacturing industry, Vietnam is the most attractive nearshoring location for companies, especially for those involved in technology and electronics. This is because of its specially curated government policies and economy that strongly support the export market. Samsung, for example, has moved significant manufacturing operations, like smartphone manufacturing, from China to Vietnam, where labor costs are lower.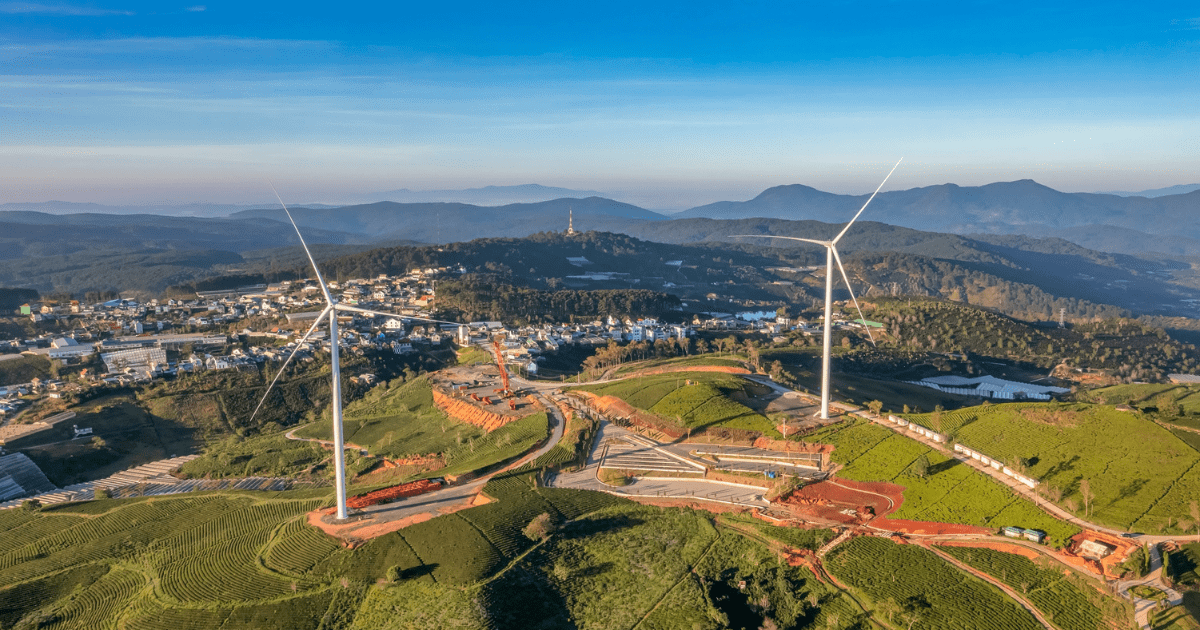 Coupled with good logistic infrastructure, world-class ports, and dedication to sustainable energy technology development, Vietnam's appeal as a manufacturing hub is evident. The country also houses an abundance of mature industrial parks in the country, including tech giants like Wistron, JBL and Seoul Semiconductor, among many others.
On the other hand, India has emerged as a key Plus One destination. The reasons are clear: India has one of the most digitally savvy populations among emerging economies, producing the greatest number of computer science graduates globally.
The country is also accelerating its efforts to develop Industry 4.0 with its emphasis on 3D printing, IoT, data analytics, and artificial intelligence through its Make In India program. The government plans to create 100 million additional jobs while raising the share of manufacturing to its GDP from 17 percent to 25 percent.
According to Reuters, the country houses production facilities from companies such as Foxconn, Pegatron, and Wistron. The country is also expected to make one in four iPhones over the next few years, as Apple looks to diversify its production facilities.
Friendshoring: U.S. and Mexico
Growing U.S.-China tensions have pushed American companies to move production capabilities out of Asia, with Mexico being the prime beneficiary of the shift. The idea is simple: do business with countries that are your friends.
Mexico's proximity to a valuable American market and cheap production and labor costs make it the ideal location for nearshoring operations. But it is not just proximity that matters. With industries such as automobiles increasingly relying on automation and robotics, Mexico has also had to upgrade its infrastructure. For instance, the country is pushing ahead with a 5G rollout, while also investing in its transportation and maritime infrastructure to ensure that it keeps up with the digitalization of supply chains.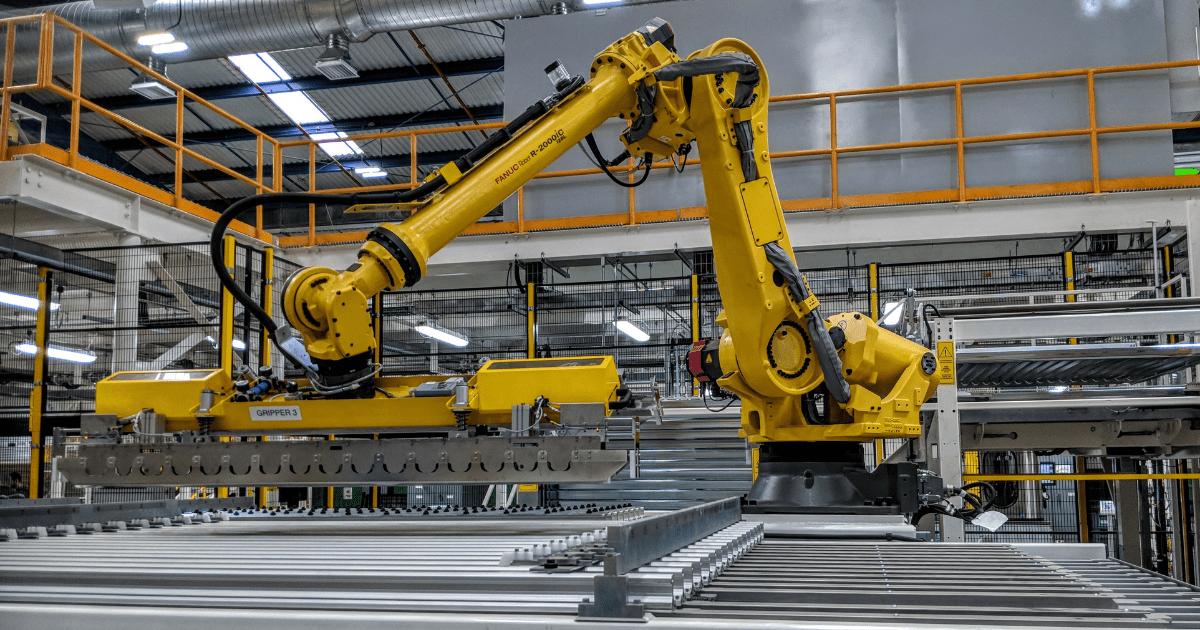 With such technological upgrades drawing a rising number of U.S. companies to relocate production operations to Mexico, the country is quickly cementing its reputation as a nearshoring powerhouse.
"Techshoring": Poland and Europe
The rise of Eastern Europe as a key destination for companies specializing in technology has been clear. In particular, executives have cited Poland as the top country for nearshoring, especially when it comes to the shared services centers and business process outsourcing sector. Google, for example, opened its Google Campus co-working space in Warsaw in 2015 to foster the large number of start-ups and entrepreneurs in Poland.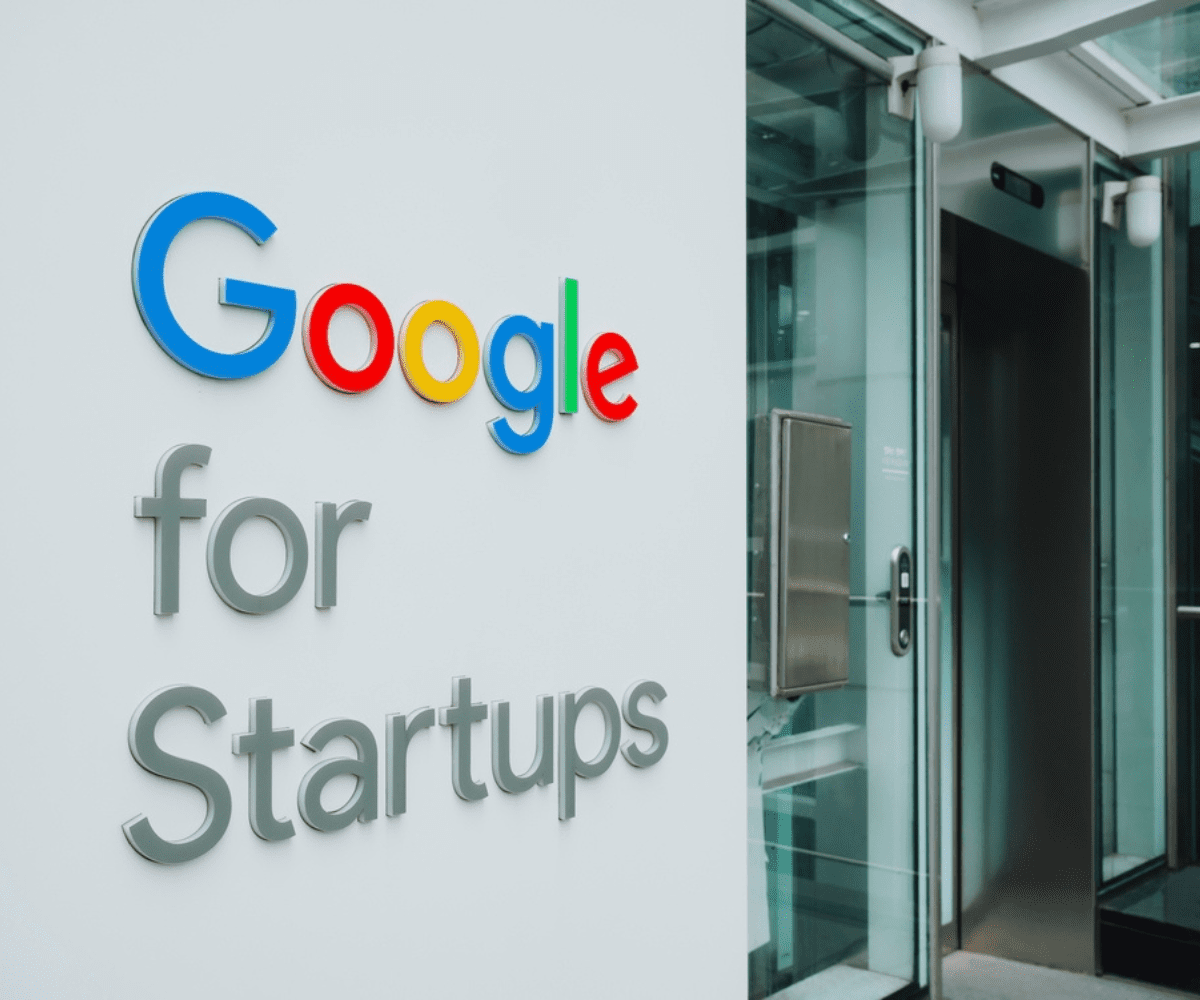 As the war in Ukraine rages on, more companies, especially I.T. firms, have turned to Poland as a key logistical gateway. For instance, the country hosts I.T. services firm Accenture in Warsaw, while IBM has offices in Krakow, Wroclaw and Katowice. U.S. investment banks JP Morgan and Goldman Sachs have also set up offices in Poland.
Beyond Poland and Europe, the rise of teleconferencing and work-from-home arrangements have also made it easier for companies to embrace the idea of a global workforce. One of the strongest proponents of remote working is Microsoft Asia, which has empowered "free-dimensional work," where employees can choose whichever mode of work best suits them, remote or in-person. This improves productivity and strengthens connections and networks beyond borders.
With countries investing in digital infrastructure and automation, businesses embracing nearshoring as a transformative strategy are poised to remain competitive and agile in the face of global disruptions, making supply chains more resilient and responsive to future demands.