MORE FROM THIS COLLECTION

More Kiwi exporters jumping on e-commerce bandwagon
In New Zealand, exporters are quickly uncovering new opportunities to take their businesses online.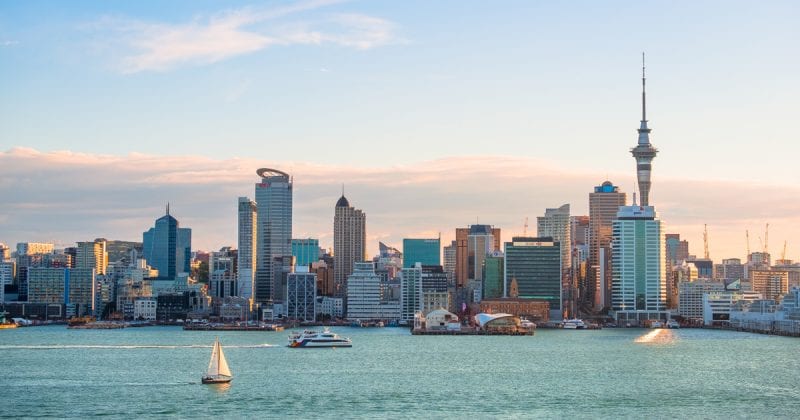 New Zealand, long famous for its rich manuka honey, fresh milk and soft creamy cheeses, has also been cranking up its style quotient.
A growing number of Kiwi companies are slowly gaining a global reputation for high-fashion designs and outdoor apparel, thanks to the Internet.
By embracing e-commerce and social media, these companies are now exporting to customers from Australia to Asia, Europe and the United States, a new DHL trade survey has shown.
They make up the majority of a fast-expanding group of Kiwi exporters that have jumped on the e-commerce bandwagon.
Some 16 percent of exporters in the country — once seen as a slow adopter of e-commerce — generated nearly all of their orders online last year, according to the 2018 ExportNZ DHL Export Barometer.
The higher online sales have, in turn, led to a surge in exports, especially among the small and medium enterprises (SMEs), said Mark Foy, Country Manager, DHL Express New Zealand.
"We are seeing a strong year-on-year growth of almost 20 percent in export shipments from SMEs," he said.
For retailers, e-commerce is one of the top three drivers of sales growth after new stores and new products, both of which are far more capital-intensive strategies, said David White, National Leader for Deloitte's Retails, Wholesale & Distribution group.
Slow adopters of e-commerce no more
The Export Barometer, which surveyed 432 companies across all sectors of the New Zealand economy, showed that Australia remained the primary market for these exporters. More than 70 percent of the companies reported selling their goods to their closest neighbor.
But with e-commerce, horizons are expanding. More Kiwi companies are opening new export markets in Europe and the US, said Foy.
Some 41 percent of exporters said they moved goods to North America in 2018, while another 38 percent said they had orders from Europe.
Take maternity clothing company Cadenshae as an example. Frustrated with the lack of options in workout gear for nursing mums, the company's founder Nikki Croft decided to make her own, and set up the company in 2015.
Four days after her second child was born, a lorry carrying some NZ$20,000 (€11,722) worth of Cadenshae's custom-made bras from China backed into her driveway.
Nearly four years on, the company now exports to Canada, Europe and the United States. It has also seen its business double every year.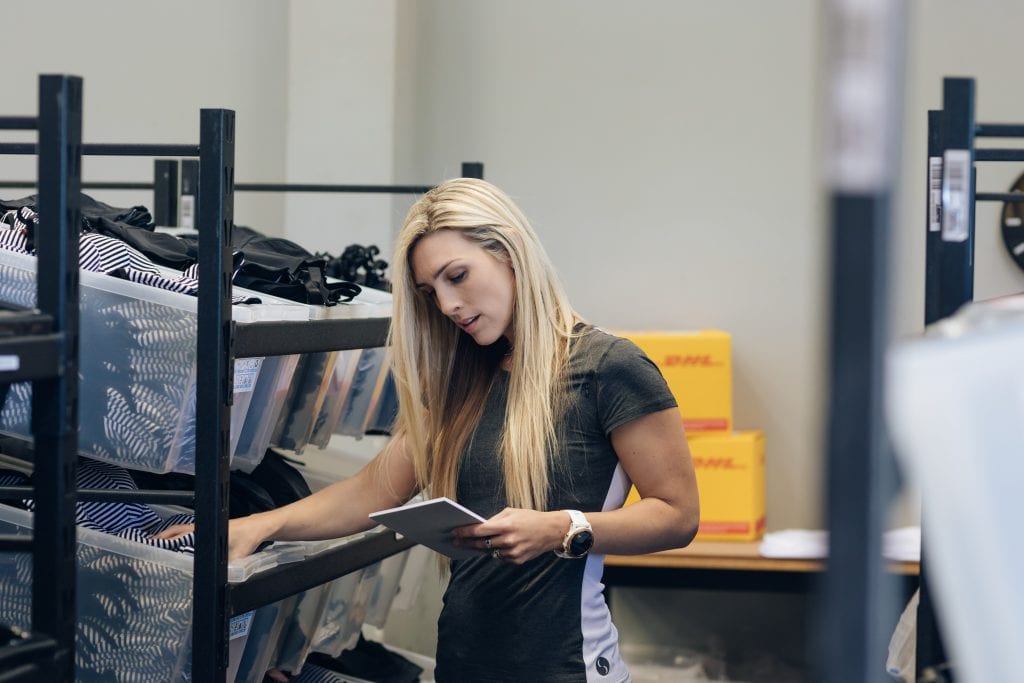 The smart use of social media and online marketing was instrumental in Croft's success. The company has also been actively tapping on online influencers to boost sales. For instance, Australian Olympic swimmer Libby Tricket has endorsed the brand, one of many celebrities who have added sparkle to its products.
The Export Barometer survey showed that, like Cadenshae, more than half of the respondents are tapping social media to generate more business online, a sharp rise from just 32 percent in 2017.
"Companies are getting increasingly sophisticated about the use of such channels and are having great success in expanding to overseas markets," noted Foy.
One in four Kiwi exporters surveyed use Facebook to generate online orders, while 13 percent of respondents said they use Instagram from their lead generation, the report noted.
Kiwi consumers, for their part, have also embraced e-commerce.
Research company Nielsen said that 66 percent of New Zealanders shopped online in 2018, up from 37 percent in 2006. That figure is expected to rise further to 83 percent by 2026.
Sounding caution for the path ahead
But while e-commerce has been a bright spark, New Zealand's exporters are also sounding a note of caution for their growth prospects this year.
Only 60 percent of companies expect their exports to grow, compared with the 71 percent who expressed similar optimism in 2017.
Companies highlighted the mounting costs of regulations, the volatility of the Kiwi dollar and the rise in trade tensions between the US and China as some of the key challenges.
The US and China remain locked in a trade dispute, and while there is currently a truce in the tit-for-tat trade sanctions, a resumption of the tariffs could hurt global trade and growth sentiments.
But Foy believes the future for Kiwi exports remains bright. "Notwithstanding the challenges ahead, the Kiwi exporting sector remains strong, boosted by the ubiquity of e-commerce, rising sophistication of Kiwi's exporters and growing brand awareness of the country's manufactured goods," added Foy.