MORE FROM THIS COLLECTION

Australia's booming export industry: En route to new destinations
In Australia, exporters are all geared up to grow their businesses beyond the borders.
In Australia, exporters are all geared up to grow their businesses beyond the borders.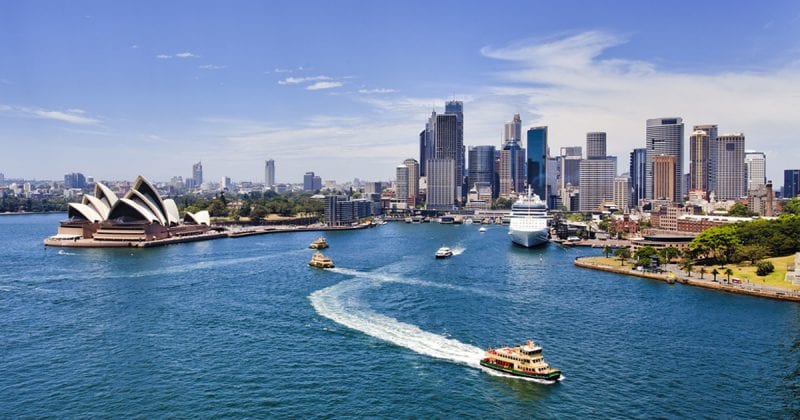 Business confidence is at an all-time high, buoyed by strong results in 2018, according to the latest DHL Export Barometer.
Gary Edstein, CEO and Senior Vice President, DHL Express Oceania, talks about e-commerce as a game-changer and why 2019 is set to be another year of rosy prospects.
How was the past year like for Australian exporters? 
G: 2018 was a great year. There was a huge focus on e-commerce, so we saw a lot of small and medium-sized enterprises (SMEs) focusing not just on domestic consumers, but also opening up and reaching out to international markets.
New Zealand was our strongest trade lane as usual, being just across the Tasman Sea and sharing very similar trading patterns. The U.S. was also relatively strong, along with Europe and China, which are strong e-commerce markets.
The growth areas in exported goods were mainly in fashion, health and beauty products, electronics, and sporting goods, among others. A lot of these products are not actually manufactured in Australia; they arrive from China or other parts of Asia, and SMEs add value before they are re-exported.
Put simply, there has never been a better time to be an exporter in Australia than now.
In fact, 75 percent of those surveyed in our latest DHL Export Barometer are very confident that sales will grow over the next 12 months. This exceeds the previous industry peaks of 69 percent recorded in 2010, and before the Global Financial Crisis in 2007.
Why is morale so high even with the brewing trade war between the United States and China?
G: Trade tensions between the US and China is definitely a highly discussed topic right now, though it did not show up as a major concern in the survey.
This, I believe, all boils down to the resilience and agility of Australian exporters and SMEs. If there is an issue in one market, they can diversify quite quickly by exploring other markets.
There are also still some strong trade developments going on such as the Japan-led Comprehensive and Progressive Agreement for Trans-Pacific Partnership, or CPTPP. It helps that trade between Australia and China is also growing.
According to the DHL Export Barometer, almost half of Australia's exporters plan to expand their footprints and export to multiple markets, but many still see transport and logistics as a top challenge. How can they deal with this?
G: Logistics for exporters is complex, mainly because of its cross-border nature. Every country has its own set of procedures and requirements, rules and regulations, and there are many factors to consider, such as customs clearance, commodity restrictions, duties and taxes, and so on. For new exporters, the process can be daunting.
What exporters want is to be able to work with a reliable, experienced logistics provider with a global reach. Credibility is everything, because they need to be able to trust their logistics company.
This is especially critical for SMEs, as they move into new and unfamiliar markets. We usually advise SME customers to start with New Zealand as they embark on their internationalization journey, given its proximity and similar consumption patterns. Dip your toe into the water first by "testing" your overseas expansion plan with New Zealand. Once you've successfully established a presence there, you can then look at the next market to go into.
E-commerce is clearly revolutionizing the way companies do business. What kind of opportunities does it spell for exporters?
G: Australian exporters are already harnessing the benefits of the e-commerce boom.
Four in five businesses generate orders and field enquiries online, going by the DHL Export Barometer. Of these exporters, the proportion of their sales from the Internet has surged to 47 percent, up from 42 percent last year.
Higher sales are not the only benefit Australia's exporters are enjoying as the e-commerce era hits full swing. Many are using the opportunity to revolutionize the way they do business, such as improving customer service, or the way they source and deliver their products.
We see product localization emerging as a key focus. And social media, of course, has become the top choice for exporters wanting to tap into multiple customer networks.
So, how can logistics companies keep up with the demands that follow?
G: It is a really exciting time for the logistics industry. It is about keeping up to speed with all the changes that are happening.
Business models of logistics firms are shifting from being traditionally focused on business-to-business services to business-to-consumer services, because we are now delivering directly to the consumer more than ever before.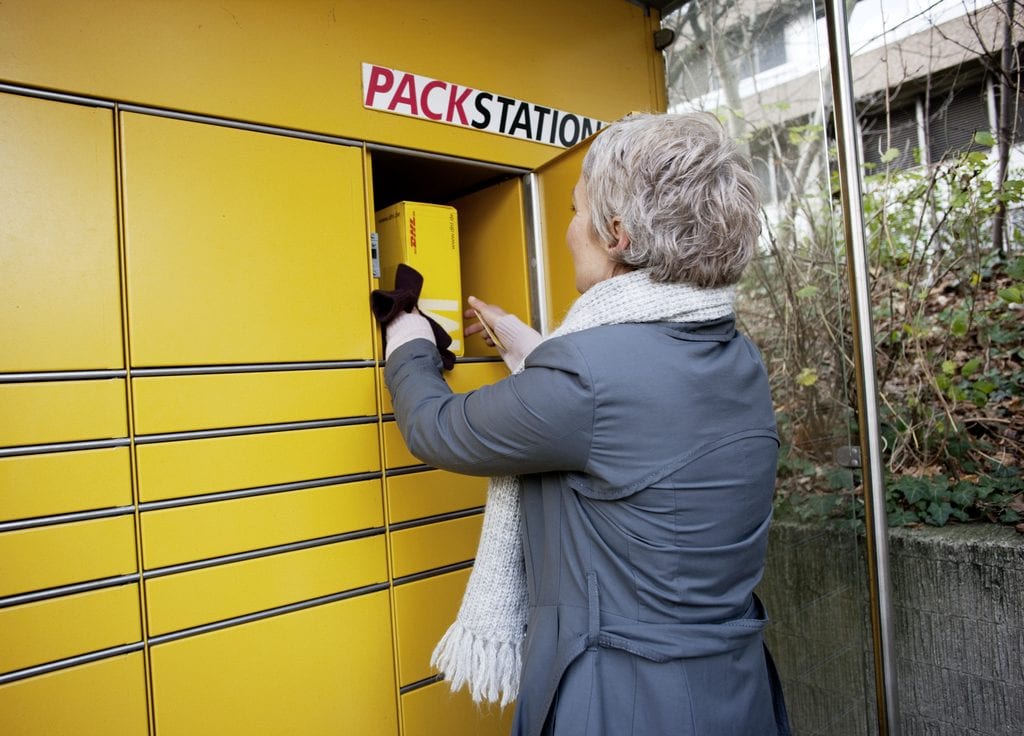 Consumers want delivery options, and we have to come up with the technology to provide them with that. They want to be able to receive their products at home, or have them sent to a locker, or to a collection point. Returns should be pain-free. All of these options also need to offer the consumer flexibility, while being extremely secure.
How is Australia's export market shaping up in 2019?
G: That the exporters are extremely optimistic has to be a good sign!
On an outbound basis, export is likely to remain strong. The main growth areas I mentioned earlier, like fashion, health and beauty products — they are likely to grow further. Products that are Australian-made or grown tend to be associated with good quality.
One of the main reasons we are seeing confidence is because the Australian Dollar (AUD) has been depreciating against most major currencies. It is now about 70 cents to the US dollar, for instance. We expect the AUD to soften a little bit more, which will be a boost for Australian exports.
But businesses should also be aware of risks, with the biggest wildcard obviously being global trade. All businesses want certainty, so hopefully we can see issues like the US-China trade war be resolved.
MORE FROM THIS COLLECTION
---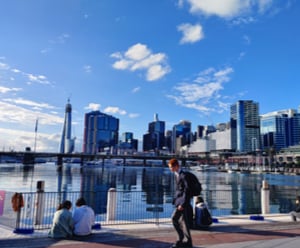 Resources
DHL Export Barometer 2020
---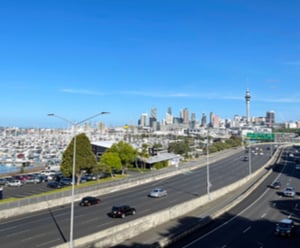 Resources
2020 ExportNZ and DHL Export Barometer
---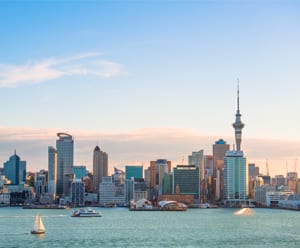 Insights
More Kiwi exporters jumping on e-commerce bandwagon
---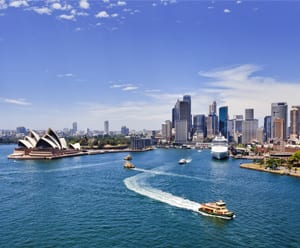 Insights
Australia's booming export industry: En route to new destinations
---
RELATED TOPICS
RELATED TOPICS
---