Ken Lee on how technology is crucial to delivering service excellence | Video
The way customers prefer to interact with businesses is changing, but are businesses adapting their customer service operations? Ken Lee, CEO, DHL Express Asia Pacific excl. China, shares more.
The way customers prefer to interact with businesses is changing, but are businesses adapting their customer service operations? Ken Lee, CEO, DHL Express Asia Pacific excl. China, shares more.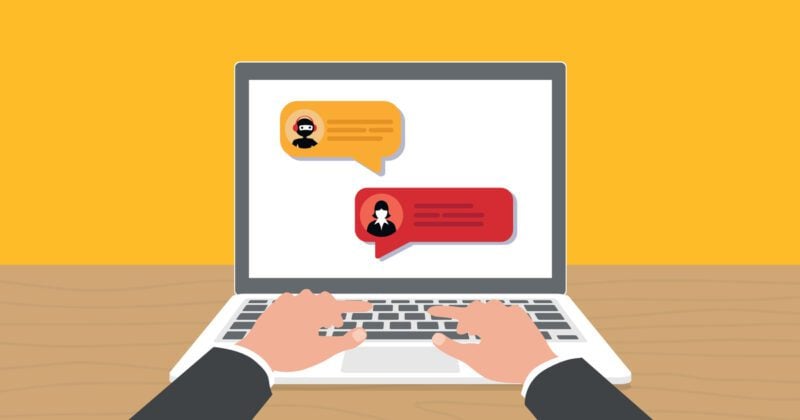 The Covid-19 pandemic has shaped how customers interact with companies, helping to breathe new life into chatbots which are fast becoming a favorite channel for logistics providers including DHL Express.
Capable of helping customers track packages and arrange pickups, chatbots are leading the transformation of customer service into a vastly different future. Instead of having only one option of reaching an advisor over the phone, consumers can now choose from a wide range of customer service solutions across multiple channels.
Research by conversational commerce solution provider LivePerson has shown that messaging options, in particular, are gaining traction with consumers, especially those from a younger demographic. Up to 65 percent of consumers worldwide want the ability to message with brands, while most who have used a chatbot with businesses have done so for customer care purposes.
This means self-service tools like chatbots are no longer a nice-to-have, but a necessity. With these tools, consumers can gain access to a faster solution to support questions. Meanwhile, customer service teams can better dedicate their time to customers with more complex and immediate needs.
"The world is changing along with our customers' expectations. We need to understand the challenges and preferences of our customers so that we can adapt to meet their needs. We need to stay relevant to stay in the game," said Ken Lee, CEO, DHL Express Asia Pacific on delivering service excellence.
Watch: Ken Lee on what defines customer service at DHL Express
Covid-19: A catalyst for digital transformation
Companies have gradually recognized the role of technology in delivering a contextual, personalized and seamless overall customer experience.
If any doubt remained on the need to pursue digital transformation in customer service, the Covid-19 pandemic should have quickly quashed it.
With movement restrictions due to the pandemic, technology has been crucial in keeping the world connected and providing access to basic needs.
According to a Google report on Southeast Asia's digital economy, there was a marked increase in digital engagement during the pandemic last year. Consumers, of which some only came online during Covid-19, were spending more time online per day, mainly due to lockdowns and work-from-home arrangements.
The report also revealed that eight out of 10 consumers found technology helpful in dealing with the pandemic, and 94 percent of new digital service consumers were likely to continue with the service post-Covid-19.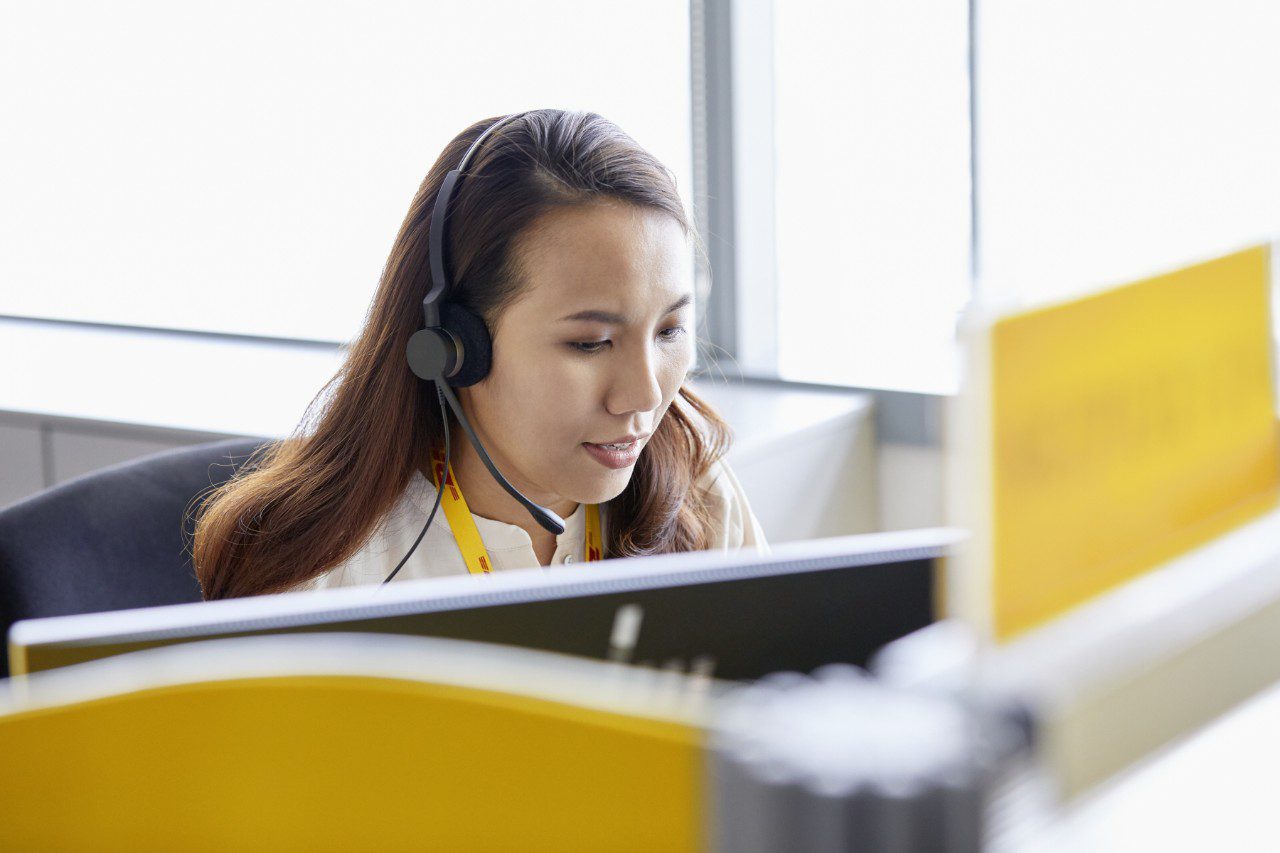 This distinct shift in consumer behavior from offline to online suggests a massive opportunity for companies and industries. It underscores the importance of being proactive and engaging through digital channels, which are emerging as the preferred mode of interaction for customers.
Many businesses have taken the opportunity to introduce changes during the pandemic. A global survey of executives by consulting firm McKinsey revealed a significant seven-year increase, on average, in the rate at which companies have sped up the development of new and improved digital customer interaction offerings amid Covid-19.
Putting customers first
"For a fast-moving industry like logistics, it is crucial for us to provide prompt customer service to resolve pressing issues with time-sensitive shipments. The pandemic has spurred us on to continue innovating and developing technology solutions that improve our customers' overall experience," added Lee.
In June last year, DHL Express launched the Digital Assistant feature as a 24/7 customer service alternative to complement the customer service hotline and the website's live chat function. Available on the myDHL+ platform and messaging applications such as WhatsApp, the mobile-friendly assistant can instantly address commonly asked questions on shipments, and provide customers with bite-sized shipping information and shipment tracking on the go.
Customers can also easily generate a quote for their shipments through this tool. For critical or more complex service issues, the Assistant is able to redirect customers to DHL's customer service personnel for real-time assistance.
"We're constantly exploring new means to better address the needs of our customers. With the addition of Digital Assistant to our customer service channels, we can ensure that they enjoy greater convenience and accessibility for all their shipping needs," said Patricia Tan, Executive Vice President, Customer Service at DHL Express.
Less than a year since launch, the Digital Assistant has achieved a high adoption rate among customers seeking help for their enquiries.
Beyond customer service operations, technology has also enabled DHL Express to offer greater convenience and flexibility to customers in planning their last-mile deliveries.
"Our 'On Demand Delivery' solution allows recipients to select where and when their shipment is delivered, including the option to redirect deliveries to DHL service points, parcel lockers, or retail outlet partners. Our couriers will be notified of changes in real time, ensuring that the shipments are delivered to the right place at the right time," explained Lee.
"Our customer-centric culture is at the heart of what we do. We listen to our customers and turn their feedback into actionable tasks, which then helps us to enhance or recalibrate our service offerings to meet their changing needs."