Japan's growing thirst for wine
In a nation that is traditionally known for sake, people are quickly emptying bottles of another kind.
In a nation that is traditionally known for sake, people are quickly emptying bottles of another kind.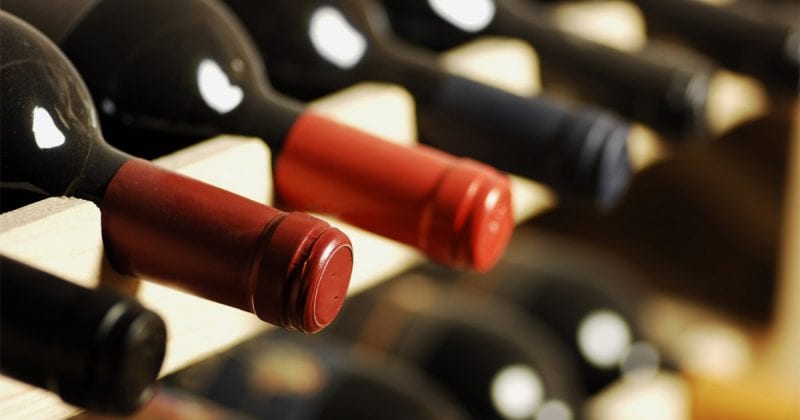 The Japanese alcoholic beverage made from fermented rice has gradually fallen out of favor among locals in recent years.
Their preferred choice of tipple now? Wine, it seems.
Made popular by the mass media and spurred by the introduction of affordable and high-quality options, the demand for wine has been steadily rising over the years.
"Drinking wine is not originally part of the Japanese culture. We've been partly influenced by the European culture," said Harumi Yokoyama, Head of Wine & Spirits, DHL Global Forwarding Japan.
The reasons for Japan's growing thirst for wine are manifold, and culture is just one of the contributing factors.
"When the Japanese heard that red wine was good for our health, we started to take an interest in it," said Yokoyama.
Wines, both red and white, look set to continue growing in popularity as more young Japanese enjoy the drink. In contrast, demand for traditional sake has remained stagnant, data from Euromonitor showed.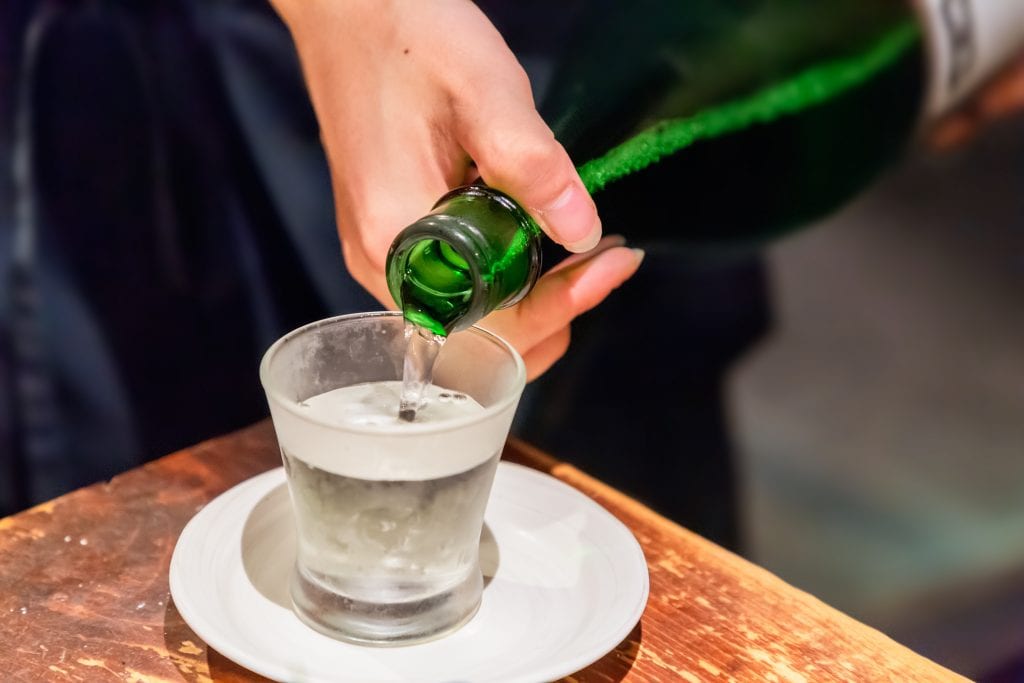 Another key reason has been the changing palates of local consumers.
Italian cuisine and Spanish tapas are becoming a favorite, especially among the younger generation of Japanese who are well-traveled. This, in turn, has helped popularize wine, said Yokoyama.
Wine prices are falling in the country as a result of bilateral free trade agreements, which have eliminated tariffs and further fueled demand for the beverage.
The agreement signed between Chile and Japan in 2014, for instance, has contributed to the massive success of Chilean wines in Japan.
More affordable wines are expected to hit the market yet, with the EU-Japan Economic Partnership Agreement set to kick in by 2019. The agreement will see the removal of tariffs on a vast majority of European goods.
"Import duty for wines from Europe will be at zero from next year, so customers might begin to go back to the European wines," said Yokoyama.
More than a glass
Japan's growing love for wine is likely to continue for some time, as more people start to explore different varieties of the alcoholic beverage.
Research by Statista shows that revenue in Japan's wine segment amounts to US$3.74 billion (€3.29 billion) in 2018. The country's wine market — already the second largest in Asia, behind China — is expected to grow further between 2018 and 2021.
Though Japanese consumption of wine is up 30 percent from 2011, it still pales in comparison to Europe and the United States. In Portugal, the average wine consumption per person is 41.74 liters a year, while Americans gulp down an average of 10.25 liters annually.
Interestingly, a report by European Union-Japan Centre for Industrial Cooperation showed that more than half of wine consumers in the country, or 55 percent, are women.
Japanese women are expected to drive greater demand for wines, especially with their rising income levels. With many returning to the workforce, more women can afford to drink wine, noted experts.
Bringing wine into Japan
Currently, domestic production is only enough to cater to one-third of total wine demand in the country.
"Much of the demand is met by importing wines from all over the world, and this trend is likely to continue," explained Yokoyama.
Today, tens of thousands of wine producers operate within the European continent, producing more than half of the world's wines.
The removal of trade barriers presents a host of opportunities for European brands that are eyeing the Japanese market. And for these businesses — whether they are some of the world's best-known wine producers or smaller family-owned wineries — ensuring the access and flow of products into Japan is key to their success.
To keep costs low, services that help collate orders to maximize freight loads have been gaining traction in Japan when it comes to wines and spirits.
Buyers consolidation, as the process is known, allows an importer to purchase wine from multiple suppliers and consolidate them into a single full container load. For smaller imports, a less-than-container-load (LCL) service is also available.
"In order to optimize container space, if one shipment is very small, we will consolidate pallets from multiple shippers to fill up the container," said Yokoyama.
The process gets more complex for temperature-sensitive shipments including craft beers and high-quality wines that have to be kept within controlled temperatures.
"Our customers want to be updated on the status of their shipment in real time. We must be able to communicate and provide them with timely and accurate information."
With these services available to facilitate the flow of imported wine and spirits, no consumers will be left thirsty.