A bladder pouch or bag that can be filled with bulk liquids and fitted into a standard-sized shipping container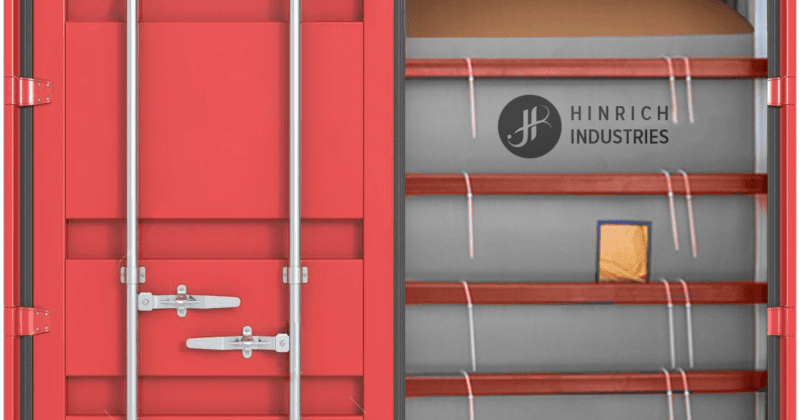 It is thin, flexible, and swells up to fill the cavity of a standard 20-foot shipping container.
A flexitank is a type of bulk liquid bladder pouch or bag that allows shippers to fill dry containers with a massive amount of liquids.
Holding up to 24,000 liters a bag, flexitanks are constructed using multiple layers of flexible yet durable plastic film to store liquid contents safely. They were first developed by the United States military to store and transport water and diesel fuel in the 1960s, and are now used for transporting non-hazardous liquids like liquid latex, fruit juices, and even wine.
The form-fitting characteristics of the bag allow shippers to store much more liquid compared to other options — 15 percent more than rigid intermediate bulk containers (IBCs), and around 35 percent more than drums.
And because they can fit into conventional shipping containers, shippers do not have to pay additional fees for special handling or loading and unloading services.
Cost savings aside, flexitanks are also safer as they are designed for single use and do not share the same risk of contamination.
Shippers can also avoid the high costs that come with cleaning and returning the IBCs and drums after use.
Contrary to popular belief, flexitanks leave a smaller environmental footprint than other fixed solutions as they do not have to be shipped back empty after use and can be recycled.
Find out more about DHL Global Forwarding's Flexitank solution today.