MORE FROM THIS COLLECTION

Struggling to export to India? You're not alone
India's consumer demand is growing fast, but overseas retailers still face sizable barriers to successful entry
India's consumer demand is growing fast, but overseas retailers still face sizable barriers to successful entry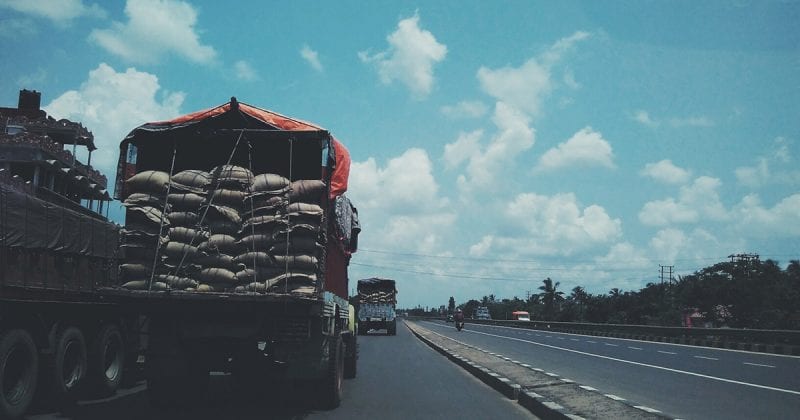 Key takeaways
Despite rapid growth in consumer demand and spending power, India is one of the hardest markets for overseas firms to successfully export to

Complex customs procedures, heavy reliance on cash, and the very geography of India pose the biggest challenges to foreign firms

Rather than trying to brave the market themselves, exporters should partner with end-to-end logistics providers who already know how to navigate the Indian market
Struggling to export to India? You're not alone
Although India's consumers have more spending power than ever before – the country's B2C market alone will be nearly US$25 billion in 2016 – it remains inaccessible for the majority of overseas businesses. So what's the secret to successfully exporting to India?
"Selling to Indian consumers requires far greater logistics coordination and expertise unique to India than most overseas businesses can muster," says Archer Fu, Vice President, Fast Growing Enterprises, DHL Customer Solutions & innovation. "Even if you've successfully run your sales, forwarding and fulfillment operations in-house in many other markets, you'll still need local partners with strong distribution networks to have a fighting chance amongst India's consumers. We recently rolled out our DHL Trade Connect service from China to India that coordinates the entire cross-border and last-mile process, and our customers have said they've seen many previous hurdles just fall away."
Customs, Culture, and Geography
Overseas firms face three major hurdles when exporting to India. The country's customs procedures rank as some of the least efficient in Asia Pacific behind Korea, Taiwan, China, costing Indian businesses around US$21 billion in delays every year. Once an order successfully enters the country, it faces its second challenge: reaching consumers.
"The hurdles to entering India may seem daunting…but they also mean much less global competition if you can crack the market."
"India has thousands of cities and over 100,000 postal codes in operation, but the real difficulty in fulfilling orders comes from the sheer distances involved," says Fu. "Tier 2 and Tier 3 cities are often located hundreds of kilometres from major distribution hubs, and street names are often impossible to find or decipher even for local couriers. Many smaller logistics providers simply don't have the network to get goods to the right location on time."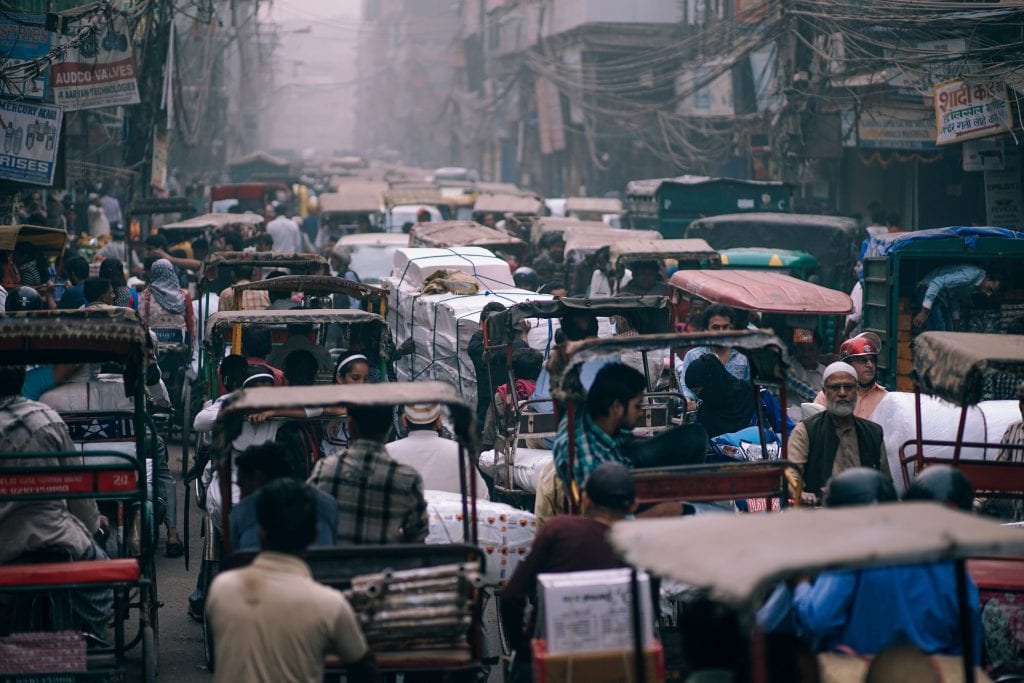 Distrust in the delivery process explains the final issue overseas firms must face: Indian consumers' overwhelming preference for cash-on-delivery. "When it comes to e-commerce, only a small minority of consumers will dare to use a credit card or online banking to pay for their goods," Fu notes. "Nor does this apply solely to consumers: Distributors and retailers will often only pay for larger shipments on delivery, creating sizable cash flow and risk issues within the process."
Leave it to the locals
For most businesses, the solution to breaking through these obstacles is by literally passing the parcel to a local partner. "You don't want to be trying to coordinate each aspect of customs clearance, fulfilment, and cash-flow independently: you need someone to manage it as a single, uninterrupted process," Fu advises.
DHL's latest Trade Connect service takes this end-to-end approach for Chinese goods entering India. The service coordinates the cross-border flow of goods from China-based suppliers to distributors and direct customers in India, managing everything from customs clearance to cash-on-delivery handling in more than 33,000 locations India-wide. China is already India's largest trade partner, with Chinese-made consumer technologies like mobile phones and laptops making up a substantial percentage of overall imports. For Indian importers dealing with Chinese goods, services like Trade Connect consolidate shipments in China, manage POs and quality control at a single source, and use the Exporter of Record status of widely-trusted logistics firms to speed up clearance into India.
"India's consumer growth is at similar levels to what China experienced at the peak of its economic boom," Fu says. "The hurdles to entering India may seem daunting, particularly to smaller businesses, but they also mean much less global competition if you can crack the market. Find a reliable logistics solution that can bridge your manufacturing and fulfilment processes without requiring high amounts of hands-on input, then you can focus less on your export struggles and more on building sales amongst India's consumers."
MORE FROM THIS COLLECTION
---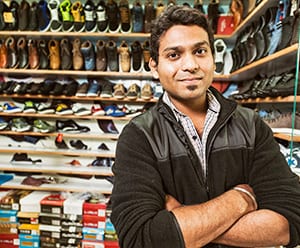 Insights
India's GST: 4 things your business needs to do
---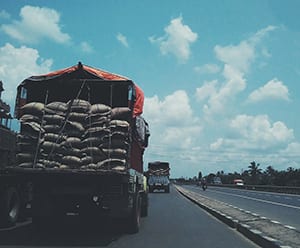 Insights
Struggling to export to India? You're not alone
---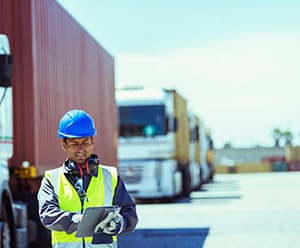 Insights
How India's GST could clear inter-state bottlenecks
---
RELATED TOPICS
RELATED TOPICS
---