Next on the green agenda for logistics: Energy-efficient warehouses
Cleantech start-up BeeBryte is helping companies like DHL to adopt energy-efficient practices and reap savings with zero setup costs.
Cleantech start-up BeeBryte is helping companies like DHL to adopt energy-efficient practices and reap savings with zero setup costs.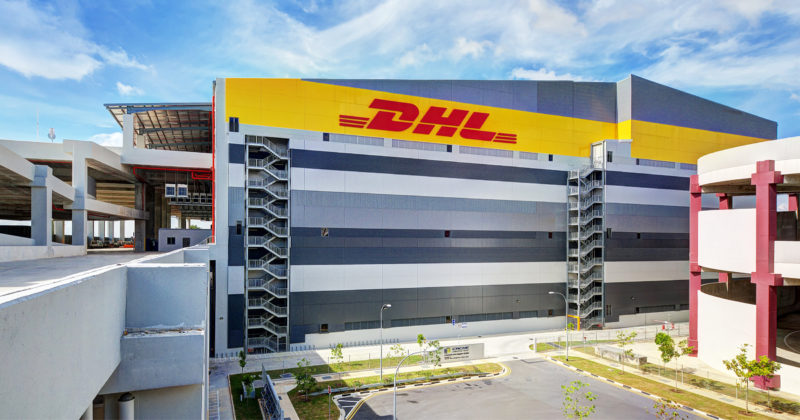 From environmentally friendly packaging to low-carbon freight delivery, green supply chain practices have revolutionized the logistics industry in line with global efforts on sustainability, while helping companies bolster their profits.
And as the green movement in logistics continues to gain momentum, proponents are turning to the next big item on the agenda: energy-efficient buildings and warehouses.
The industrial sector consumes more than half the world's total energy on the back of growing economic activity, which means there is plenty of room for improvement.
In fact, a 2017 report by the International Energy Agency (IEA) showed that the construction of high-performance buildings and deep energy retrofitting of existing buildings globally is expected to reap almost 330 Exajoules (EJ) in cumulative energy savings by 2060. This would be more than the combined energy consumed by all the G20 countries in 2015.
At least one company is helping to convert this promising scenario into reality.
By tapping on artificial intelligence (AI) and the Internet of Things (IoT), energy intelligence and automation firm BeeBryte wants to help businesses adopt green building practices with zero set-up costs.
"Let's put it this way: the IEA considers that more than 80 percent of existing buildings' efficiency potential remains untapped," noted BeeBryte founder and co-Chief Executive Frédéric Crampé.
"Addressing the problem would reduce energy bills for consumers by more than US$500 billion (€450.6 billion) per year and cut air pollution in cities — a key issue for many countries."
Bringing cool gains to buildings
Companies with warehouse operations typically rack up substantial utility bills that make up at least 10 percent of their total revenue.
Of this, lighting and refrigeration or cooling equipment stand out as the biggest power guzzlers, sometimes accounting for as much as 80 percent of the total energy consumption. Inefficient use of energy further compounds the problem.
But adopting the right measures, such as the deployment of high-performance heating and cooling technologies, can change this.
Crampé believes that energy efficiency in buildings goes beyond conventional measures such as better insulation and replacing old cooling systems.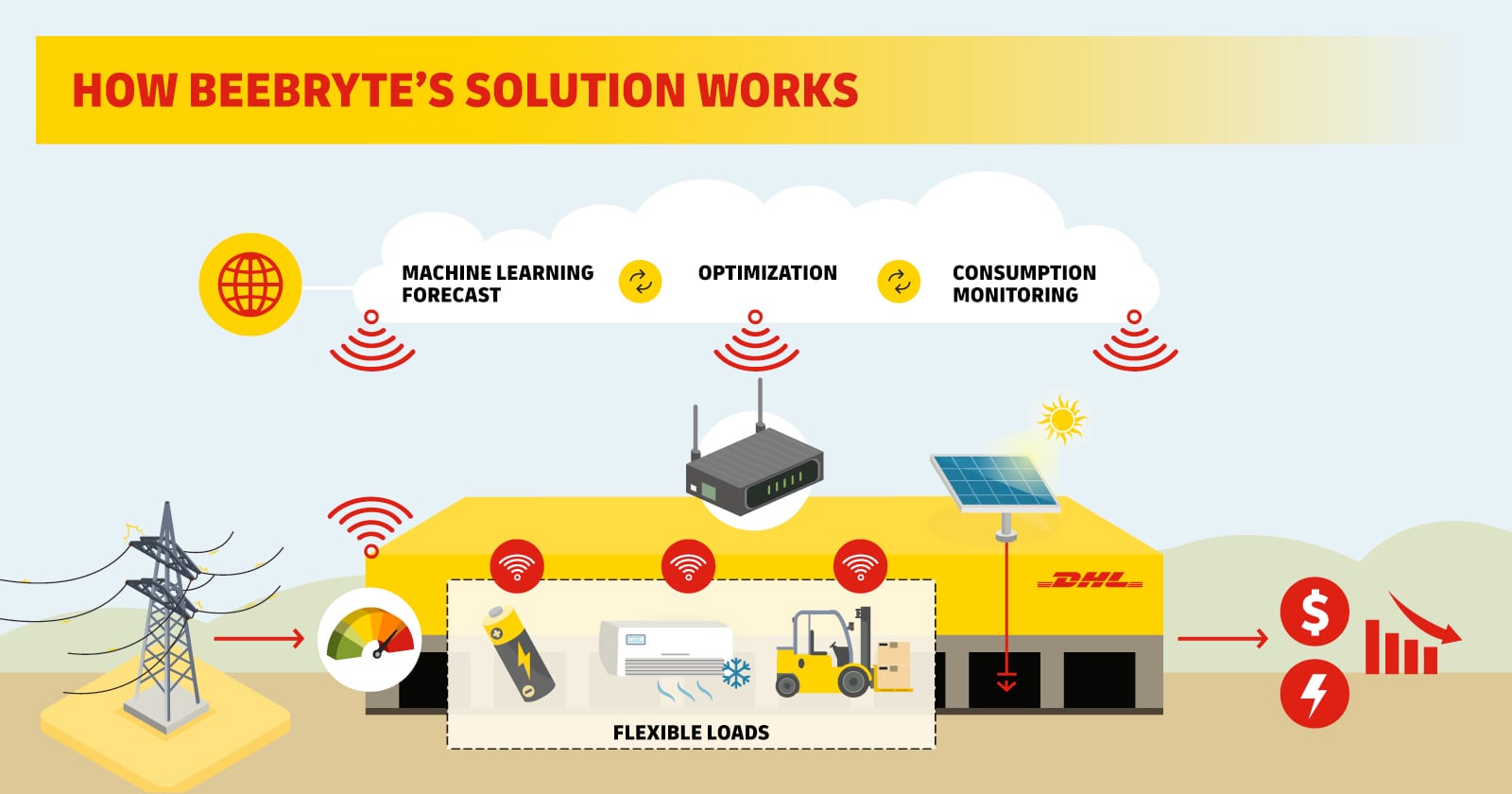 To improve energy efficiency in buildings, BeeBryte leverages IoT, AI and a patented optimization technology to anticipate thermal needs in buildings and control existing cooling systems in a smarter way.
Its smart heating, ventilation and air-conditioning (HVAC) unit control and optimization software then automatically adjusts the HVAC setpoints in real time to minimize energy consumption.
By anticipating changes in weather conditions, building occupancy and business activity, BeeBryte's software not only runs cooling systems in a more efficient way, but also extracts additional value like power peak shaving and price arbitrage if the warehouse is exposed to variable electricity rates.
This translates into 40 percent energy cost savings while processes and temperatures are kept within a preferred operating range predetermined by the warehouse energy manager.
"BeeBryte uses machine learning techniques like neural networks and random forest regressors to establish correlations and predict future events," Crampé shared.
"For example, if the software predicts lower business activity or a drop in external temperature because rain is expected in an hour, it will start decreasing the HVAC operation ahead of time to prevent overconsumption," he said.
"This makes a lot of sense, but it is really quite unique as a typical HVAC automation system without 'intelligence' only reacts to new conditions affecting the building's thermal needs, and then it is usually too late."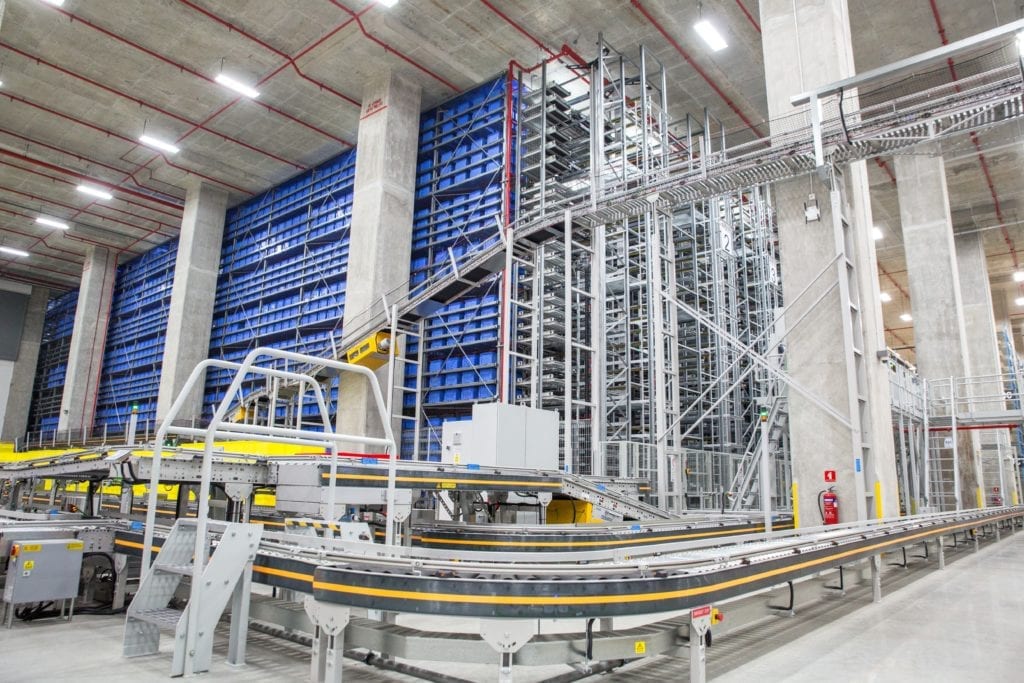 Better yet, companies can implement BeeBryte's solution with no setup costs. Without having to overhaul any infrastructure or equipment, firms can easily integrate the solution with existing facility operations to improve their energy footprints.
Under this business model, the cost savings, as a result of the implementation, is then shared between BeeBryte and its customer — the company charges its customers a monthly fee corresponding to a percentage of the savings generated by its software.
'Greening' the warehouse
When DHL Supply Chain rolled out BeeBryte's solution at its Singapore headquarters in 2018, its goal was to reduce its carbon numbers as part of the group's global movement to green its footprint.
Located in eastern Singapore, DHL's 90,000-square meter logistics warehouse stores various goods, from electronics to pharmaceutical products. Many of these are sensitive to heat and humidity, and require a substantial amount of energy just to be kept in optimum storage condition.
One of the first things BeeBryte did at the facility was to install their Box, which is a 4G Internet of Things (IoT) gateway connecting the HVAC automation system to the cloud platform running AI algorithms, as well as six smart electrical sub-meters, nine indoor temperature sensors and one outdoor temperature sensor.
From there, BeeBryte's software was able to optimize the HVAC systems in real time.
The benefits have been clear. Energy consumption has since lowered by 29 percent, with electricity costs also falling 15 percent as a result.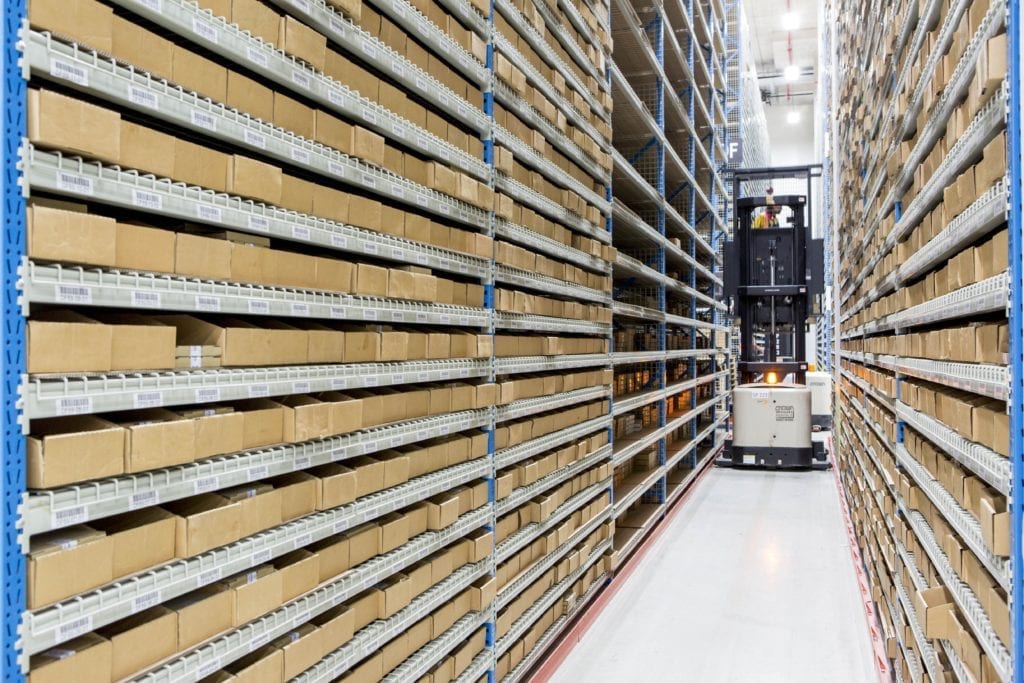 Thanks to BeeBryte, the penalties that DHL Supply Chain used to incur for exceeding its maximum power allowance, known as contracted capacity, have also dropped along with its annual carbon dioxide emissions.
But as Cham May Lin, Assistant Manager, Operational Excellence, DHL Supply Chain Singapore, puts it: "The positive impact of having an energy-efficient warehouse goes beyond the dollars and cents."
"Besides enabling us to make strides toward our goal of reducing our carbon footprint, introducing energy-efficient measures will also help create a carbon-free logistics sector in the long run. It will pave the way for a more sustainable future."
In addition, the software is supporting the head of Facility Management who can now concentrate on other tasks. "At any time, the facility manager can check equipment status and real-time energy consumption through the dashboard — that is information he did not have access to before," added Crampé, acknowledging that there is still more to be done.
"We developed new applications along the way that the team did not see coming. With the massive amount of data that we collect from HVAC systems, BeeBryte is now able to detect anomalies early, and use AI for HVAC predictive maintenance services to further reduce cost and business downtime," he said.
"This is really just the beginning."