In an era of eco-consciousness, a green supply chain is the future
Consumer demand is pushing companies to not only offer sustainable products but also relook their logistics operations.
Consumer demand is pushing companies to not only offer sustainable products but also relook their logistics operations.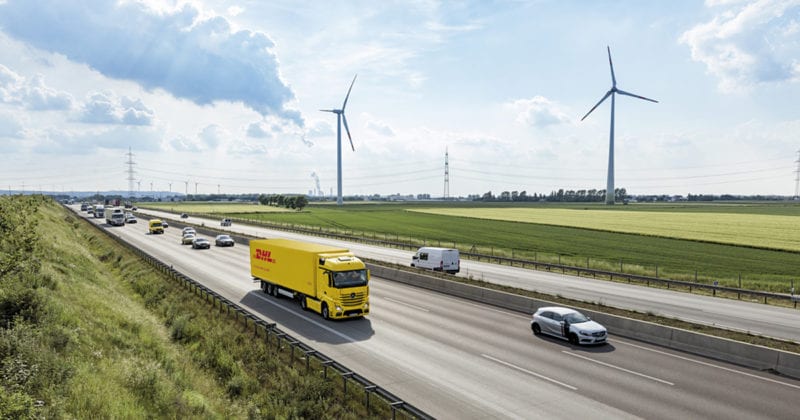 The year 2018 marked the rise of the sustainable consumer.
With growing awareness of the environmental and social impact that comes with their purchases, consumers are increasingly opting for more sustainable products.
In the United States, the share of sustainable products is at an all-time high and growing. Eco-conscious shoppers are expected to spend up to US$150 billion (€132.48 billion) on sustainable fast-moving consumer goods by 2021 — a jump of 28 percent from 2018.
Consumers today are doing more than just looking out for sustainable products. They want to buy from brands that ensure their supply chains safeguard the environment.
According to a study conducted by data research company YouGov, half of all consumers across Asia-Pacific believe that businesses have the responsibility to ensure that their supply chain does not harm the environment.
After all, the environmental impact of a product is often not just limited to its life cycle, but also extends to how businesses transport its raw materials and finished products along the supply chain.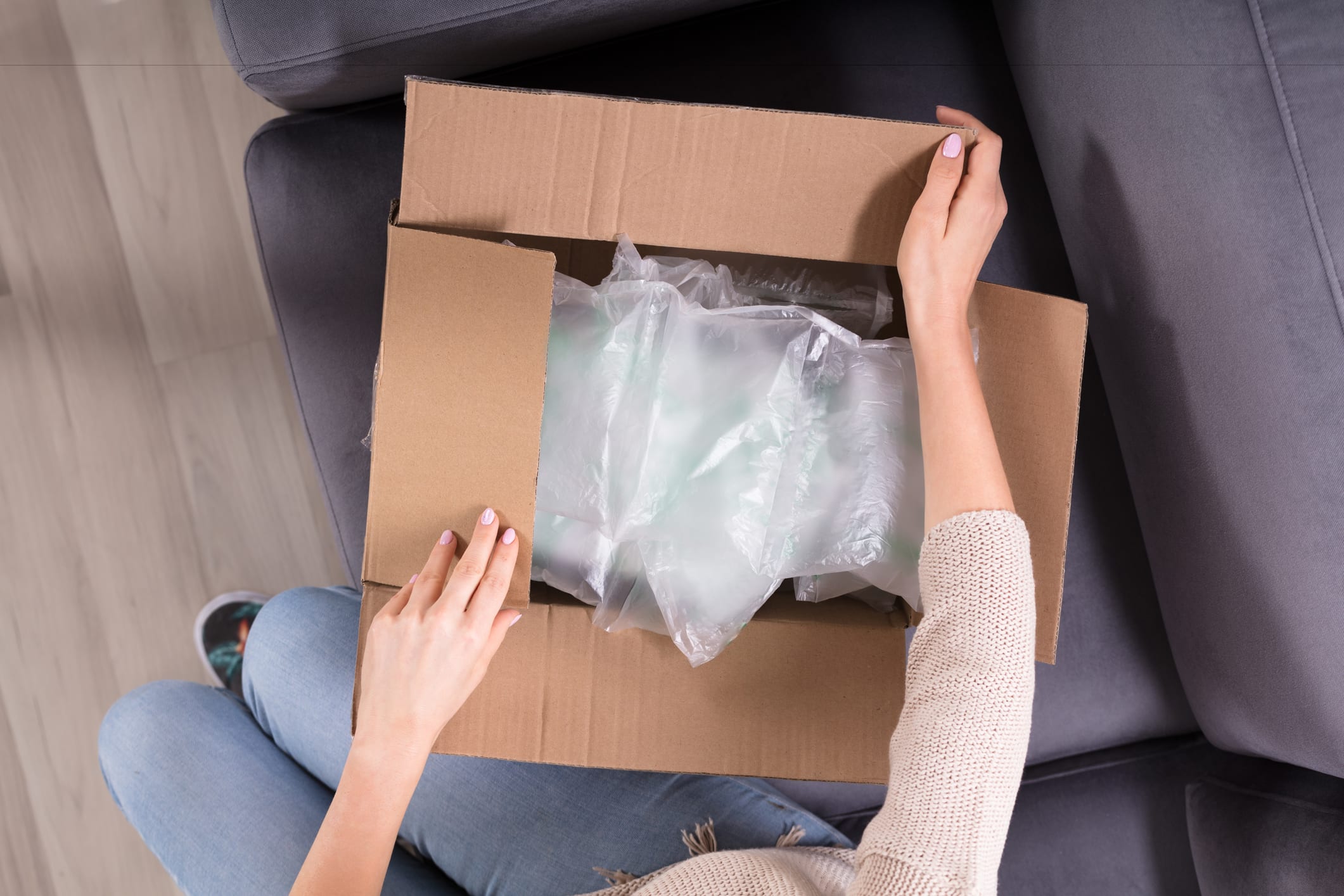 This growing trend of green consumerism is driving more companies to put in place sustainable and ethical practices.
The goal is to create unique value propositions that tap on the enormous growth potential of the green economy, including products and services that leverage sustainable transport, renewable resources, and sound operational and waste management practices.
Household names are among those leading the charge.
For instance, Starbucks, the world's leading coffee chain, has gone big in promoting its sustainable coffee business model. In January 2019, the Seattle-based company opened its largest coffee shop in Southeast Asia in Bali, Indonesia, showcasing the green "seed-to-cup" supply chain journey of the Arabica bean.
Ikea, the world's largest retailer of furniture products, is another company implementing sustainability practices across its entire supply chain — down to its third-tier suppliers — in a bid to become a climate-positive business by 2030. The company's Australian arm has also recently committed to changing its whole transport fleet to electric vehicles by 2025.
A greener supply chain
The benefits of sustainable and ethical practices are evident. They can boost a brand's image and even add to its bottom line.
More importantly, such a business model can play a pivotal role in ensuring a company's viability for the long term, allowing it to align the business with consumers' shifting demands.
However, for some, going green is easier said than done.
Higher investment costs, lack of management buy-in and limited financial resources are some valid concerns preventing firms from adopting eco-friendly supply chain practices.
On the logistics front, for instance, last-mile deliveries are one of the biggest culprits behind urban air pollution. Rising consumer demand for same-day or even same-hour deliveries has made the need for speed even more pressing.
The thing is, going green does not always have to be expensive. Technological advances in areas from solar power to electric vehicles have made going green more financially viable.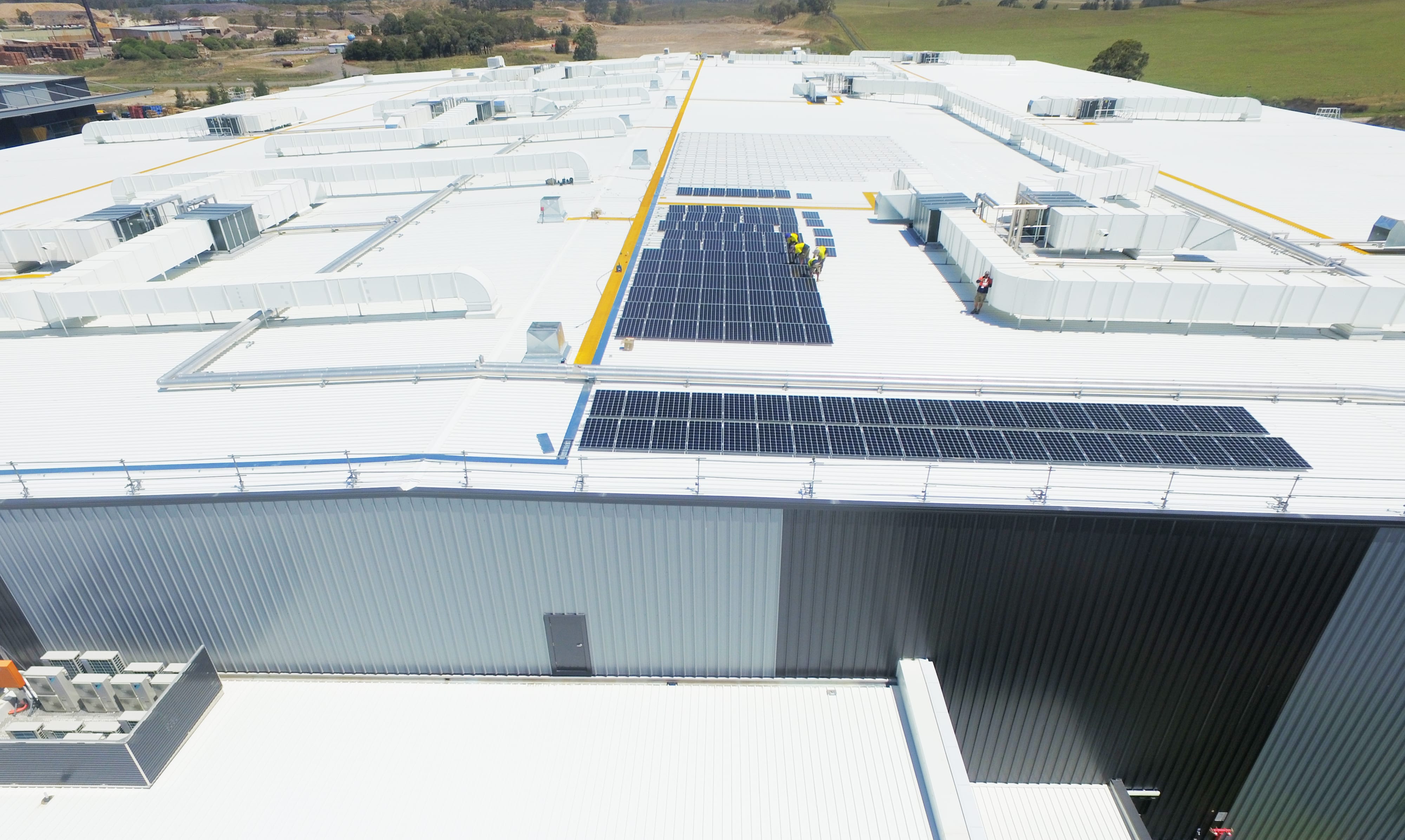 "In the area of lighting for warehouses, light-emitting diode (LED) technology was almost too price-prohibitive years ago. It took a long time to recoup the investment," said Stephan Schablinski, Vice President of Global GoGreen at DHL Supply Chain.
"These days, the technology is widely available and financially viable. That is just one example that has a significant impact on the electricity consumption of our warehouse operations," he said.
With the help of technology, companies can even reap cost savings from cutting carbon emissions and energy consumption.
Another project in Australia, which involved the application of a solar reflective coating on the roof of a warehouse, reduced energy use by over 25 percent, saving DHL more than AU$40,000 (€25,029) a year.
Besides such internal efforts to "green" products and facilities, companies can do more to take control of their environmental impact by evaluating their entire supply chain.
In logistics, organizations like Green Freight Asia (GFA) work closely together with key industry players to identify ways to reduce carbon emissions from transportation.
What is Green Freight Asia?
A network comprising over 60 carriers and shippers that collaborate to cut carbon emissions, improve fuel efficiency and reduce costs across the entire supply chain
Facilitates multi-sector partnerships through initiatives such as capacity-building programs, green technology networking, and research
For Schablinski, who is also a founding member of GFA, the rationale behind creating a green logistics ecosystem was simple.
"There are so many companies out there that are willing, but are not equipped to run their sustainability programs," he said. "We believe that there is a huge potential to make this industry more carbon- and fuel-efficient through GFA. Besides generating cost savings, we're also future-proofing the industry with smarter, greener supply chains."
One of the network's main initiatives is the GFA label program. The voluntary certification scheme ranks freight players across four levels based on their commitment to sustainability.
Schablinski believes that while it should be companies that are ultimately driving the green movement, it helps when green solutions providers take a proactive stance to promote sustainability efforts.
The first step here is to generate awareness among companies, and educate them on how going green can help their business and the environment at the same time.
"It's not good enough to wait until the customer asks for a sustainable supply chain. We have to be much more proactive in offering green solutions — I think that's a vital element in protecting our planet."