Next-generation packaging
The evolution of sustainable materials and technology used for packaging allows it to react to changes in the contents or environment.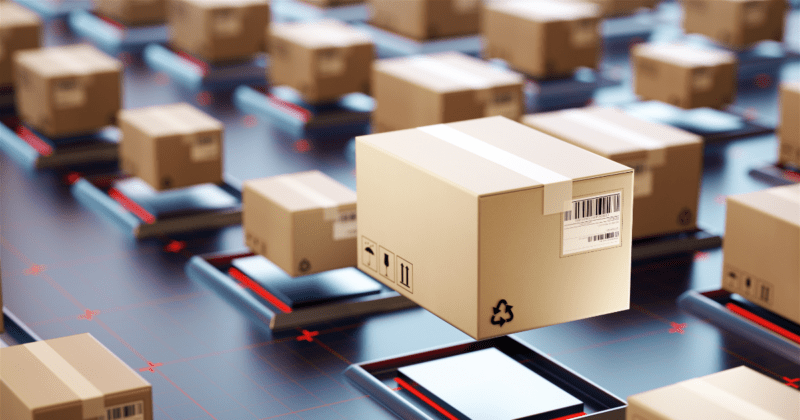 As the global e-commerce boom collides with a deepening climate crisis, companies and consumers are growing increasingly aware of the pressing need for innovative and cost-efficient packaging solutions that are also eco-friendly. 
Next-generation packaging aims to create more sustainable, convenient, and effective packaging to protect and preserve the product. Some examples of next-generation packaging include packaging made from environmentally friendly or biodegradable materials, or reusable packaging, which can be returned to the manufacturer or retailer for refilling or reuse.
Newer advancements include adaptive packaging, which can change its properties in response to environmental factors such as temperature, humidity, or light. For example, adaptive packaging might include a coating that becomes opaquer in bright light to protect the product.
Companies are also looking into intelligent packaging by incorporating smart features such as package traceability to meet changing consumer expectations. These include using radio-frequency identification (RFID) tags, sensors, and indicators, which allow packages to adapt to atmospheric changes – in temperature, humidity, and oxygen level – and to be tracked.
The global sustainability drive has raised public awareness of new technologies, such as those that promise product-handling safety and care throughout the supply chain process. As such, the global next-generation packaging market is expected to be worth US$49.3 billion by 2032, up 80 percent from the current US$27.4 billion.
This has spurred more companies to reconsider how their packaging is made and take steps to cut the waste generated. In fact, a recent study on sustainable packaging by DHL Consulting found that waste reduction is now a key performance indicator for many companies apart from efforts to shrink their carbon footprint.