The movement of freight using multiple modes of transportation, but through just one contract and operator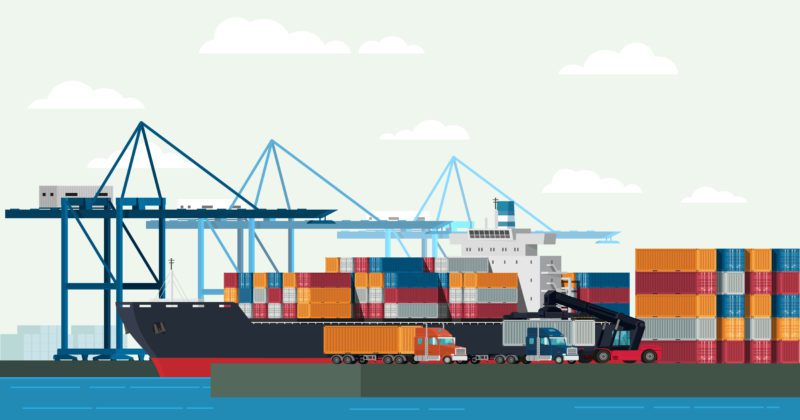 It usually takes no more than just a few clicks on the computer — and some waiting — for our desired purchases to be sent from around the world to our doorstep. But how does international shipping actually work?
Traditionally, a retailer will draw up a contract for each of several businesses to operate one mode of transport — rail, road, air, or sea. A "relay" then begins as the product is passed on from operator to operator until it reaches the customer. This process may prove troublesome as the seller is responsible for all the logistics, not to mention the paperwork.
Multimodal logistics helps simplify matters. All the seller needs to do is to engage a logistics provider like DHL that is capable of dealing with individual transport operators or handling the entire logistics process. In other words, the cargo moves from origin to destination via several modes of transport, be it air, sea, rail or road, under a single contract or bill of lading.
This reduces the hassle for the seller by entrusting the job to a specialist with its own transport network in place, and can also be more cost-efficient. For the customer, this means faster deliveries and cheaper prices.
Learn more about DHL's intermodal and multimodal transport solutions today.