Container Freight Station
A facility where goods can be consolidated before being shipped.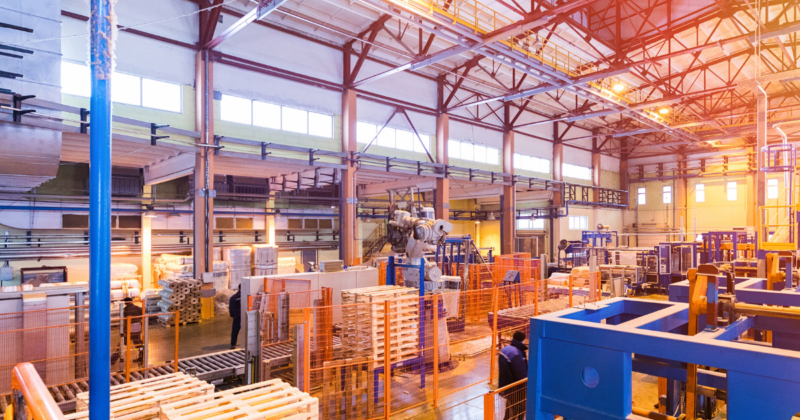 Imagine a scenario where multiple suppliers have manufactured goods to be shipped to various addresses in the U.S. In this case, suppliers can either each work with a freight forwarding company to directly ship the goods to the U.S. or they can choose to funnel their goods to a Container Freight Station (CFS).
At the CFS, their products will be combined with other suppliers' shipments to form a full container load, which will then be shipped in one go to the destination country. Shippers can combine LCL (Less container load) shipments with other shipments to optimize resources.
Container Freight Stations have already been implemented in Bangladesh. One of the world's largest exporters of ready-made garments, the country exported US$52 billion worth of garments in 2022. Many individual suppliers in Bangladesh choose to combine their goods at a CFS, such as DHL's 70,000 sq ft dedicated CFS facility in Chittagong, where the country's largest seaport is located.
A CFS is a neat and economical solution in an era of e-commerce, where many suppliers receive orders in small quantities. Combining products from multiple sources into a single shipment increases efficiency and reduces the burden on the environment by streamlining the supply chain.