A third-party logistics provider that offers outsourced logistics services such as warehouse management and freight transportation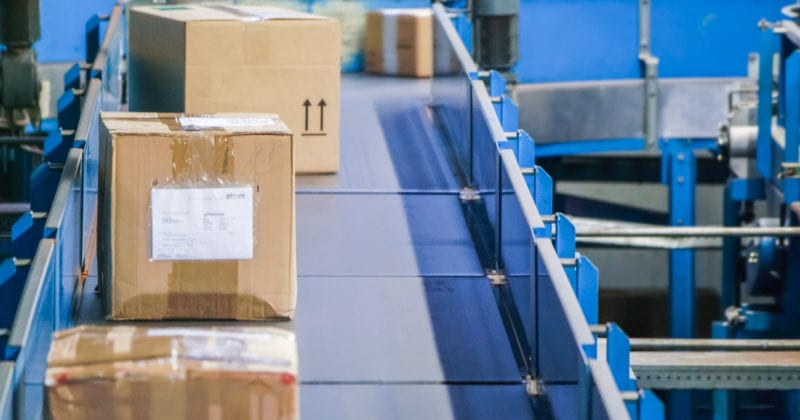 Imagine that you own a small business that creates unique, handmade bags. After a celebrity is spotted carrying one of your collections, demand skyrockets and your company experiences unprecedented growth. On top of worrying about meeting the demand for these bags, you now have to factor in extra time to manage your inventory and fulfill orders.
A third-party logistics (3PL) provider relieves that pressure for businesses. 3PL providers specialize in optimizing supply chains so businesses can focus on their core competencies.
Instead of investing in delivery vehicles or warehouses, outsourcing these logistical needs to a 3PL provider allows the business to save time and money on shipping and storage.
Equipped with the right expertise, 3PLs can handle processes including procurement, warehouse management, transportation of goods and distribution, freight consolidation, order fulfillment, and customs brokerage among others.
With vast advancements in technology, companies are also leveraging 3PLs' technology and expertise for greater efficiency.
To manage inventory stored in multiple locations, many tech-savvy 3PLs simply set up a real-time digital dashboard that gives an overview of all the necessary data relating to the goods. This provides complete visibility of the ordering process to multiple stakeholders in the supply chain at a glance, thus reducing the chances of miscommunication or delays.
Find out how DHL can support you as a 3PL provider.