MORE FROM THIS COLLECTION

5 ways to tackle counterfeiting in the supply chain
Counterfeiting has become a pervasive problem for the logistics industry, but there are solutions available to help prevent fake goods from entering the supply chain.
Counterfeiting has become a pervasive problem for the logistics industry, but there are solutions available to help prevent fake goods from entering the supply chain.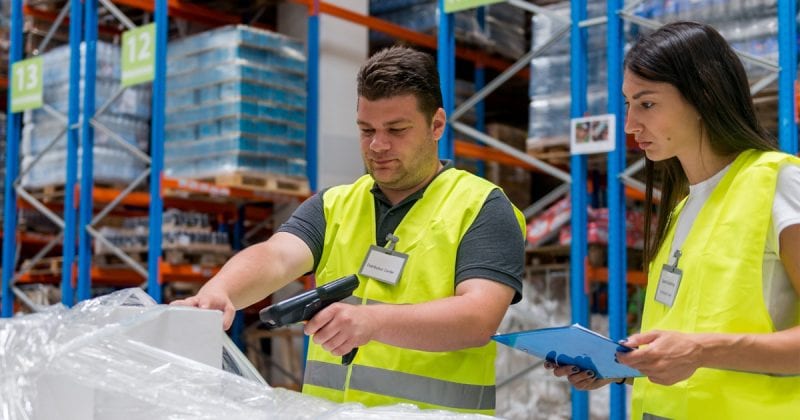 Counterfeit goods have made a mark on nearly every industry in the global economy. This problem has ballooned in recent years, with various fake products seen in the market — from designer bags and melamine-tainted milk in China, to medicine in India.
The International Trademark Association has estimated that US$460 billion (€404 billion) of counterfeit goods were transacted in 2016.
For businesses, fake products can spell irreversible financial and reputation damage. Consumers also face huge health hazards if they consume counterfeit goods such as medicine and foods.
Fortunately, there are ways to prevent fake goods from entering the supply chain, thanks to technology. And sometimes, all it takes is just one extra step in security procedures.
We look at five options that companies can look at to protect their brand from counterfeits and provide assurance to customers.
1. Implementing authentication technologies on products
One way that companies can prevent fake goods from entering their supply chain is to put in place a robust track-and-trace regime.
Authentication technologies include watermarks or serial product identifiers that can be user-verified. Other security features include marks which are only visible under the UV light, special paper stock with embedded microfibers which are tough to recreate, and micro text and guilloches (complex banding of intricate lines commonly found on bank notes), which also make products difficult to replicate.
Security printers such as Toppan offer features which can be integrated into packaging, much like the technology found in sensitive documents that the Japan-based firm manufactures for countries in Asia.
Newer innovations have seen scientists combine both the authentication and tracking of the freshness of perishables in cold chain operations.
These will help businesses monitor their products from start to end, as they move across the supply chain.
2. Providing easy user verification applications
Companies can take the track-and-trace method one step further by involving the end user.
For instance, American firm Sproxil developed a Mobile Product Authentication (MPA) to help consumers authenticate the medicines that they buy. This is particularly important because there are no obvious warning signs for the detection of fake medicine.
MPA addresses this problem by enabling end-users or consumers to verify product authenticity using a security label.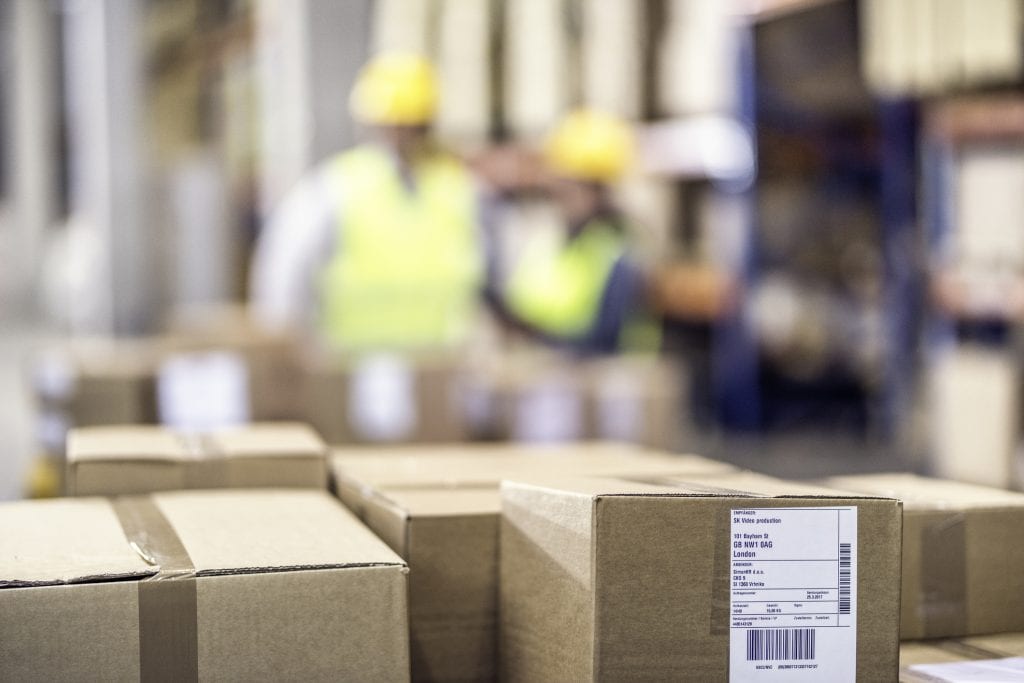 Similarly, pharmaceutical giant Pfizer implemented a system where patients can peel off the label on a product to reveal a unique code, with which they can validate online or via SMS.
Other companies rely on mobile phone technology such as near-field communication (NFC) tags. Diageo, for example, introduced these tags to its premium Johnnie Walker Blue Label bottles. To verify the product, consumers simply have to use their NFC-enabled mobile phone to scan the label.
3. Distributed data management with blockchain
Blockchain looks set to be the next big technological innovation that can tackle the world's counterfeiting problem.
The technology relies on a distributed ledger that maintains, tracks and authenticates information securely. Think of it is as un-erasable mark and unique identifier that travels with the product throughout its entire journey. This will make it near impossible, based on current technology, to duplicate.
Recognizing the potential of the technology, DHL and Accenture previously published a blockchain trend report to outline the use cases for the logistics industry.
Together, both companies have successfully tested and trialed the use of blockchain for the pharmaceutical industry — a clear indication of the technology's capability to eliminate counterfeiting of drugs.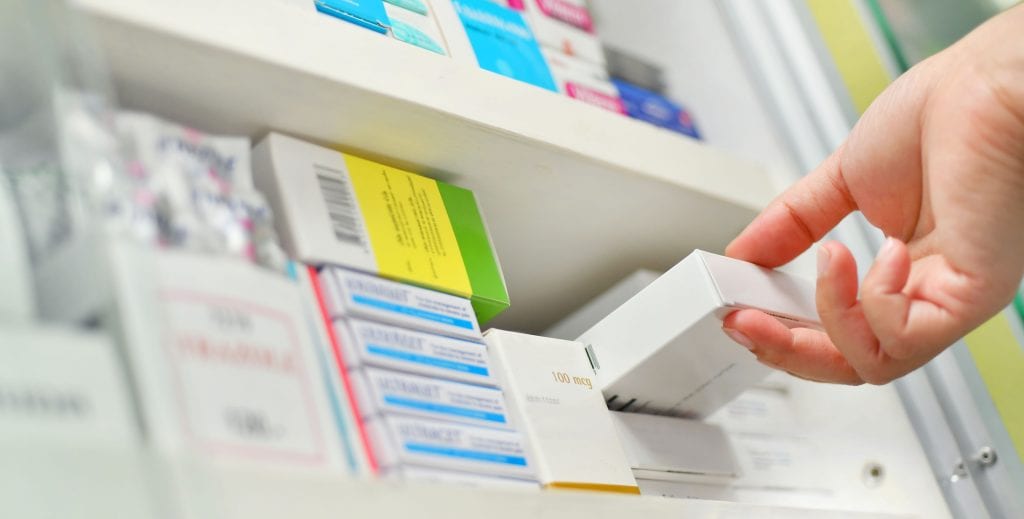 "Blockchain potentially simplifies communication and transparency by making it easy to share crucial information with several partners on one platform," said Pang Mei Yee, Vice President of Innovation, Solutions Delivery & Service Management, DHL Asia Pacific.
It also allows physical and digital information to move together through key milestones, ensuring that the product is genuine. Consumers can easily access the same information for product and quality assurance as well," Pang added.
4. Registering trademarks with customs agencies
Besides registering the brand's trademarks with local intellectual property offices around the world, it is also important to provide details of these trademarks and other identification features to customs officials.
In 2016, the EU customs authorities seized more than 41 million fake products worth over US$759 million at its external borders. As border customs are the entry points for counterfeit goods, registering with a customs agency can help set routine and targeted policing efforts when it comes to clamping down on illegal goods entering a country.
5. Training staff in anti-counterfeiting practices
Companies should contemplate putting in place a comprehensive anti-counterfeiting system that starts with training staff to spot and test for counterfeit products, buy only from trusted sources, monitor the flow of goods, and report the entry of fake goods into the supply chain.
For businesses in the supply chain, embarking on these steps can greatly mitigate the frustrating problem of counterfeiting.
Even so, counterfeit goods smugglers are extremely adept at finding loopholes to exploit. To reduce the likelihood of such incidents, a contingency plan should also be drawn up to alert customers, suppliers, the authorities and the public in the event that fake goods are discovered in the supply chain.