How resilient clinical trial supply chains are driving APAC's pharma growth
As regulatory and cost pressures threaten clinical trial supply chains, DHL's global Clinical Trial Control Tower solution is helping the region's pharmaceutical manufacturers by offering real-time, end-to-end visibility.
As regulatory and cost pressures threaten clinical trial supply chains, DHL's global Clinical Trial Control Tower solution is helping the region's pharmaceutical manufacturers by offering real-time, end-to-end visibility.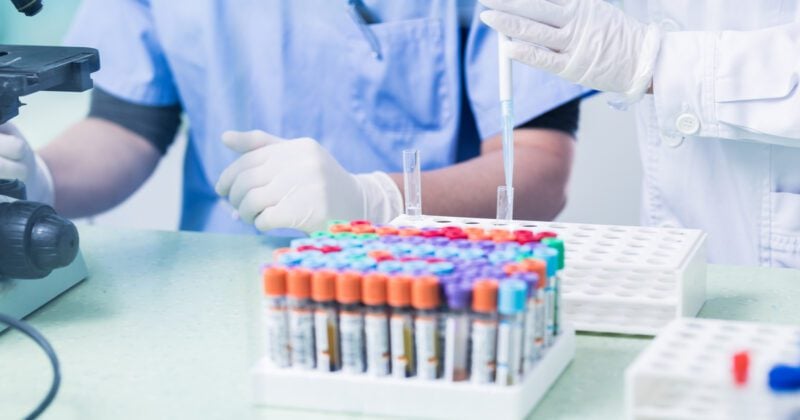 From closed borders to reduced air freight and tightened movement restrictions, Covid-19 lockdown measures not only helped to stem a new wave of infections, but also turned the global clinical trial supply chain on its head.
In 2020 alone, more than 1,200 clinical trials were disrupted due to logistical and trial enrolment delays brought about by the pandemic. Nowhere has this impact been greater than in the Asia Pacific (APAC) region — the world's preferred destination for clinical trials.
Yet this disruption has also accelerated the need for innovation, according to Wilman Low, Senior Director, Life Sciences and Healthcare at DHL Supply Chain Asia Pacific.
The clinical trial industry, valued at US$42.97 billion (€36.15 billion) in 2020, has had to adapt to the pandemic. In a regular clinical trial, drugs will be shipped directly from the manufacturer to the country where a group of selected participants will undergo the trial.
However, travel restrictions during the pandemic threatened to thwart this practice. Now, pharmaceutical manufacturers are conducting post-pandemic reviews to assess new supply chain frameworks and identify key needs.
Instead of conducting test studies and storing clinical trial drugs in origin countries, they are shifting their focus toward developing regional hubs to reduce the distance and time taken for shipments. In the event of heightened lockdown measures, this helps to cut down on delivery costs and avoid delays.
"Our customers want agility and flexibility in their supply chain. They want to have the ability to ramp up or down accordingly to make sure the studies can continue regardless of the circumstances," said Low.
Recognizing these challenges in the supply chain, logistics players have introduced automation and technology to optimize processes for greater efficiency. For instance, DHL Supply Chain deploys its global Clinical Trial Control Tower solution to help customers perform key logistics functions around the clock with end-to-end visibility of the supply chain in real time.
Having a digitized and streamlined supply chain platform helps improve supply chain transparency, lower costs, and shrink carbon footprint, said Low.
Why APAC has become the world's go-to clinical trial destination
The region accounts for over 45.3 percent of globally conducted clinical trials in 2020 — up 6.4 percent from a 38.9 percent average over the last 10 years — partly due to a rapidly aging population that is driving healthcare expenditure.
Home to almost 60 percent of the world's population, the region gives pharmaceutical manufacturers access to a large patient pool for rolling out clinical trial studies and a highly skilled workforce with strong technical assistance expertise.
APAC's favorable regulatory environment and strong Intellectual Property (IP) rights infrastructure in countries like Singapore and Japan also mean minimal legal hassles for manufacturers.
Disrupted by Covid-19
The Covid-19 pandemic has exacerbated clinical trial supply chain challenges at a time when getting the right drug to the right patient at the right time has never been more critical.
Greater tariffs and fast-changing socio-economic conditions as a result of the pandemic have led to volatility for pharmaceutical manufacturers involved in global operations. These issues have disrupted business cycles and created greater financial risk.
"For example, stricter import laws in the receiving country could impact the deliveries of critical medical supplies to test sites. If the drugs fall out of the stipulated temperature zone or duration of delivery, it creates a domino effect in the supply chain," said Low.
This is where DHL's Control Tower solution plays a vital role: providing full visibility of such situations arising in the supply chain. With real-time updates of key metrics from the Control Tower, customers will be able to monitor, analyze and direct activities across the entire supply chain.
As pharmaceutical manufacturers collaborate more widely across borders than ever before, there is also a push for greater licensing compliance. Pharmaceutical manufacturers require extensive research and close governance of ongoing compliance programs to remain abreast of each nation's changing regulations and agreements.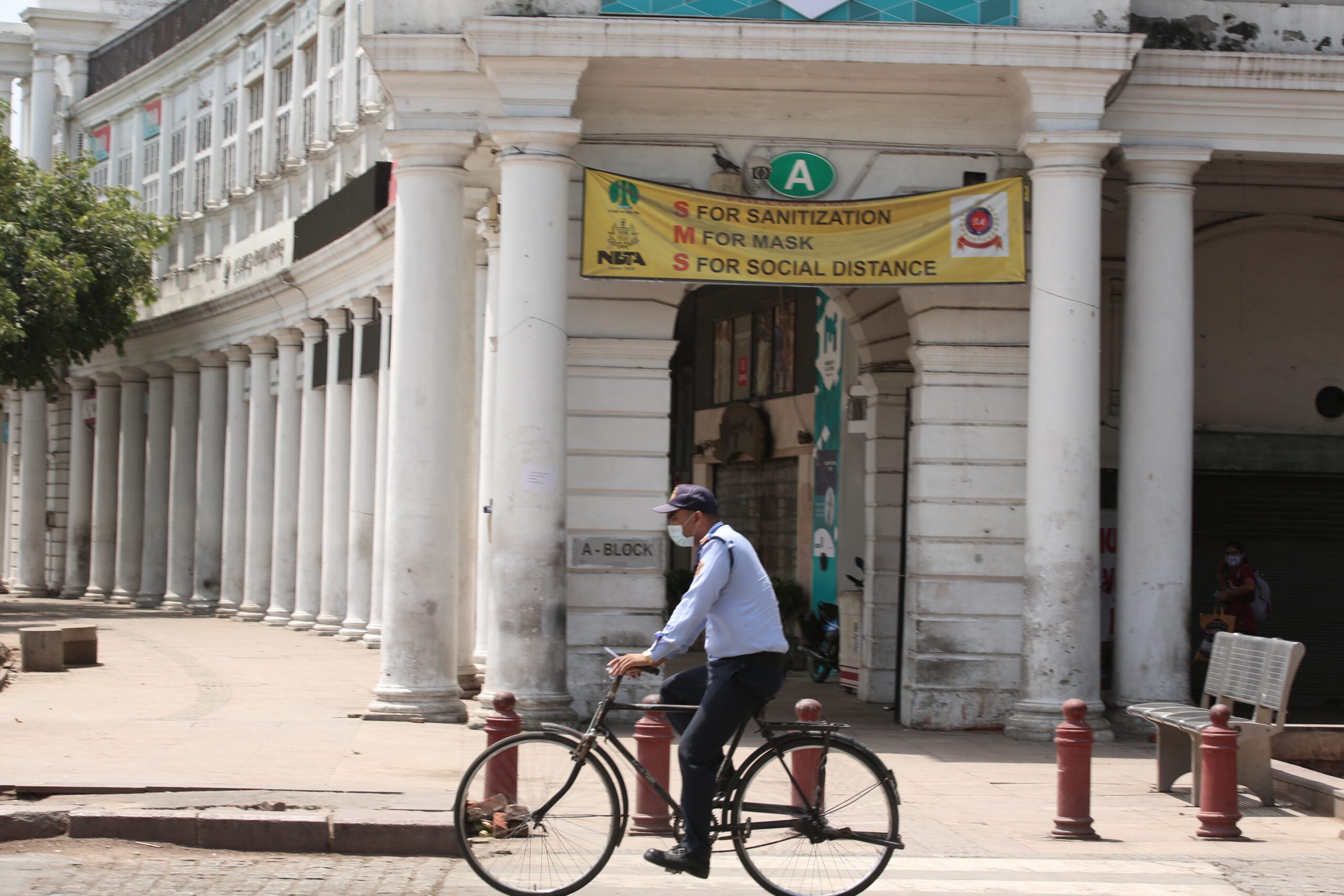 Then there is also the issue of rising operational costs. According to the Tufts Center for the Study of Drug Development, the cost of developing just one drug — from pre-clinical testing to market approval — stands at an estimated US$2.6 billion (€2.19 billion).
The rise of virus variants has accelerated the pace of clinical trial periods. "Typically, drug development goes through three phases over a span of 10 to 12 years before commercialization. That has now been condensed into a single year because of Covid-19," said Low.
With lesser time to plan supply chains and inventories ahead of time, demand for international transportation has soared along with rates, piling on pressure for manufacturers to manage costs.
Controlling the supply chain
The need for more agile and resilient clinical trial supply chains will remain a focus for pharmaceutical companies globally as the world transitions to a new normal.
By implementing its Control Tower solution, DHL Supply Chain provides a central hub that allows businesses to oversee and manage their supply chain with real-time, end-to-end visibility.
For example, in 2020, DHL's global Clinical Trial Control Tower, based in the UK, worked alongside a global pharmaceutical manufacturer to help improve visibility and optimize costs for its regional clinical trial operations.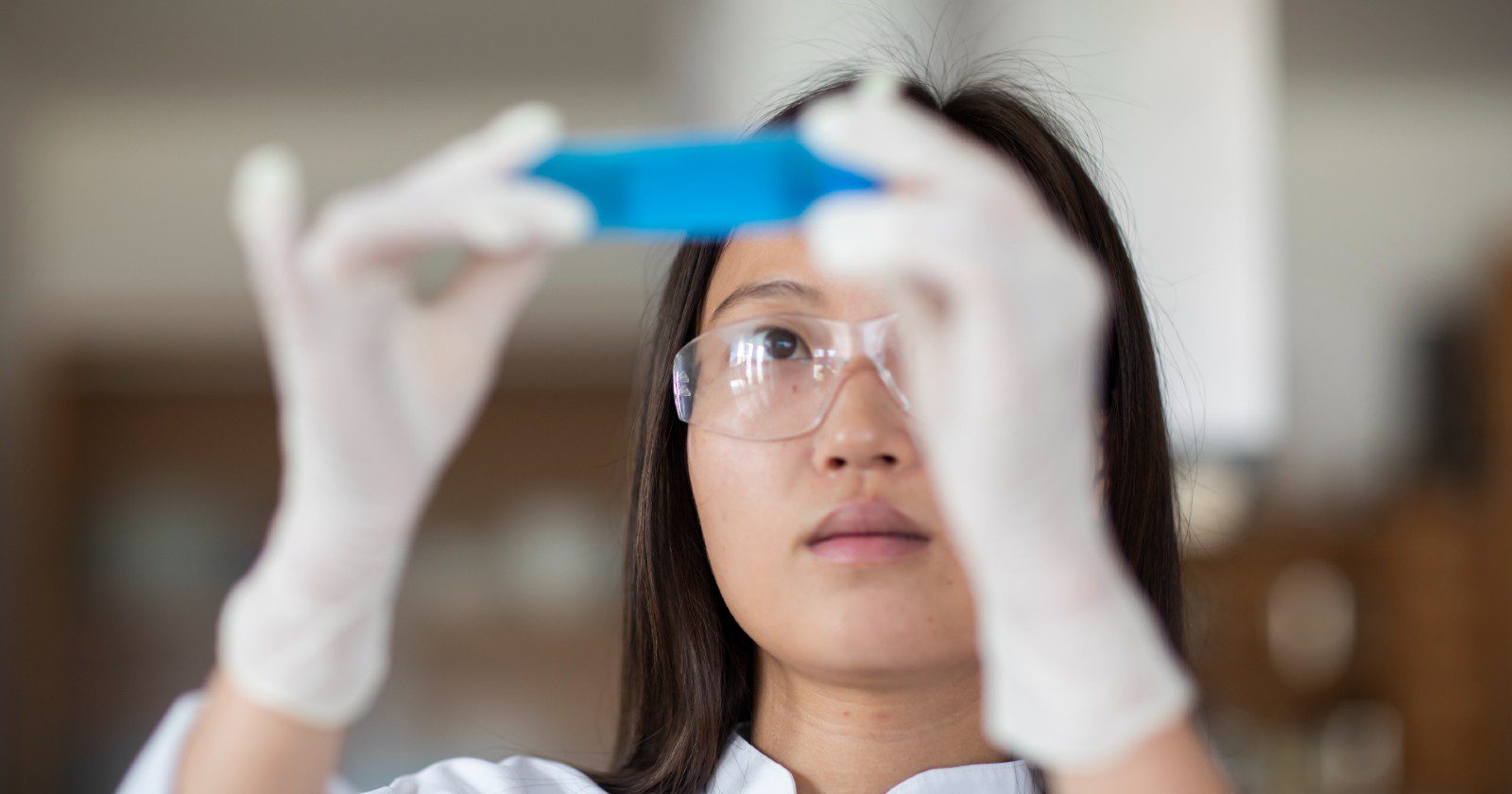 Overseeing close to 149 clinical trial studies across 13 countries in APAC meant the manufacturer was constantly working with multiple logistics and transport providers, and having to track different dashboards and processes. Likewise, working with different vendors and suppliers made it challenging to track the progress of plans to reduce single-use packaging in the supply chain due to a lack of end-to-end visibility.
The Control Tower solution provided the pharmaceutical manufacturer with streamlined data and live analytics for greater transparency.
First, DHL implemented a fully compliant Good Manufacturing Practices (GMP) and Good Distribution Practices (GDP) framework — quality assurance regulations for the pharmaceutical industry. Next, the team incorporated a Green Light Export process to minimize destination customs clearance disruption.
"Any delay in import clearance at destination due to incorrect paperwork may cause shipments to be stuck for up to three days. This may impact the drug efficacy when it exceeds the validated hours of temperature-controlled packaging," said Low.
With this process, DHL validated the custom clearance paperwork with destination countries in advance, before passing on the clinical trial supplies shipment to DHL Express for the international leg — reducing the likelihood of lengthy delays. To lower the carbon footprint of the shipments, DHL also ran a reusable temperature control shipper program that eliminates the use of single-use boxes.
Results since deploying the Control Tower solution have been encouraging. The pharmaceutical manufacturer sends up to 50 shipments a day to 13 countries, but with greater visibility.
Meanwhile, overall supply chain costs have dropped by almost 20 percent with delivery times met at 99.8 percent.
An improved clinical trial supply chain framework will reinforce APAC's reputation as the go-to destination for clinical trials, explained Low. A one-stop platform like DHL's Control Tower solution can help pharma manufacturers reach out to remote and emerging markets more seamlessly and effectively.
"There is still a lot of potential for emerging markets like India, Pakistan, and Vietnam to become a hub for clinical trial studies. Having an improved supply chain will help reinforce APAC's market position and drive growth," he said.