NVOCC (Non-Vessel Operating Common Carrier)
A company that transports goods under its own House Bill of Lading, or equivalent documentation, without operating ocean transportation vessels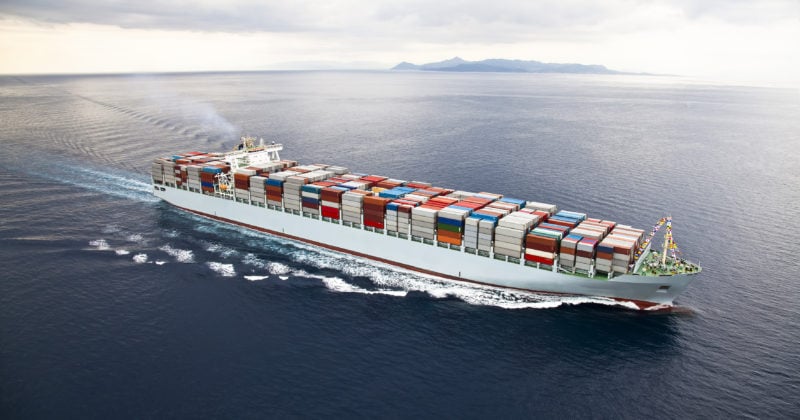 In many ways, a Non-Vessel Operating Common Carrier (NVOCC) acts exactly like an ocean carrier, transporting cargo from one part of the world to another, and even issuing its own bill of lading. But unlike a shipping company, it does not own any sea-going transportation vessels.
NVOCCs lease spaces from other ocean carriers which they then sell to their customers. In the event a customer's shipment is damaged or goes missing, the NVOCC will have to assume full responsibility for it since they act as the carrier.
The services of NVOCCs are typically used by smaller or mid-sized organizations, simply because they are able to consolidate smaller volumes of shipments. NVOCCs are also able to negotiate favorable shipping rates with vessel operating carriers based on the volumes they consign.
Many importers of record or freight forwarders also choose to ship with NVOCCs because they offer flexible contracts as well as more reliable services, given that they constantly monitor the activities of major carriers for any factors that could disrupt or delay movement, such as blank sailings.
In 2016, for instance, Amazon took the world by surprise when they announced that they received a license to operate as a NVOCC from China to the United States. As an NVOCC, Amazon can carry their own goods under their own House Bill of Lading.