A fourth-party logistics provider who manages and directs all aspects of a supply chain on behalf of a client.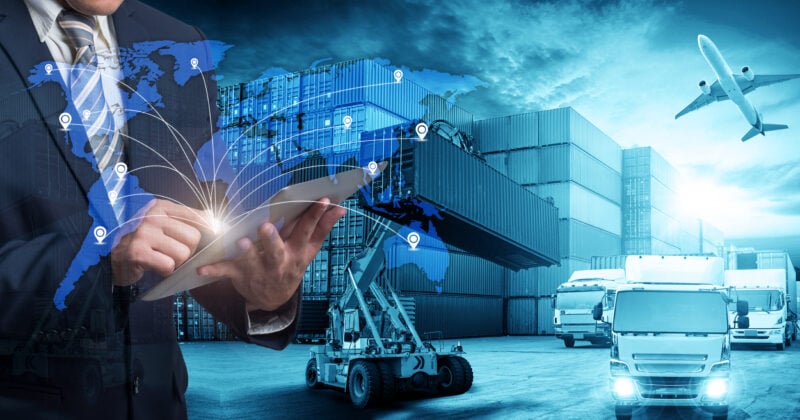 When it comes to managing a supply chain, navigating the complex network of logistical operations can be daunting for business owners. To adapt to the needs of an ever-changing market, businesses need to constantly update their supply chain systems. The process, however, can be too time-consuming and costly for many businesses.
As manufacturers and wholesalers struggle with the challenges of coordinating the different aspects of their supply chain, they often opt to outsource the organization and oversight of their supply chain to a lead logistics partner (LLP), also known as a fourth-party logistics partner (4PL). With their logistical expertise, the lead logistics partner identifies areas of improvement in the nooks and crannies of the business' supply chain before designing flexible logistics solutions tailored to the business' needs.
The main advantage of a lead logistics partnership is that it creates a single point of contact for the business' supply chain. The lead logistics provider oversees all supply chain processes — including transportation management, supervision of warehouse operations, freight billing audit, and customs services— allowing companies to focus on their core business operations.
Partnering with lead logistics providers also gives companies access to facilities such as trucks, warehouses, and advanced technology.
Visit the DHL Supply Chain APAC virtual tour to find out how DHL Supply Chain, as an LLP, transforms its customers' supply chain operations.