A legal principle of maritime law where vessels and cargo owners share the incurred losses proportionately following a maritime accident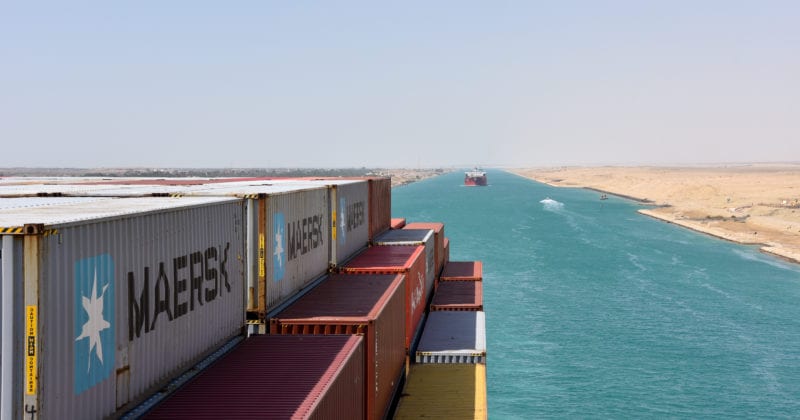 When the Ever Given cargo ship ran aground in Egypt's Suez Canal in March 2021, a collective effort by 800 rescuers, with over a dozen of tugboats and dredgers, was needed to free the ship.
According to the state-owned Suez Canal Authority, the shipowner Shoei Kisen Kaisha is liable for the lost revenue from transit fees, damage to the canal during the salvage efforts, and equipment and labor costs incurred to refloat the ship.
Potentially facing over US$1 billion (€0.85 billion) in damages, the Japanese ship owner declared General Average (GA) on April 1, which requires all parties, including the ship and cargo owners, to share the costs of these major expenses.
In incidents like this, following a General Average declaration, appointed adjusters will evaluate each cargo owner's financial contribution depending on the shipment's value. The adjustment process often takes years, but cargo owners can retrieve their goods by posting a security or guarantee that they will foot their share of expenses incurred for the ship's rescue.
A shipper's cargo insurance policy typically covers the damages and any subsequent financial contribution due to a General Average situation.
Before the Suez Canal blockage, the largest General Average declaration occurred in 2018 when the Maersk Honam container ship caught fire.