Movement of products from a production facility to a warehouse or courier managing delivery to the end user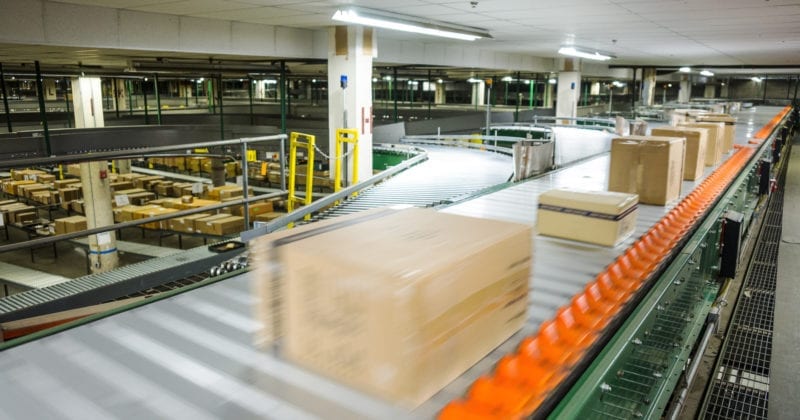 There has always been a strong customer focus on the "last mile" of the delivery equation, the final transfer of products to consumers.
Customers want to buy online and receive their goods quickly, sometimes even within a matter of hours. With the rise of same-day delivery, the race is on to lower costs in the logistics supply chain and uncover new efficiencies in distribution models.
As retail e-commerce sales worldwide are set to hit US$4.48 trillion (€3.87 trillion) by 2021, there is a growing realization that by comparison, the "first mile" — the movement of goods from a retailer to a warehouse or distribution center which will take them to their final destination — is still inefficient and lacks transparency.
To mirror the success seen in the last mile, many companies are now paying more attention to the "first mile" in a bid to achieve greater efficiencies, and to reduce costs in a highly competitive environment.
The key to achieving this is to make it easy for businesses to implement changes to the process, with an emphasis on getting rid of the reliance on paper documents. The growth of cloud-based Transportation Management Systems (TMS) is allowing businesses to drive inefficiencies and costs out of the "first mile" while improving transparency and profitability.