Full Container Load / Less-than-Container Load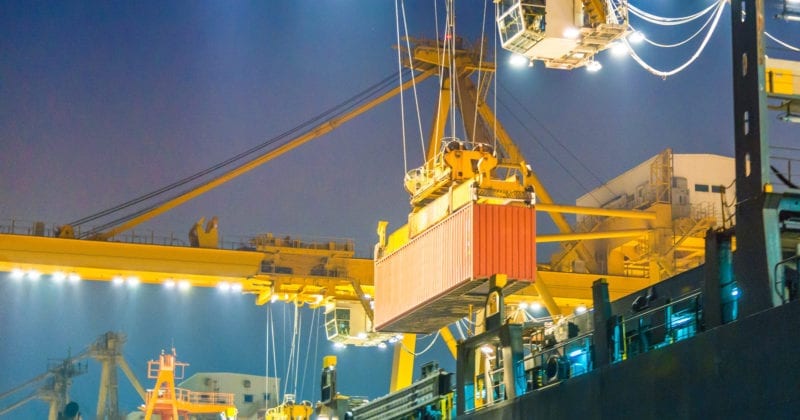 When it comes to shipping their goods, a toy manufacturer may only have enough inventory to fill a 40-foot container during the festive season when demand is high. To ensure their toys are available all year round, they need to consider a combination of Full Container Load (FCL) and Less-than-Container Load (LCL) shipping options to deliver to multiple destinations.
An FCL shipment is used when a shipper bears the cost of the entire container and uses it exclusively for a single shipment, even if they do not have enough goods to fill it up. On the other hand, an LCL shipment means shippers share the containers with other shipments and only need to pay for the space used.
While FCL may be cheaper than LCL as freight agents prefer a full container load, LCL may be a better option for companies with smaller shipments. It is widely considered to be the future of logistics as the rise in e-commerce has contributed to a growing trend of ad-hoc and lower-volume shipments. Additionally, emerging markets have also shown a preference for smaller shipments. This has led to a steadily growing demand for LCL options.
One example is DHL Global Forwarding's weekly LCL rail service between Duisburg, Germany, and Chengdu, which offers a door-to-door lead time of up to 29 days. Launched in September 2018, the LCL service will provide a more frequent and consistent shipping route that can cater to businesses of all sizes.
To find out more, get in touch with our DHL Ocean Connect LCL Experts or DHL Ocean Direct FCL Experts today.