Digital Logistics Marketplaces
Online platforms for businesses to engage shipping services from various logistics partners.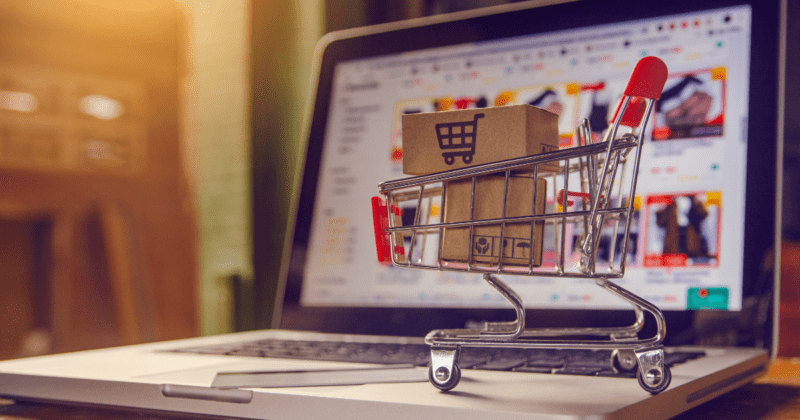 Digital marketplaces such as Amazon, eBay, and Etsy, are online platforms that connect buyers and sellers, allowing them to interact and transact a wide variety of goods and services. This includes physical or digital products, freelance work, and consulting services.
These platforms let buyers conveniently browse, compare and purchase products listed on the platform by various sellers. Digital marketplaces can be easily accessed through a website or a mobile app, offering features such as secure payment processing, order tracking, and shipping logistics, as well as customer support services, customer reviews, and seller ratings to help buyers make informed decisions.
Digital marketplaces are also typically safer, with security policies and measures safeguards, such as identity verification and fraud detection systems to protect buyers and sellers.
Like digital marketplaces, digital logistics marketplaces let customers compare shipping alternatives and costs easily. As the demand for online shipping platforms grows, logistics providers offer more options such as specialized marketplaces that enable companies to search online for available logistics labor during busy periods.
With wider usage and better data analysis, many digital logistics platforms have become more versatile and transparent, improving user experiences. For instance, DHL-owned digital freight company Saloodo! uses data analytics to match shippers with transport providers based on optimal routes, cargo type, and delivery time.
The transparency that digital logistics marketplaces offer is a boon to users in a sector marked by increasingly complicated supply chain networks and a growing number of service providers. However, there is a dire need for scalable solutions, such as matching the labor needs of logistics providers. Experts estimate that logistics marketplaces will take three to four years to mature.