A charge imposed by shipping lines on merchants who do not pick up the containers on time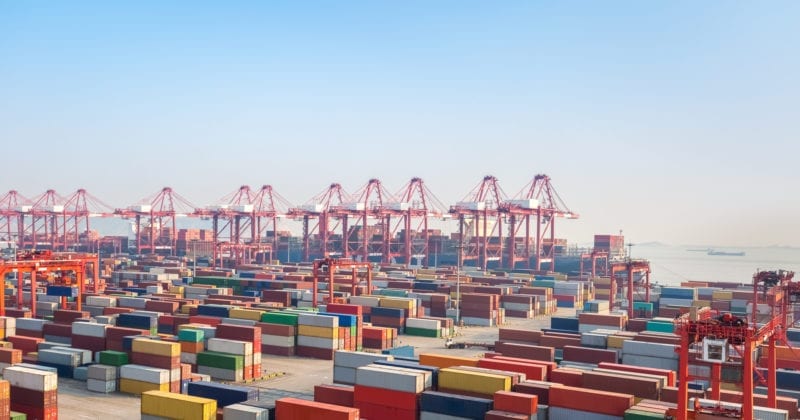 Like customers at a hotel who overstay the check-out time, importers have to pay additional fees for leaving their containers at the terminal beyond a standard free period.
This fee, which is levied by the shipping line, is called demurrage.
Derived from the word 'demur', which means 'delay', the penalty is calculated daily.
Demurrage represents the liquidated damages for delays and covers the opportunity costs of lost container capacity when the shipment stays for longer at the terminal than necessary. The grace period can range from a few days to a week, depending on the port and shipping line.
For shipping lines, demurrage helps to facilitate faster turnaround of container stock. This is because the penalty provides an impetus for importers to pick the containers up from the terminal quickly upon their arrival.
In tandem with detention charges, which is levied on delays to returning containers, shipping lines can ensure that their containers are picked up, unloaded, and returned promptly.
There are however exceptions to the charge under conditions that are impossible to avoid, such as a force majeure clause or negligence of the carrier.
For shippers, demurrage is an additional charge that comes on top of the ancillary cost of shipping, though it is avoidable. Having a reliable, experienced and proactive forwarder to handle the shipment can mitigate delays arising from errors in documentation and payment, which are some of the most common causes of demurrage.