A component of the distribution process whereby cargo shipments are broken down into smaller units and processed for delivery.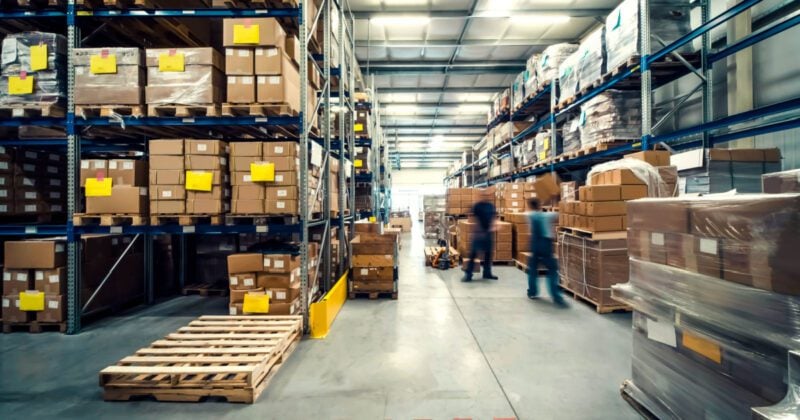 Cargo in, parcels out. This is deconsolidation, a process by which products get from their port of entry to customers' doors at speed.
A shipper's cargo often shares container space with other shippers' cargo. Thus, before it is dispatched for last-mile delivery, the cargo has to be separated based on the shipper's requirements before being sent to its final destination. During deconsolidation, cargo shipments are broken into smaller units in dedicated facilities and repackaged into individual parcels. Once labeled, these parcels go straight out the door for last-mile delivery.
This simplifies the inbound process and speeds up delivery times, which are critical in industries like retail and fashion. Deconsolidation also allows direct-to-consumer businesses to save precious time and money by bypassing the traditional warehouse route, where products spend time as inventory before being sorted for delivery.
Technology can further expedite the process. As shipments get deconsolidated, micro-data – such as the destination of each parcel – is tapped to accelerate sorting. Businesses that want to improve the end-to-end visibility of their supply chain can also tap DHL's in-plant logistics services to improve the overall transparency of their shipments.