A central hub offering end-to-end supply chain visibility and real-time analytics to manage logistics performance and control costs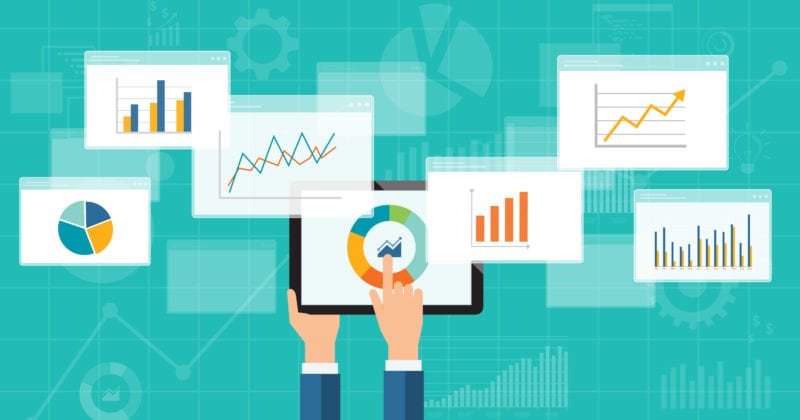 At every airport, the control tower oversees the safe and orderly flow of air traffic, be it for taking off or for landing.
In logistics, a similar central role is played by the supply chain control tower, which functions as a hub monitoring, analyzing and directing activities across the entire supply chain.
Tech giant Dell, for example, has achieved success with the control tower concept, specifically to manage its part and service delivery.
Customer service requests are closely monitored while live dashboards at command centers display real-time updates of key metrics. With the information, the managers are able to direct its service providers or route spare parts and technical staff to customers in need.
Without logistics control towers, long distance links in supply chains are especially vulnerable to many forms of disruption, from extreme weather events to cyber-attacks. For companies that depend on timely delivery of products, components and materials, the control of those risks is a strategic concern.
Identifying, managing and mitigating the impact of supply chain disruption is made especially difficult by the complex nature of today's transportation systems. Visibility into the location and status of those shipments can be limited, or non-existent at times.
For DHL Supply Chain UK, having increased visibility through its control tower solution has already proven to bring about operational improvements for its customers, who have reaped significant cost savings.