A fourth-party logistics provider that manages all aspects of a supply chain and serves as the single point of contact to the client and third-party service providers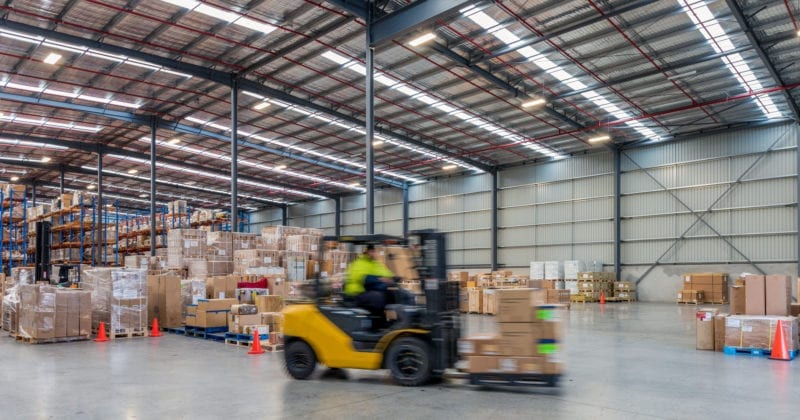 One of the greatest generals in history and the 34th US President, Dwight D. Eisenhower, believed that logistics was the key to winning wars.
As he aptly put: "In preparing for battle, I have always found that plans are useless, but planning is indispensable."
Today, successful businesses understand this. Managing multiple companies, partners and service providers to get their goods to customers on time and in one piece is a critical part of doing business.
Several outsourcing models aim to solve the supply chain puzzle. One of them is the third-party logistics (3PL) provider approach while the other takes the form of a fourth-party logistics (4PL) provider.
4PLs are also often referred to as lead logistics providers (LLPs). They manage everything to do with supply chain, including resources, technology, and infrastructure.
They may even manage 3PLs on behalf of the clients, designing, building and providing supply chain solutions that can drive efficient communication between factories, employee carriers, and other stakeholders.
4PLs act as one big umbrella, serving as a single point of contact.
In many ways, they are the main project managers of the client's supply chain. They may or may not be asset owners themselves, but they have deep expertise and technical knowledge to execute the plan outlined by the client.
In other words, the best 4PLs ensure things get delivered, within budget and on time.
Find out how DHL can support you as a 4PL provider.