After battling Covid-19, New Zealand is now ready for an economic comeback
New Zealand held off two waves of Covid-19, and is now embarking on its next steps for an economic recovery driven by local businesses.
New Zealand held off two waves of Covid-19, and is now embarking on its next steps for an economic recovery driven by local businesses.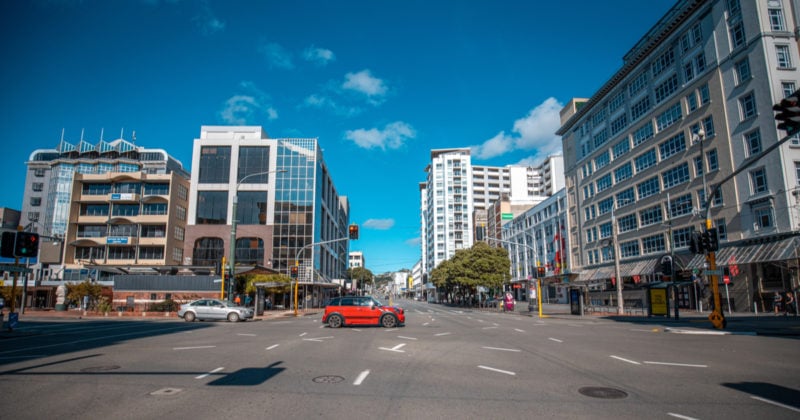 The inner-city streets of New Zealand's capital, Wellington, are bustling with activity at rush hour.
Commuters move briskly along footpaths while restaurants, cafes, and even beaches are filling up as people ease back into doing things outside of their homes.
For six months, the country has been switching between the government-enforced alert levels to stem the Covid-19 outbreak. Now, life in New Zealand has finally returned to some semblance of normalcy.
"New Zealanders stuck to the plan that has worked twice now, and beat the virus again," said New Zealand Prime Minister Jacinda Ardern at a news conference in October.
The country has received plaudits for its swift and effective response to the pandemic as many other parts of the world struggle to keep the virus under control. As of October 5, it reported less than 1,500 confirmed cases and 25 deaths.
But even as the country imposed some of the world's toughest border restrictions, it sought to keep supply lines up and running.
"Protecting trade links were a big part of New Zealand's strategy in battling Covid-19, allowing it to secure essential goods for its citizens while keeping businesses alive. These efforts will continue to play a pivotal role in the country's strategy for a swift economic comeback," said Mark Foy, Country Manager, DHL Express New Zealand.
Keeping trade open
As the crisis unfolded, New Zealand sealed off its borders to contain the virus' spread — strict measures that applied to people, but not goods.
It kept its trade doors open, and even strengthened trade and supply connectivity when protectionist measures were rising in various parts of the world. Some countries had restricted the export of medical supplies and essential goods, bringing severe disruption to global trade.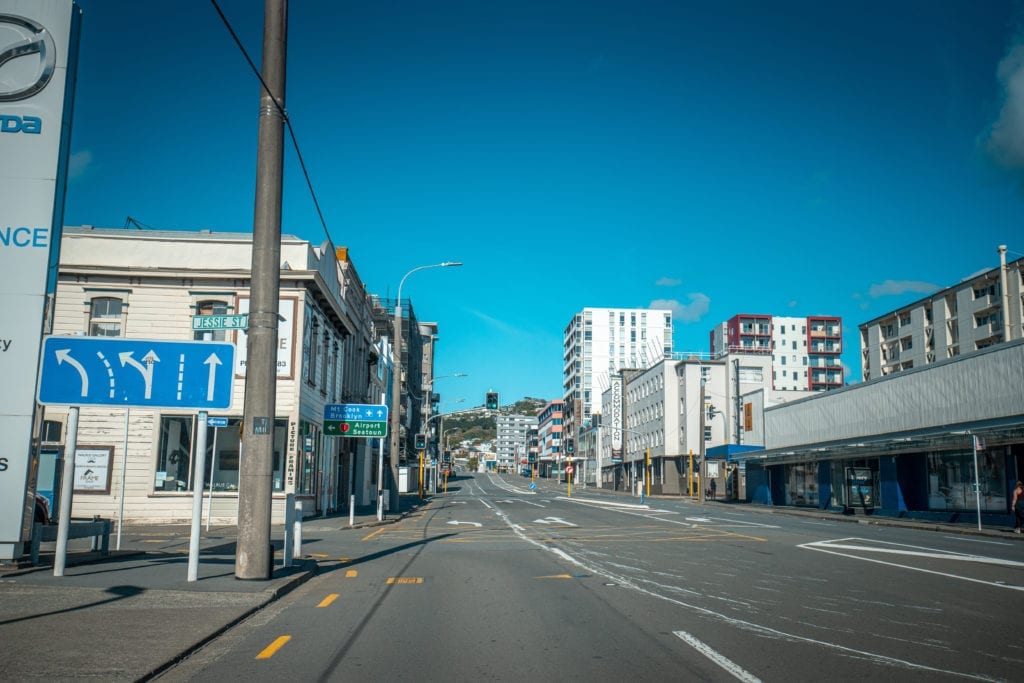 With one in four jobs dependent on exports, trade is crucial to New Zealand. In April, the country moved quickly to affirm its commitment to maintaining open and connected supply chains, in a joint ministerial statement with nine other countries, including Australia, Canada, China, and Singapore.
The Singapore-New Zealand Air Freight Project was one such initiative where a secure 'air bridge' was set up temporarily to provide New Zealand with access to medical and essential supplies through Singapore. This initiative also helped Singapore address its food security needs.
The two countries also signed a bilateral Declaration on Trade in Essential Goods, making over 120 essential goods in combating the pandemic tariff-free.
Just recently this month, the country's Ministry of Transport allocated up to NZ$320 million (€180 million) for the International Air Freight Capacity scheme, which will support air services to maintain trade links for essential import and export cargo with global markets until March 2021.
Keeping its supply chain lines open helped New Zealand meet its critical trade needs during the crisis. But it was also about "laying the foundation stones for our short to medium term trade recovery strategy, which involves a significant recalibration of our approach to trade policy," said David Parker, New Zealand's Minister for Trade and Export Growth.
"There is no question that trade will be a critical enabler of economic recovery post Covid-19," added Parker.
An eye on recovery
The onslaught of the Covid-19 pandemic has shocked economies everywhere. And as a trade-dependent economy, New Zealand has not been spared as its gross domestic product fell 16 percent in the second quarter of 2020.
While the impact has been severe, the measures it has taken to deal with Covid-19 has helped cushion the blow. For instance, unemployment rates were 2 percent below the estimated figure in the budget, and even though economic growth for the second quarter came in as the worst in decades, it was still better than the anticipated -23.5 percent.
In June, the government unveiled its Trade Recovery Strategy, which is designed to revive the export sector, and drive a wider economic recovery. It comprises a slew of measures that range from helping businesses deal with the pandemic to recalibrating trade policies.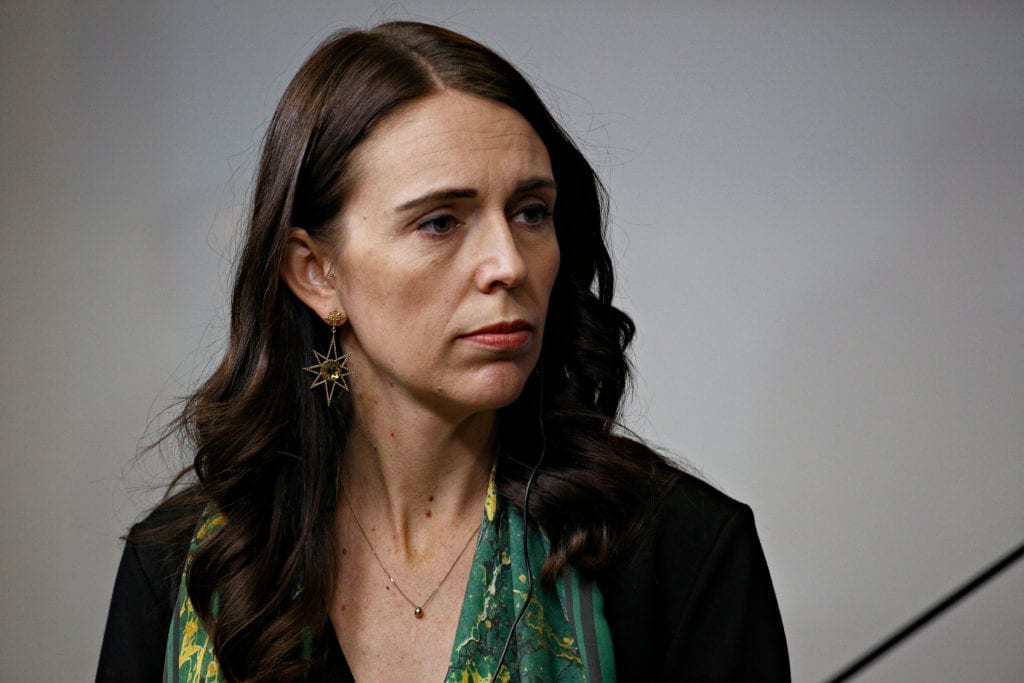 "Looking at our own statistics, we can see there are challenges ahead, but with the right trade recovery strategy, and by working closely with exporters to ensure that strategy reflects their needs and priorities, we can navigate through this," said Parker.
In these unprecedented times, businesses will need all the support they can get. Under the Trade Recovery Strategy, NZ$216 million (€121 million) will be set aside for New Zealand's economic development and business development agency to offer their services to double the number of high-growth firms.
This will help reinforce the nation's export sector amid trade disruptions and secure its role as a key pillar of economic growth.
Players in the logistics space have also jumped on board to support local businesses and drive recovery.
DHL Express New Zealand, which saw double-digit growth in international shipments from April to August 2020, brought in additional couriers and implemented new processes, such as contactless delivery. This allowed firms to run "business as usual", with consistent transit times for international deliveries.
In September, DHL Express also launched the DHL Difference initiative, offering New Zealand's small and medium-sized businesses that are new to DHL up to NZ$100,000 (€56,000) in international shipping credits.
"New Zealand's efforts, as a team of five million, to stay ahead of the global pandemic are now paying off for New Zealand businesses in tangible ways, opening an opportunity as a nation for us to grow and continue to trade with the rest of the world," said Foy.
"Being a trusted partner for Kiwi businesses, we will continue helping New Zealand businesses to reach more countries than ever before as we work together to revitalize the New Zealand economy."